Regular price
Sale price
$7.99 USD
Unit price
per
Sale
Sold out
Looking for a gift to newborns?
Say goodbye to lost pacifiers! Our strap is made of 100% food-grade silicone, 
washable, durable, and soft,
and keeps pacifiers in place while also looking stylish with its braided pattern.
Made of 100% food-grade silicone
The metal clasp with silicone protector is solid and secure without damaging fabrics
The braided pattern adds a stylish touch and coordinates with soother pacifiers
The secure clasp is gentle on clothes, and the silicone cord is easy to attach to almost any pacifier, teether, or small toy. This adorable sweetie strap is the perfect combination of fashion and function!
Soft, gentle, comfortable, and safe for babies.
Sturdy and durable clip-on clothes without tearing clothes.
Keep your little one from dropping or losing their pacifier ever again.
Modern design with different colors perfect for girls and boys.
Works with universal pacifiers, teething toys, or smoothies.
A great shower gift or birthday gift for a newborn.
MULTI-PURPOSE & FIT
Fit all pacifiers and tooth toys, and never have to worry about accidental loss or soiling of pacifiers. Fit almost brand pacifiers, teethers, and toys, our pacifier chains have short and perfect lengths (18.5cm / 7.3 inches) and are easy to bend, keeping the pacifier clean and nearby while encouraging grip.
SAFE & HIGH-QUALITY MATERIALS
Made of high-quality durable silicone that is hand washable and soft to the touch, strong, and skin-friendly. Latex-free, Nitrosamine Free, Phthalate free, PVC-free, BPA-free, phthalate-free, and lead-Free, safe for babies.
EASY TO USE
Our pacifier clip is designed to be opened by pushing up and closed by pressing down, so it can be easily opened by adults, but it is not easy for babies to prevent their little fingers from being pinched.
NEVER LOSE BINKY
Easy to attach to baby's clothes, blankets, strollers, drool bibs, car seats, etc., and hold tight. Guarantee never to lose your baby's pacifiers and teething toys again. Easy to use and tightly attached -- Pass the rope through the small hole in the pacifier or teether, then fix the clip on the baby's clothes.
How To Use
1. Pull the loop of string through the hole in the pacifier or teether toy.
2. Pull the clip through the loop of the string.
3. Pull the loop over the strap until it's all the way to the pacifier/teether toy.
4. Pull tightly to secure.

* Now you can easily attach it to your baby's pacifier or teether.
Washing Instructions
Hand wash in cold or warm water and hang it to dry immediately after washing or wipe it with a cloth.

Safety Warnings
* Keep away from fire and flame.
* Do not leave the pacifier clip on the unsupervised baby.
* Please remove the clip holder during nap or bedtime or whenever they are out of your sight to avoid wearing it around the neck.
* Check before each use and if damaged, discard them immediately.
View full details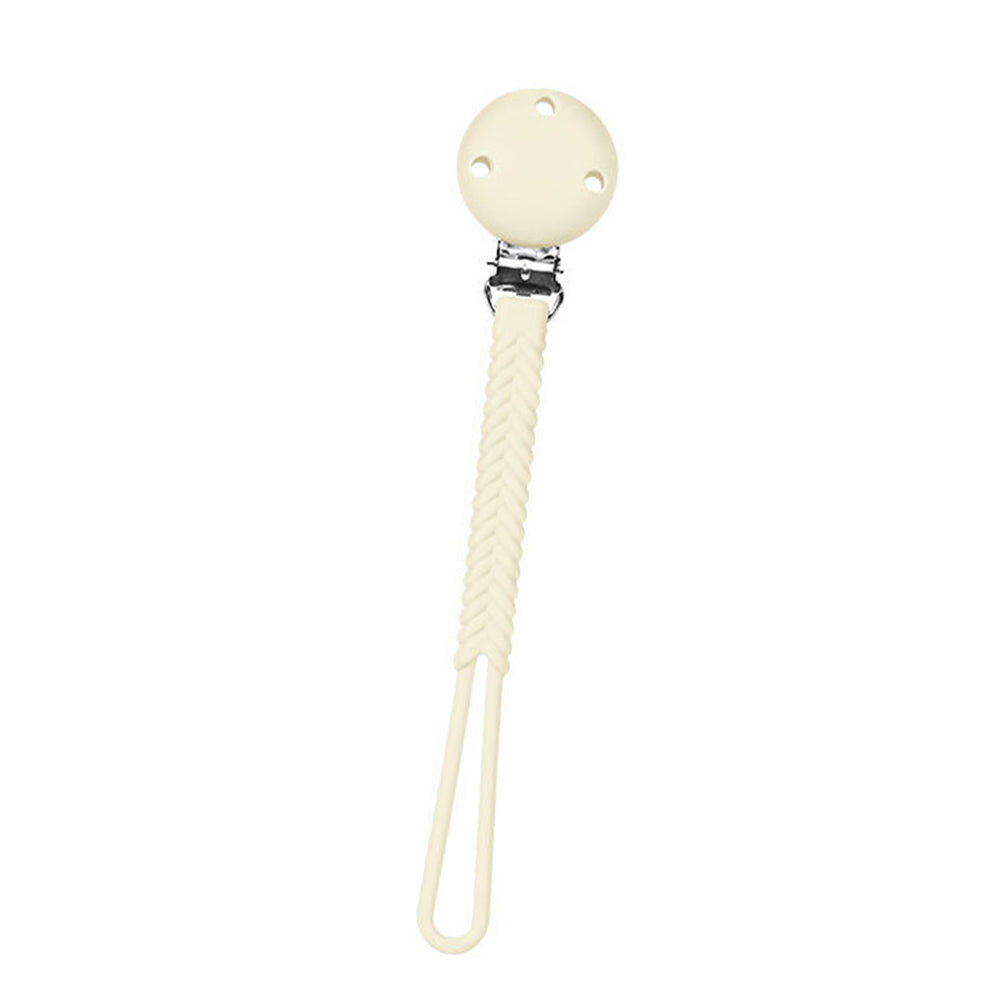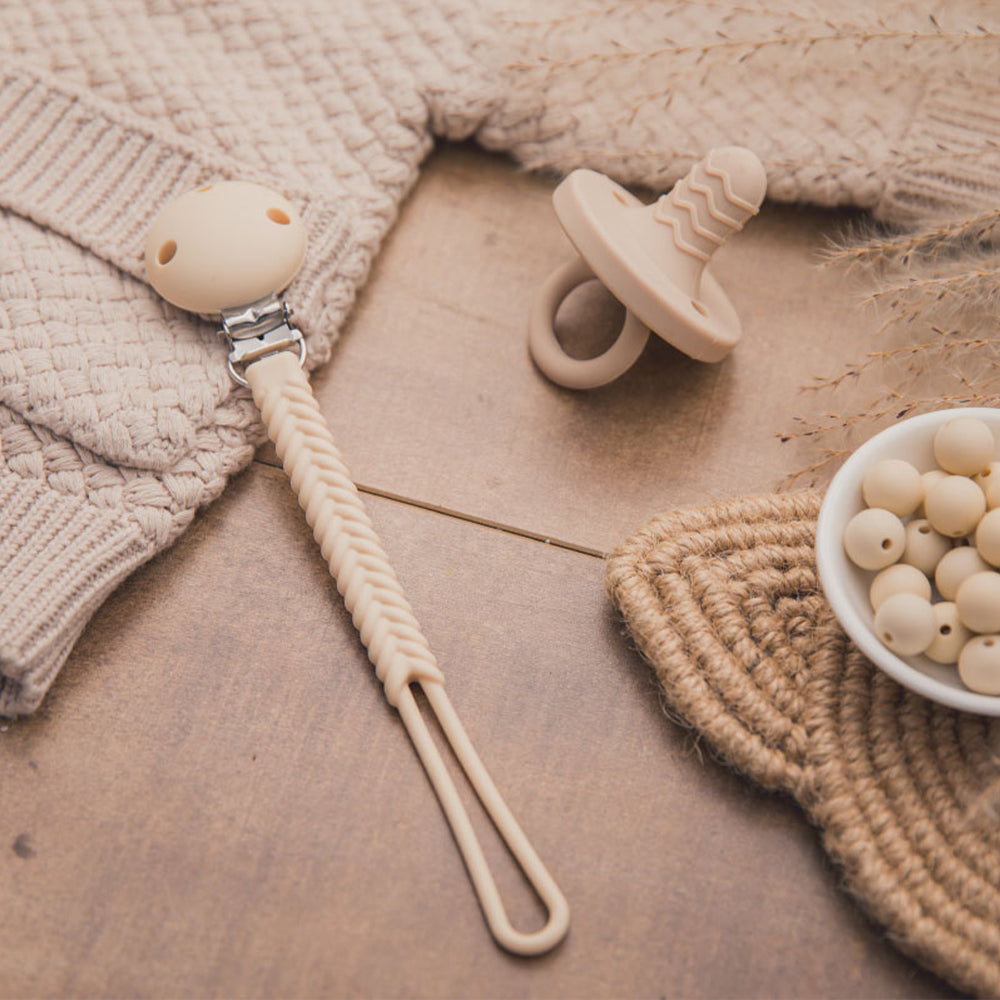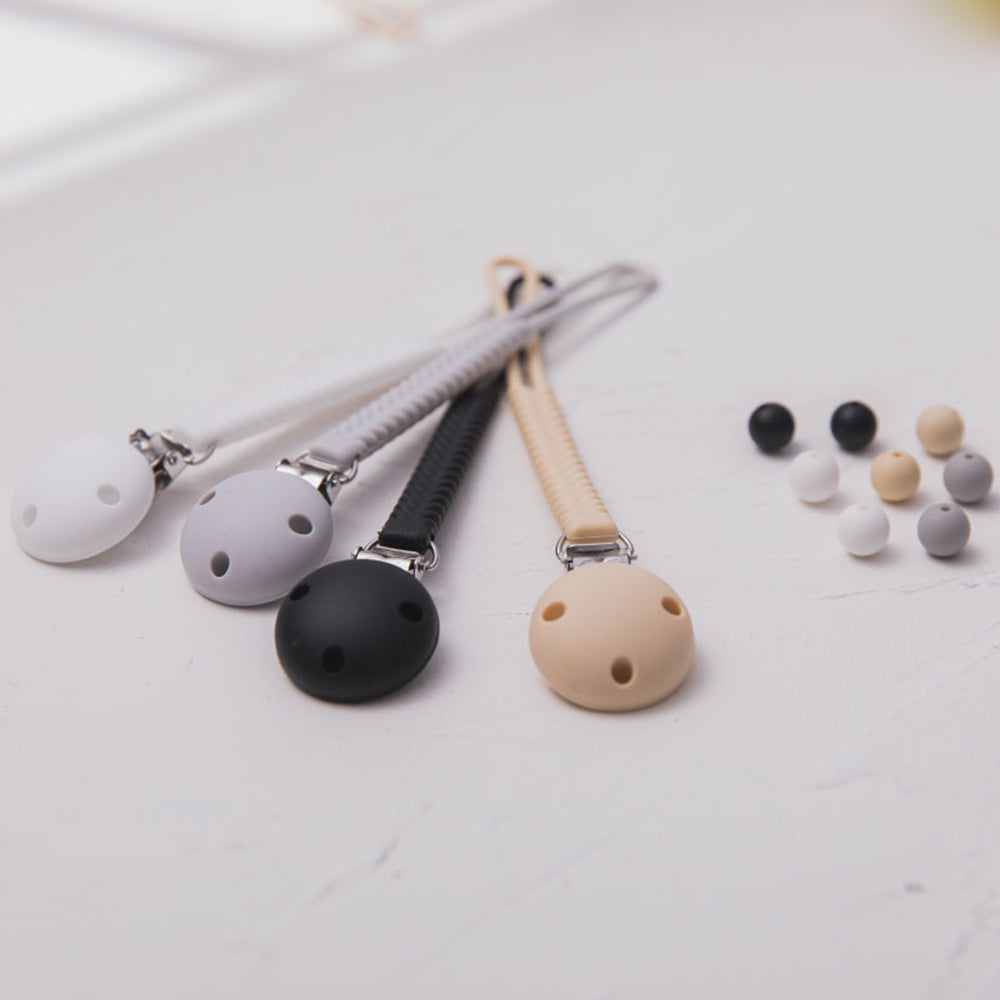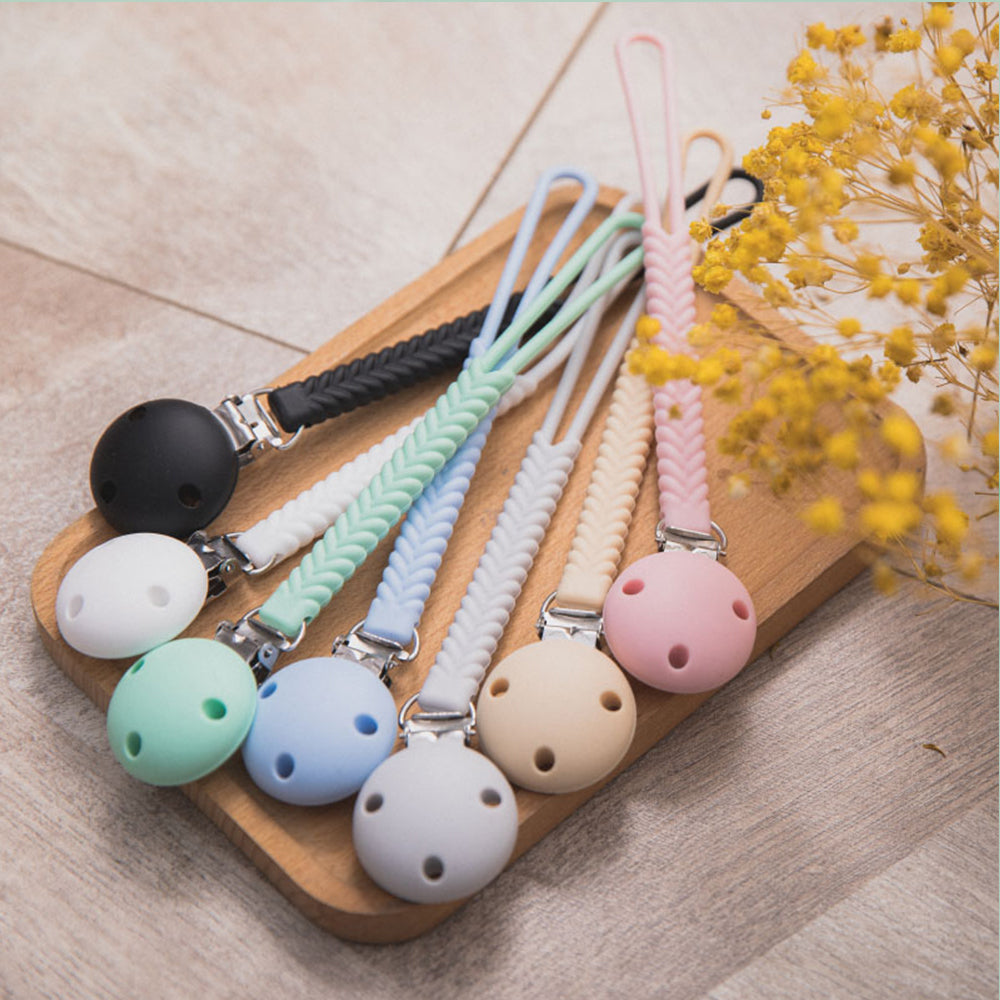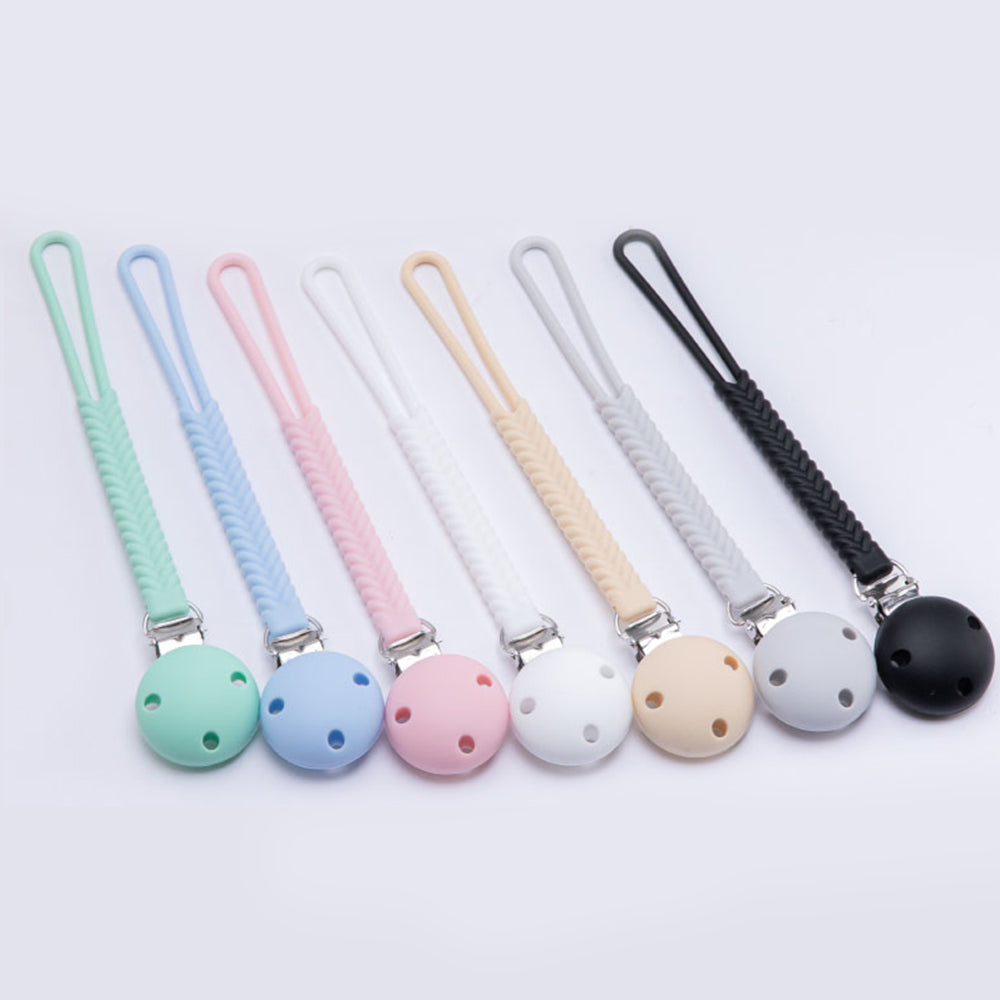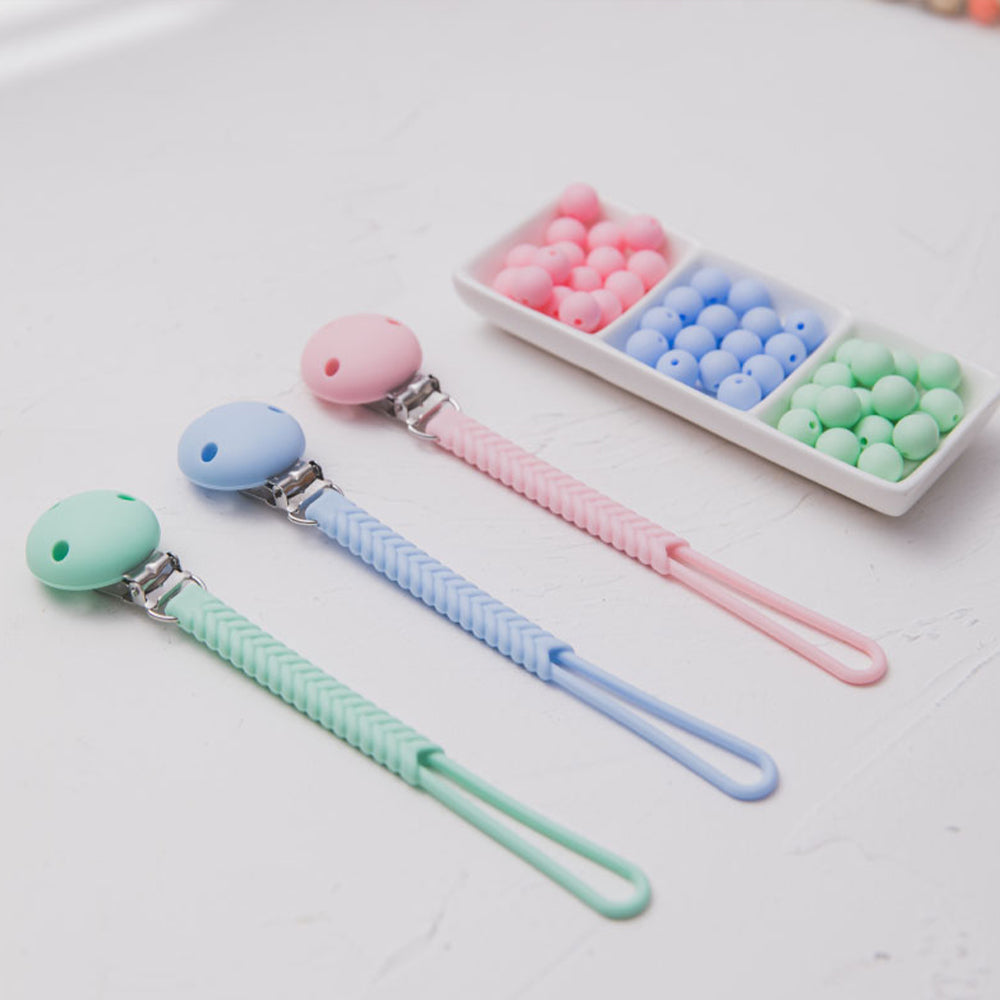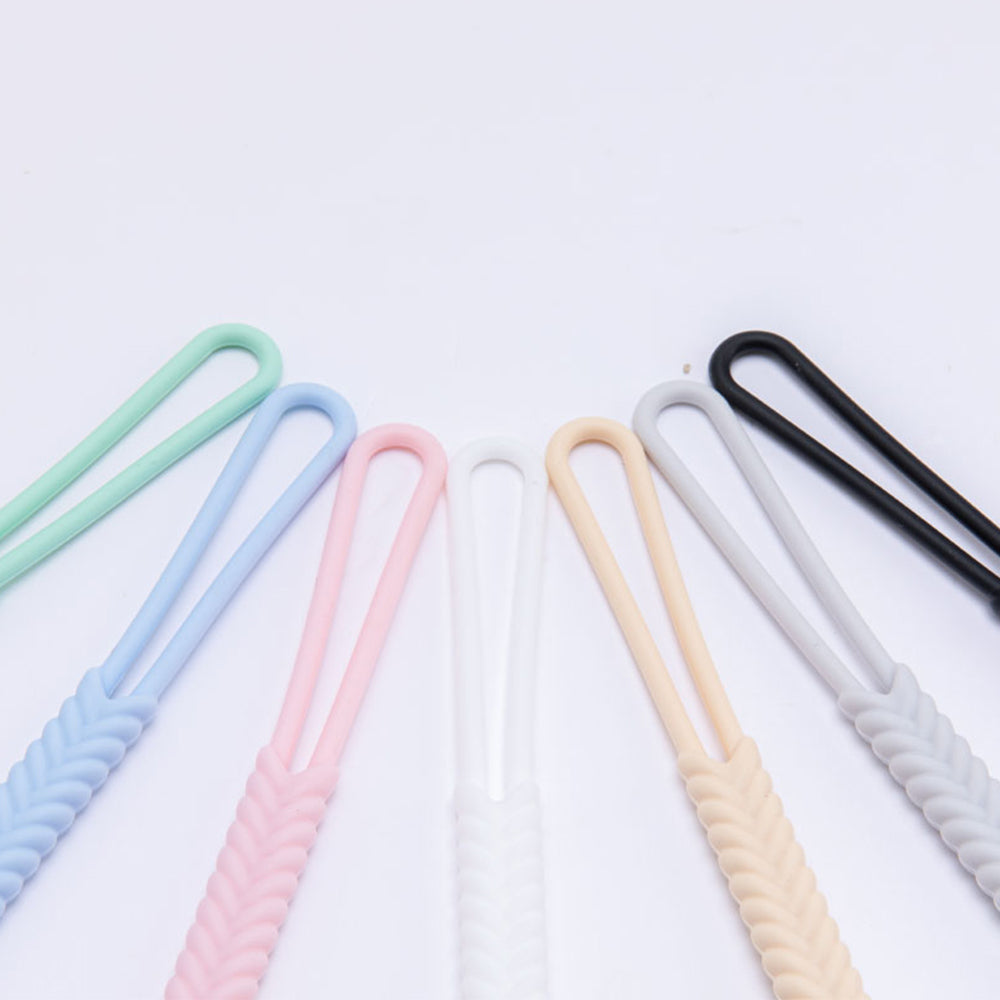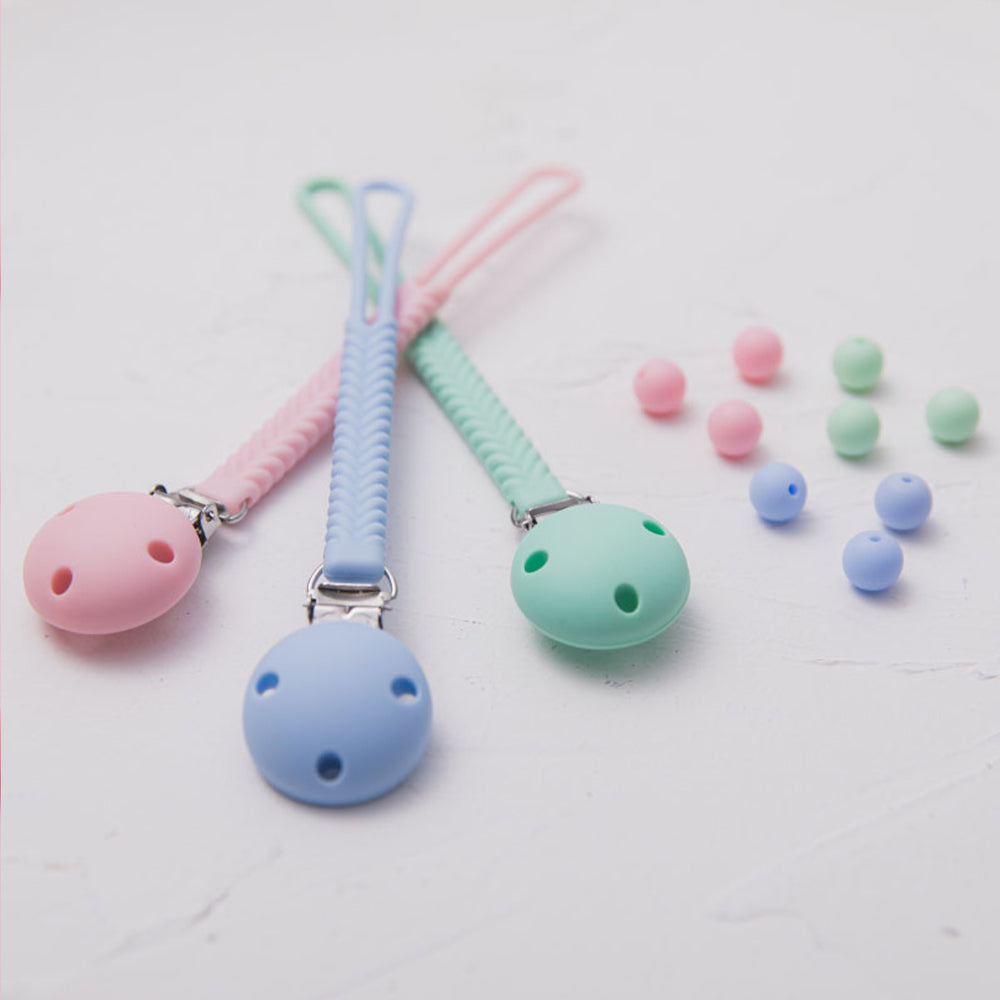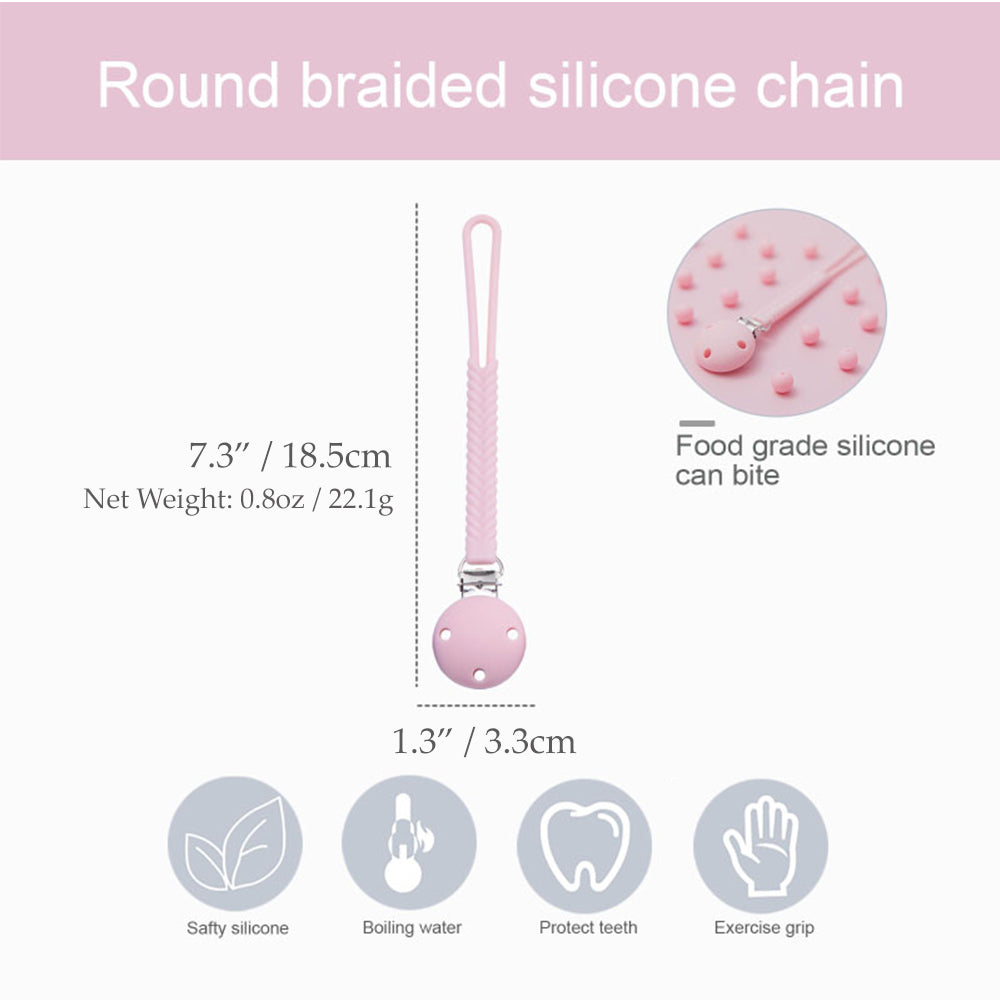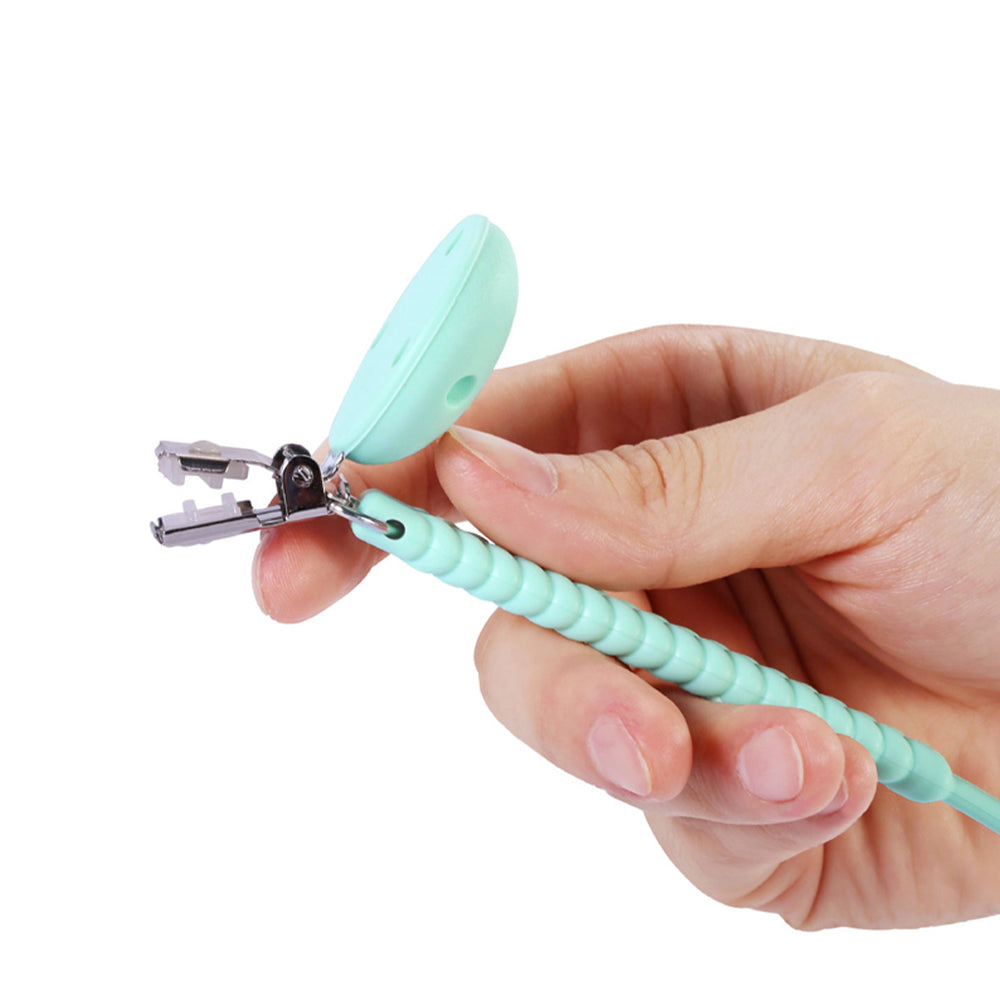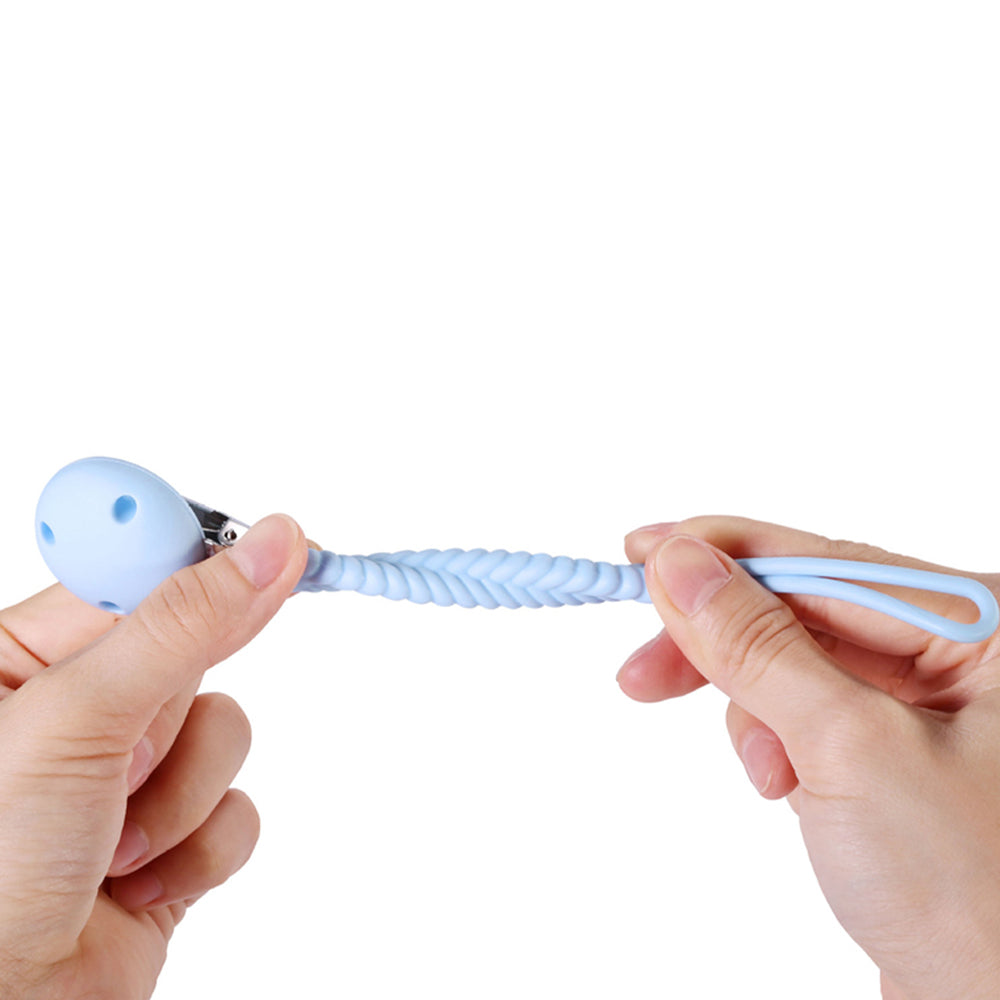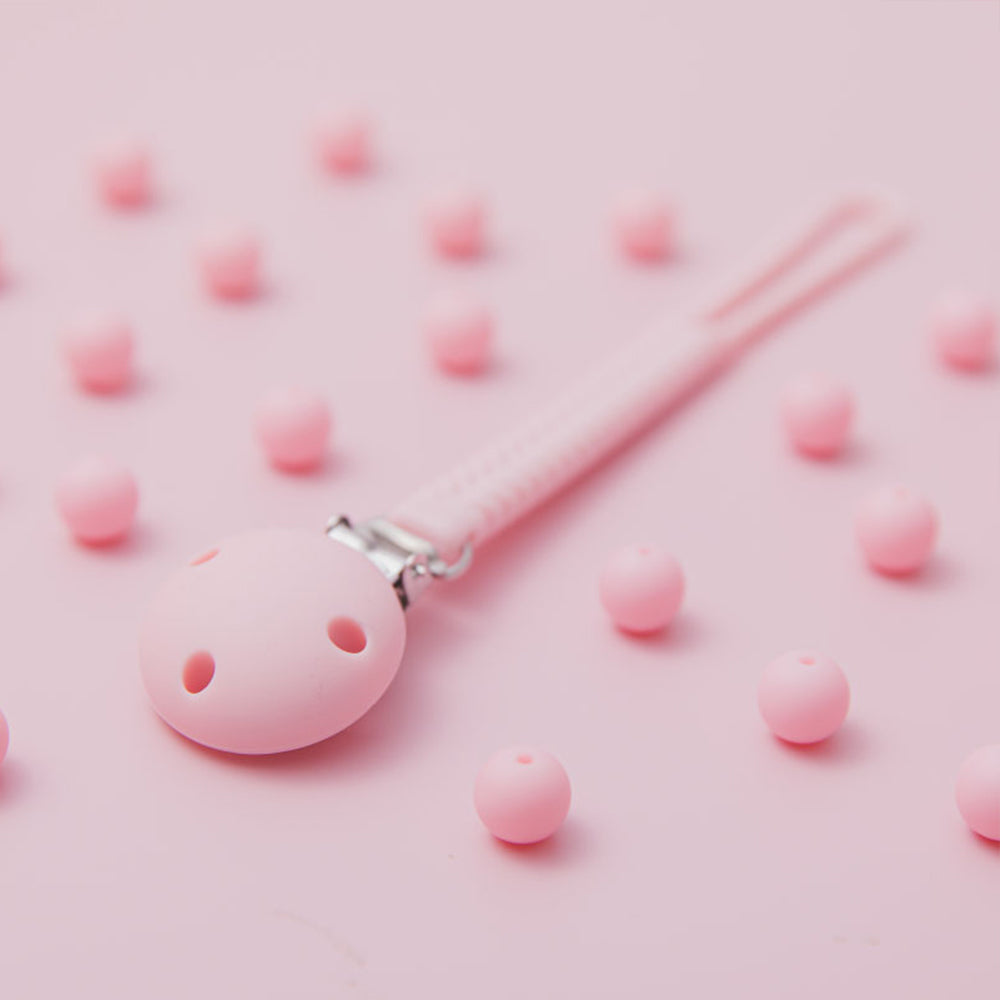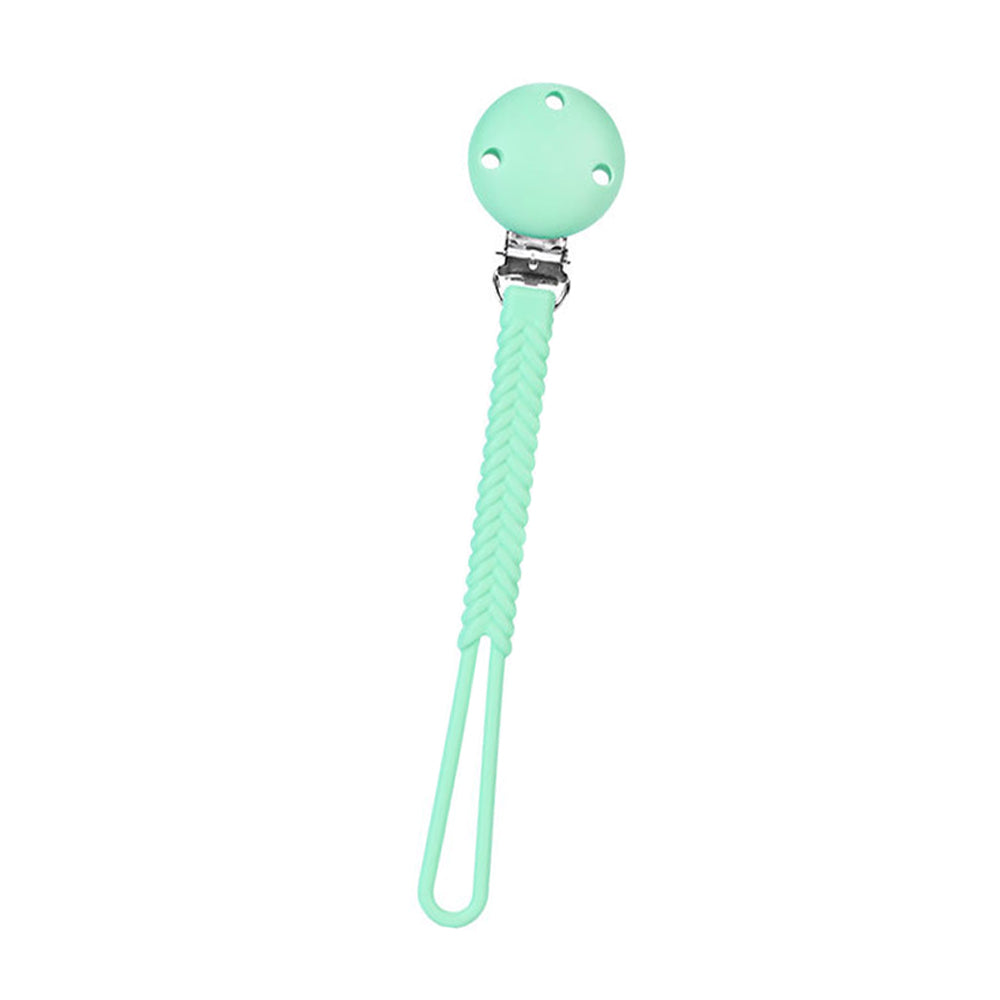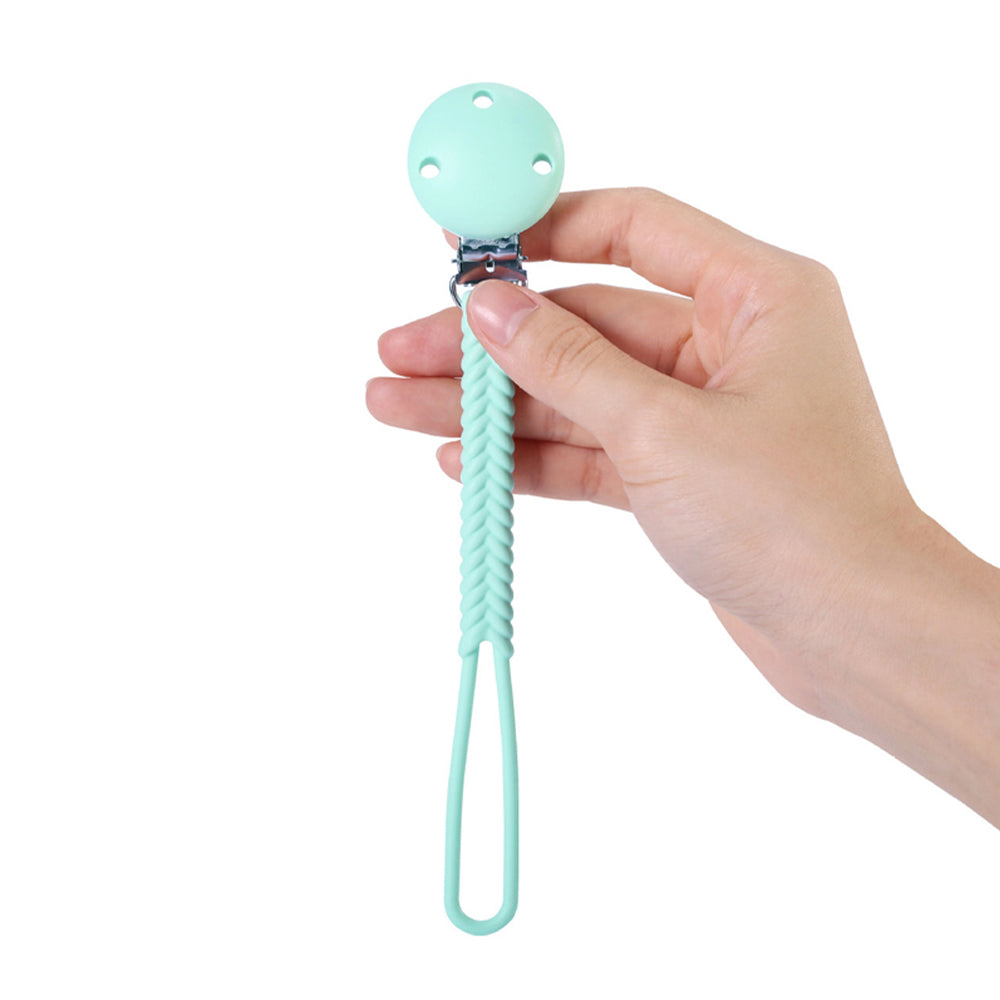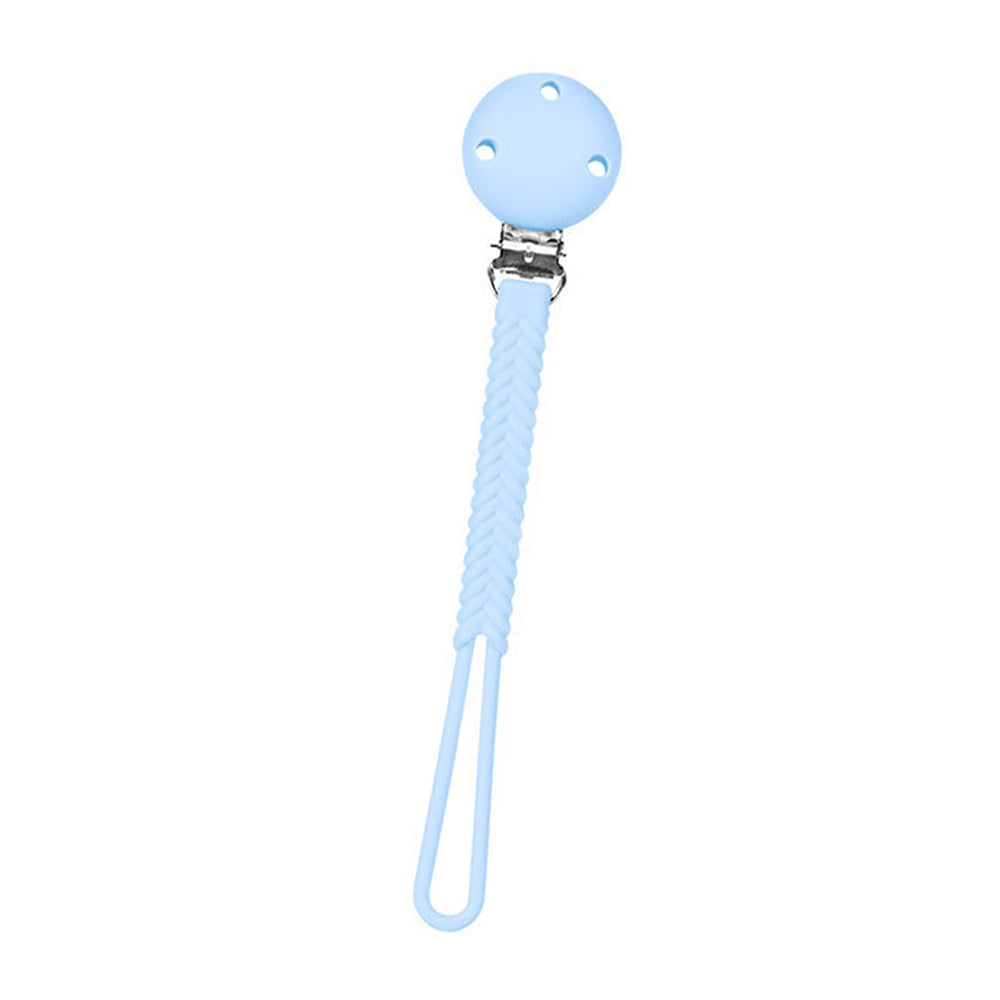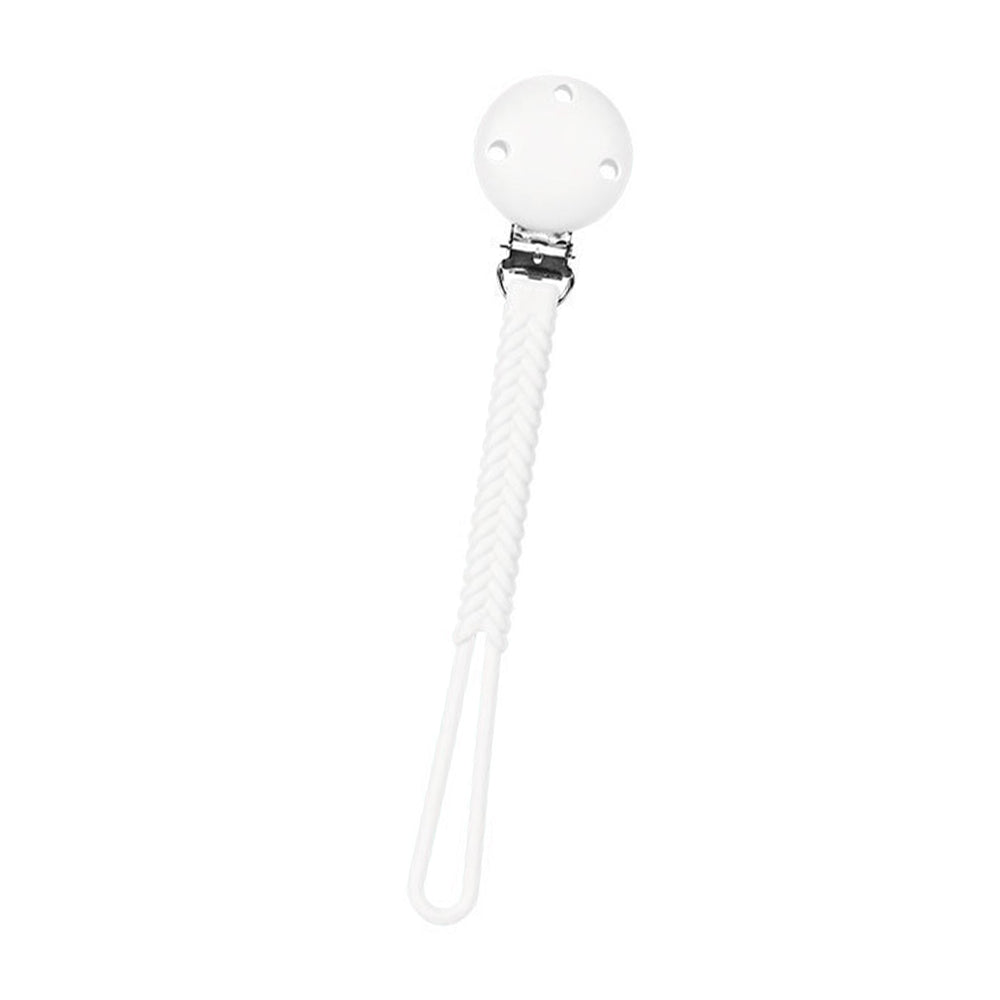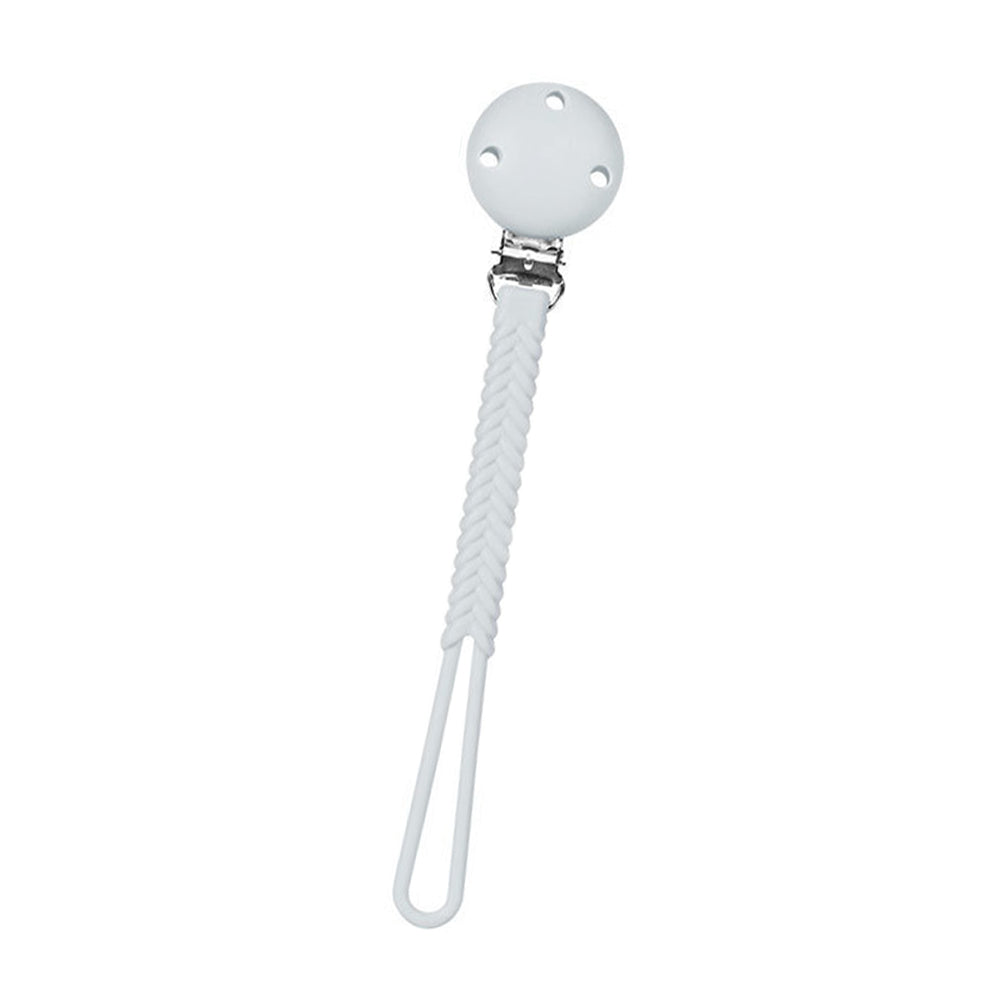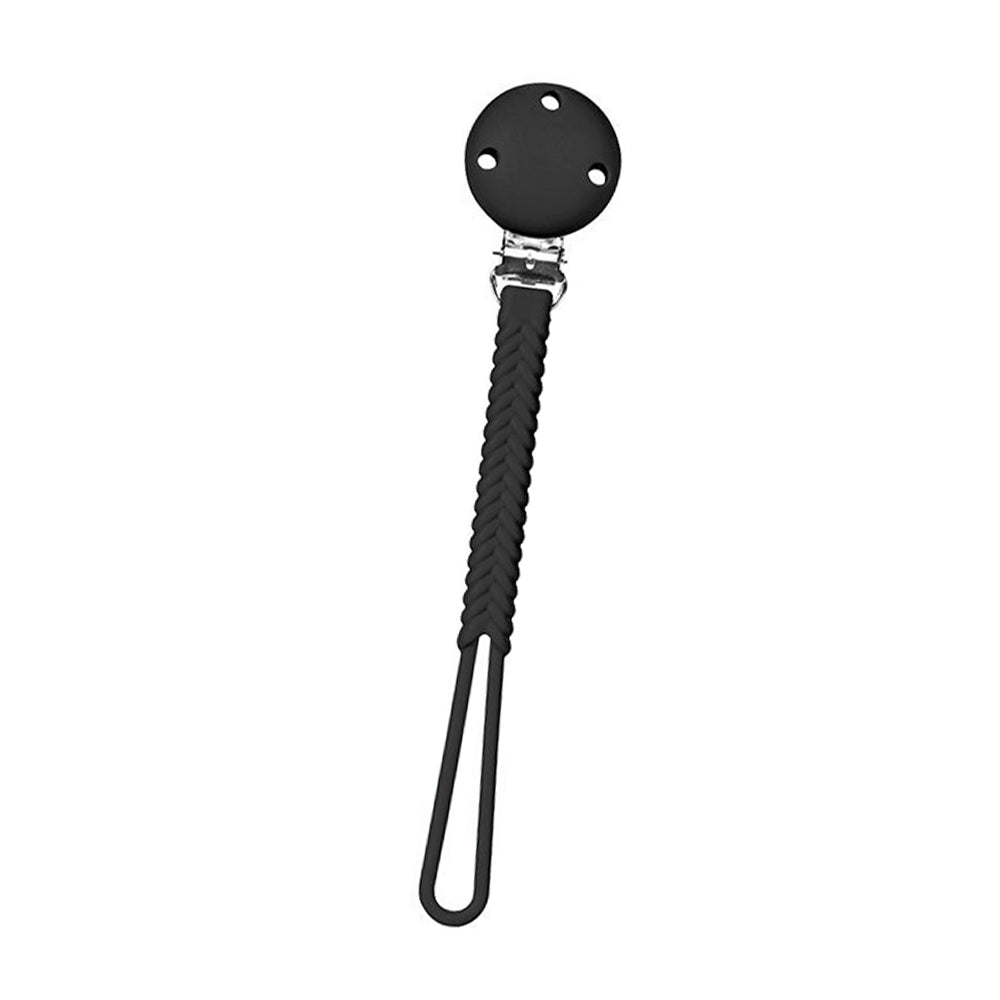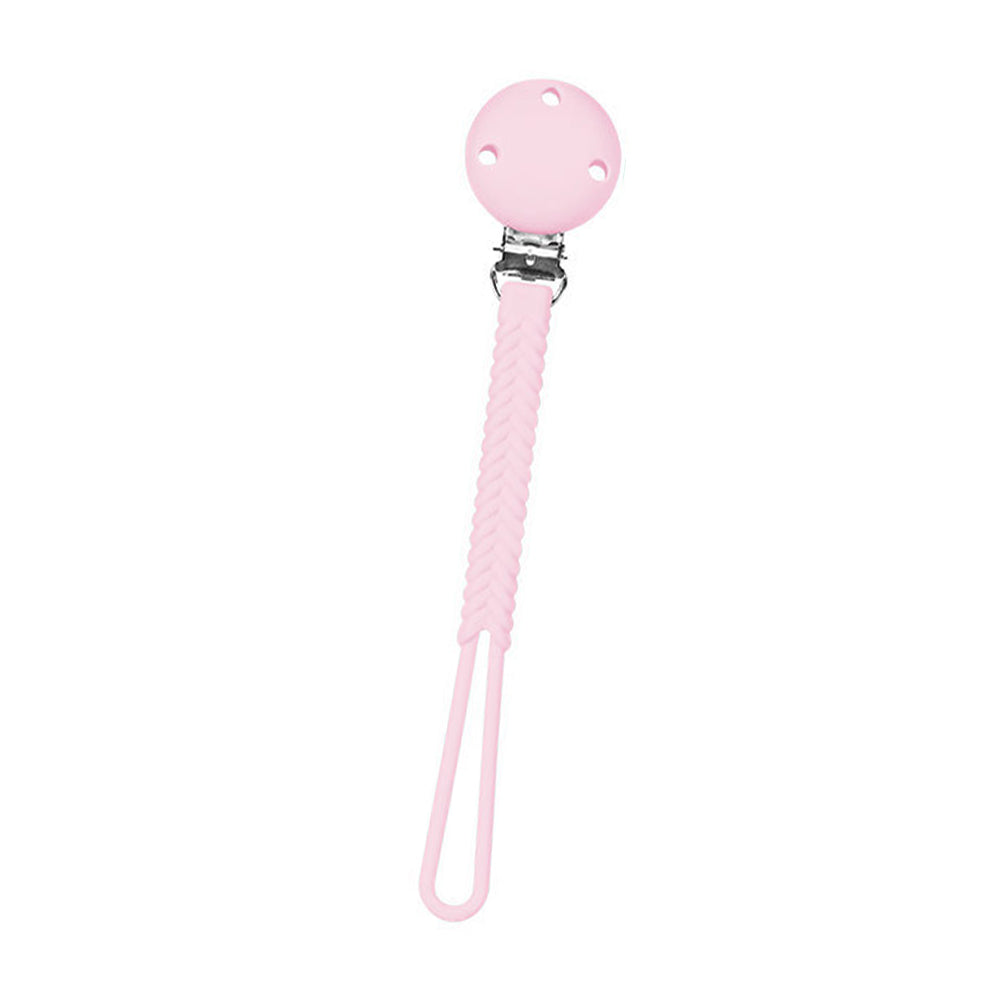 Best Gifts for Newborn
ALL ITEMS ARE MADE & DESIGN WITH LOVE
Our return policy lasts 30 days.
HIGHLIGHT

One of our highlights is CUSTOM MAKE. Some of the items are available for Personalized Custom and to individual specifications. Creativity is contagious. Design your own masterpiece.

Check Availables

MISSION

Provide items that make a home, lifestyle, kids, toddlers, and babies cozy. To spread love by making & designing them.

WHO WE ARE

A personal business that was established in 2018 and inspired by love.

Met my husband in 2018 and now we had a baby boy with us from 2022. Miumiu is an orange cat and he does still with me of course.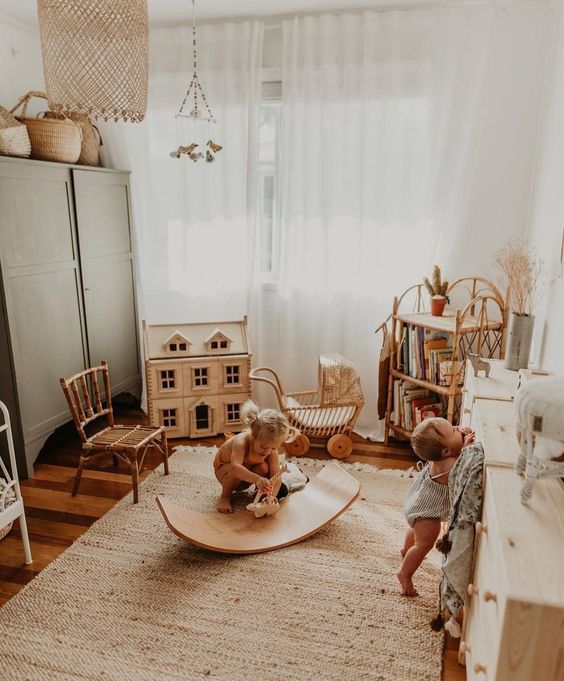 Creativity is contagious
Design your own masterpiece