Regular price
Sale price
$21.99 USD
Unit price
per
Sale
Sold out
Looking for a gift to newborns?
Made out of 100% high-quality thick cotton and plant-based. The acupressure mat has 6,210 acupressure points; the neck pillow has 1,782 acupressure points.
PAIN REDUCTION
Naturally, reduce muscle tension, and back pain by simply laying on the mat daily for 10-30 minutes.
FULL SUPPORT
The cushioned foam mat is large enough to fit your full back, and unlike many mats that only cover your back, this set includes a pillow covered in acupressure points for neck support and more holistic pain relief.
RELAXATION & STRESS RELIEF
Lay back and relax onto this "bed of needles" to massage pressure points that help release tight muscles and relieve stress. Use prior to bedtime to improve your sleep.
INCREASED ENERGY & CIRCULATION
Thousands of acupressure points stimulate nerves and improve blood circulation for increased energy and faster muscle recovery, making it great for users who sit at a desk daily, as well as active individuals and athletes.
MATERIAL & SIZE
ABS plastic. You will quickly become accustomed to the sensation of the spikes.
Mat Size: 25.6"*16.1"*0.8" inch measured (approx. )
Pillow Size: 14.5"*5.5"*4.3" inch measured (approx. )
View full details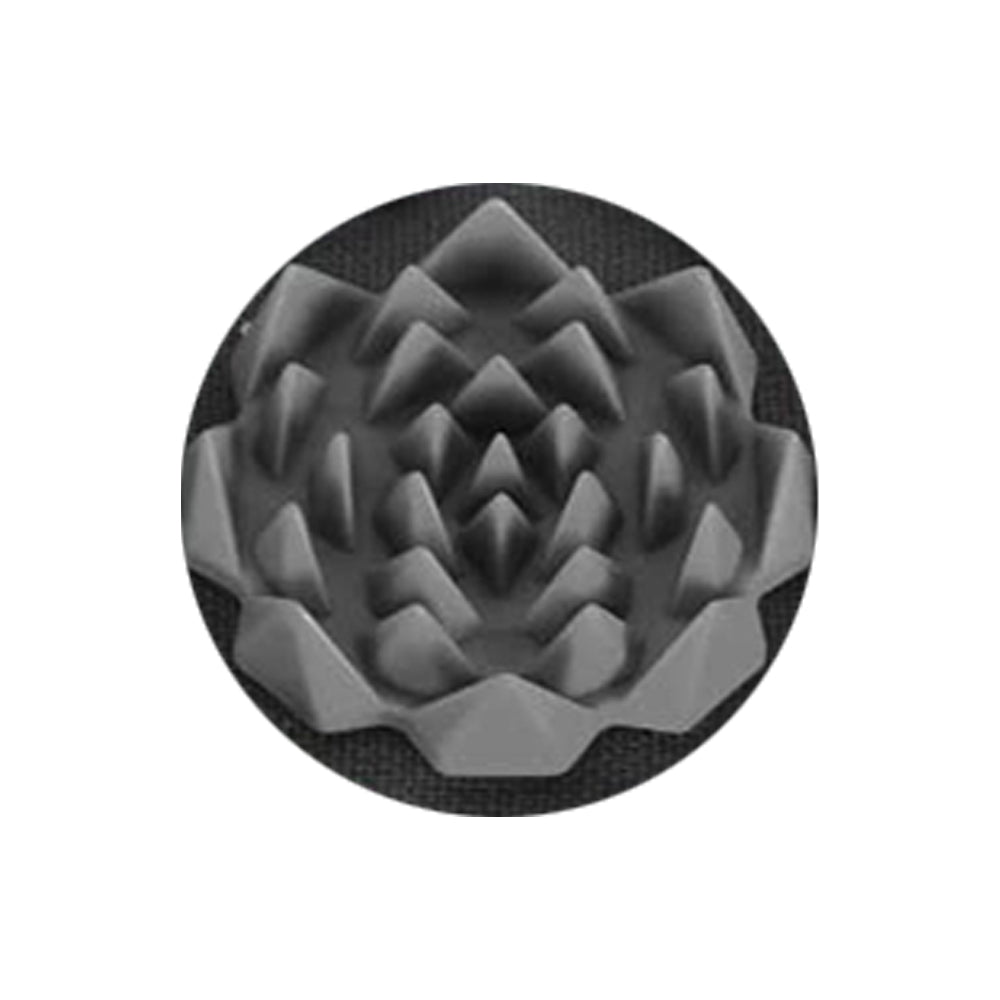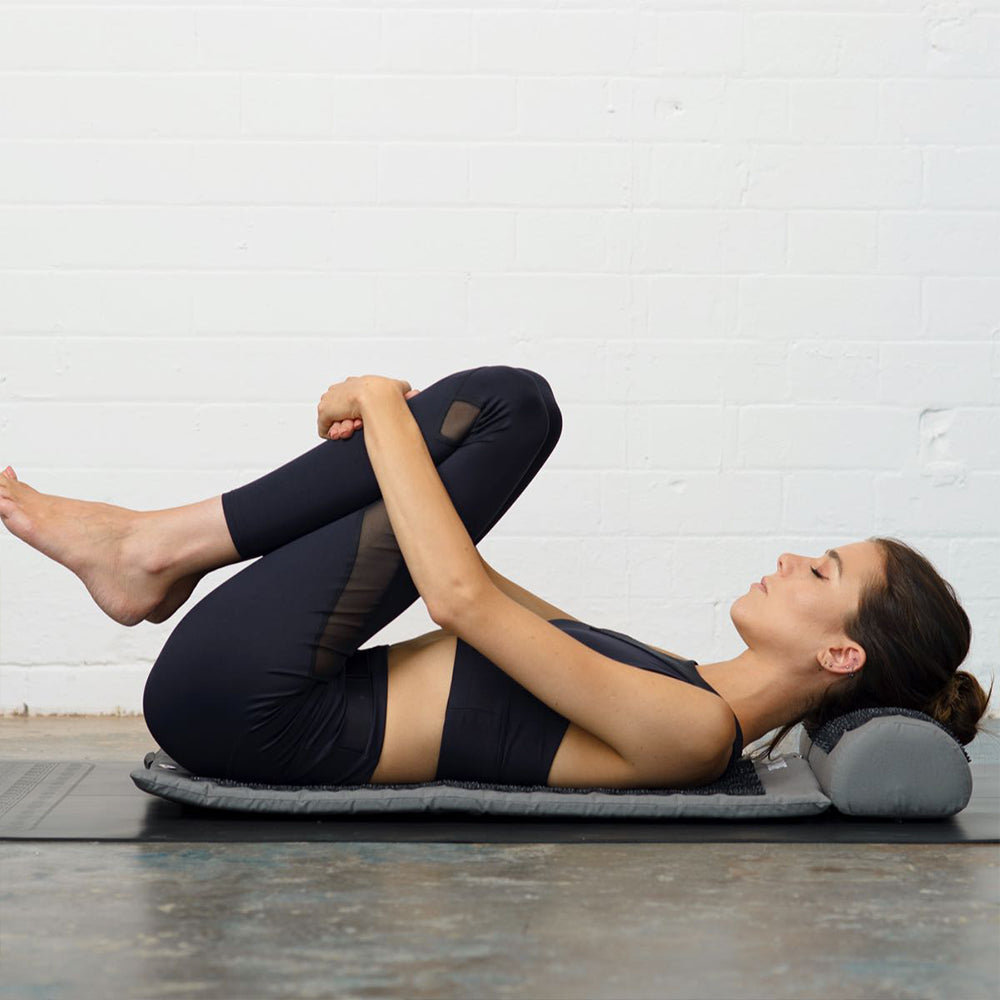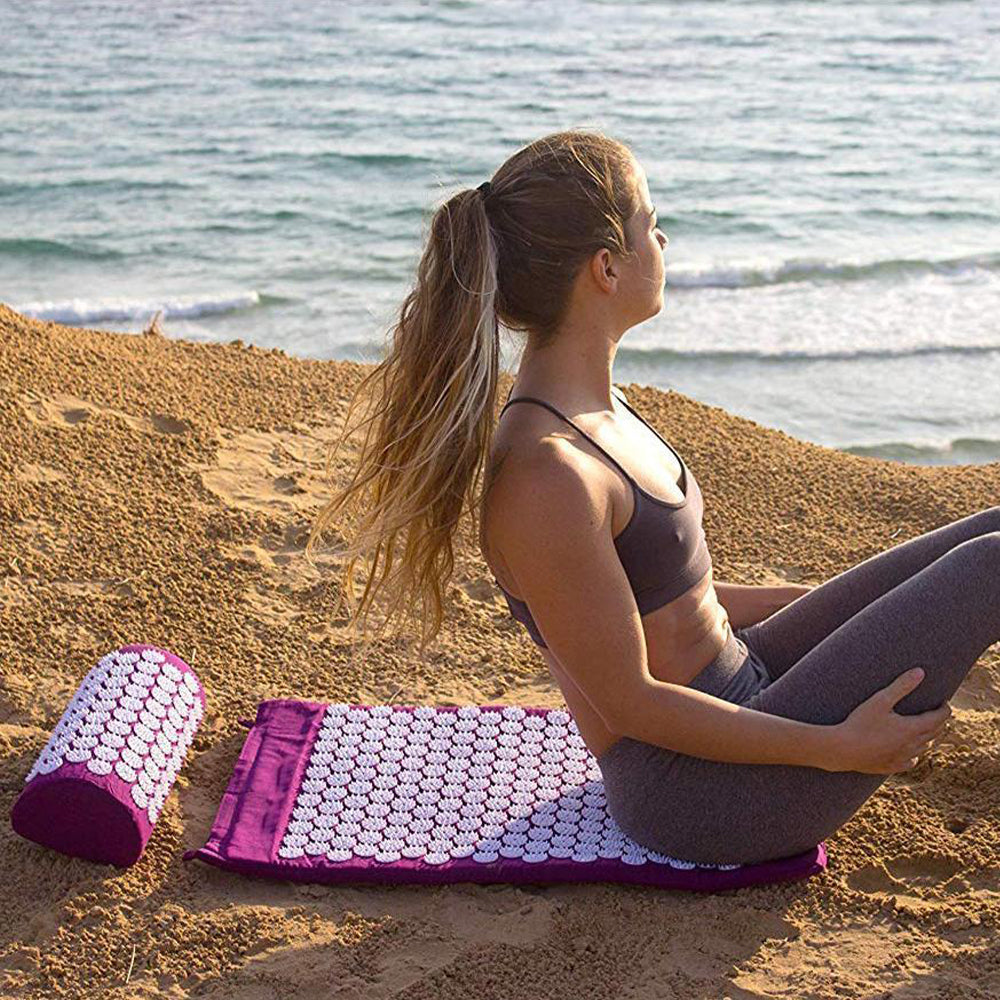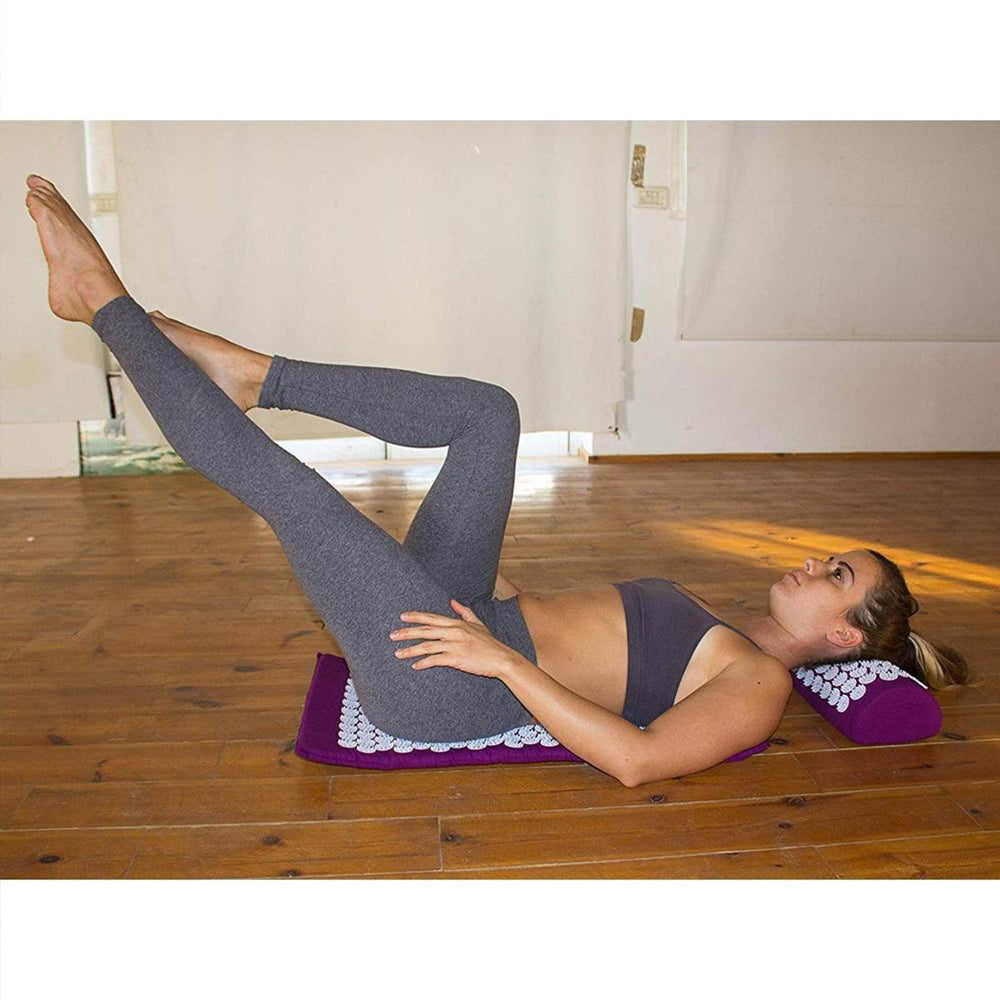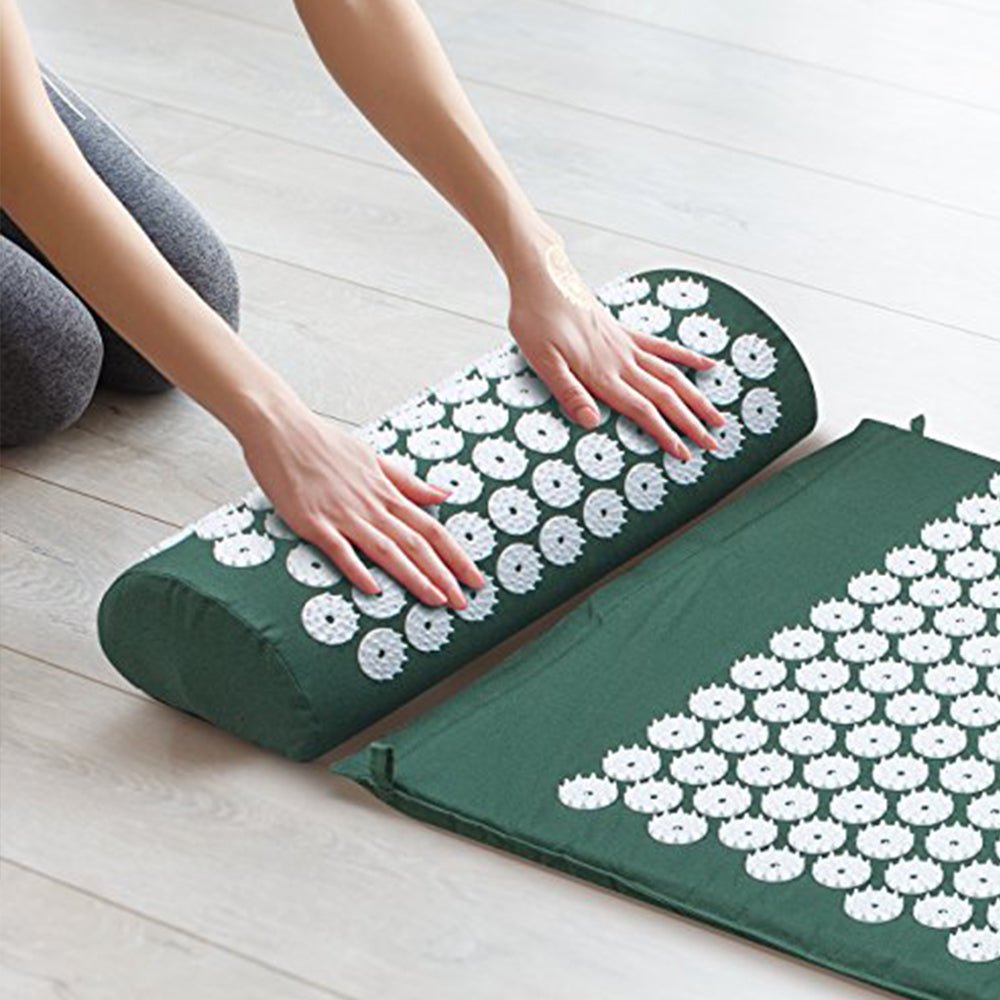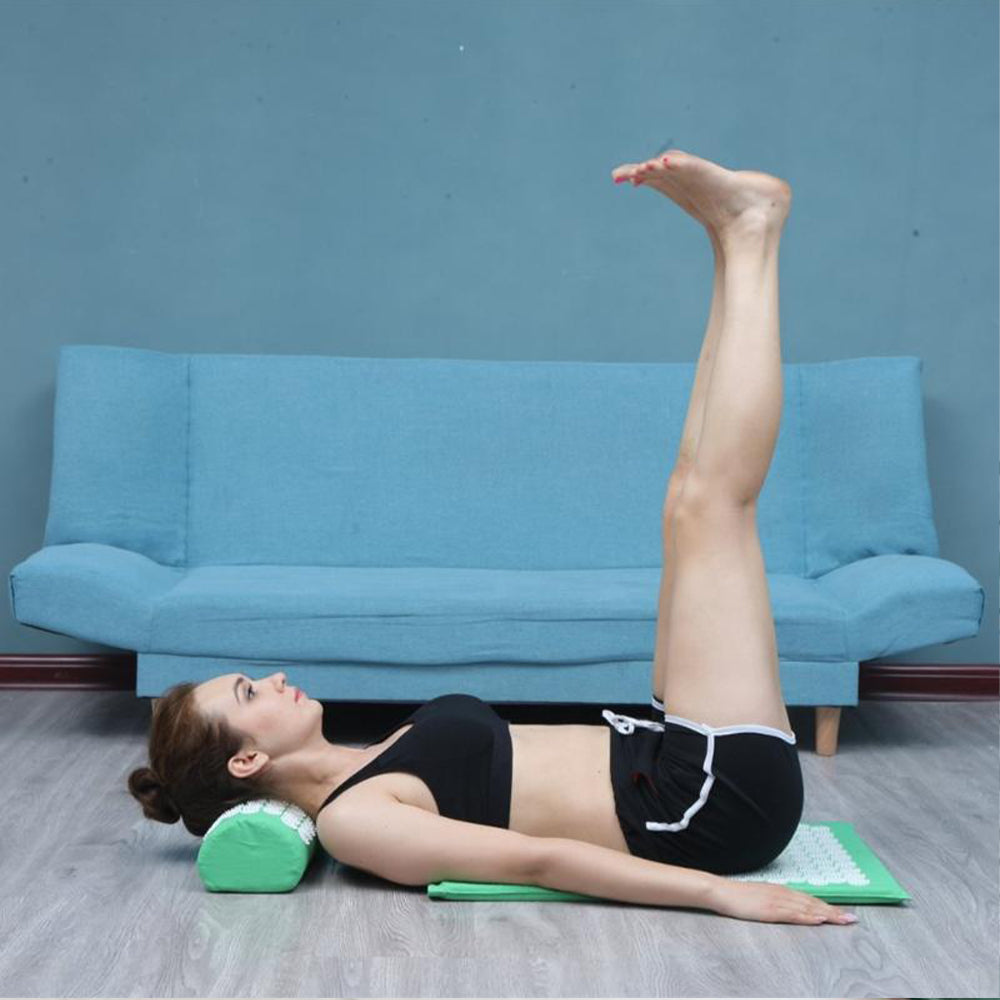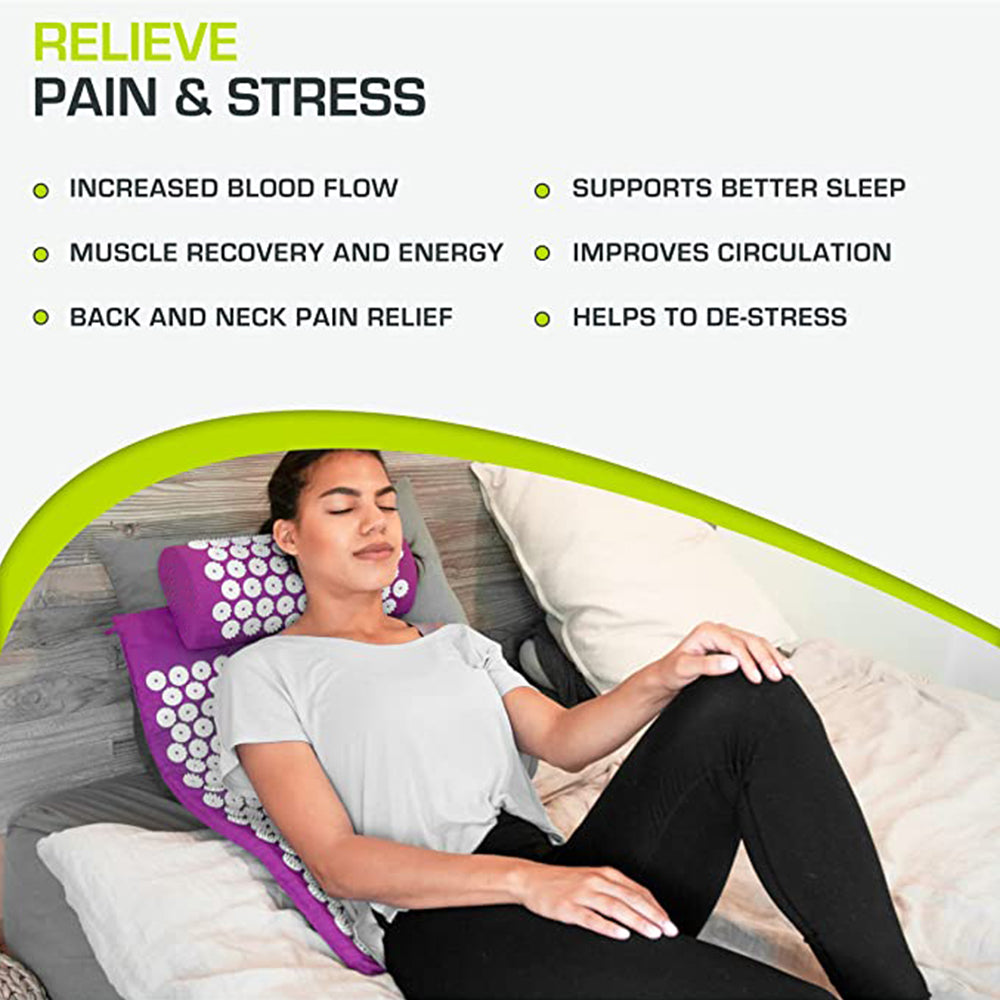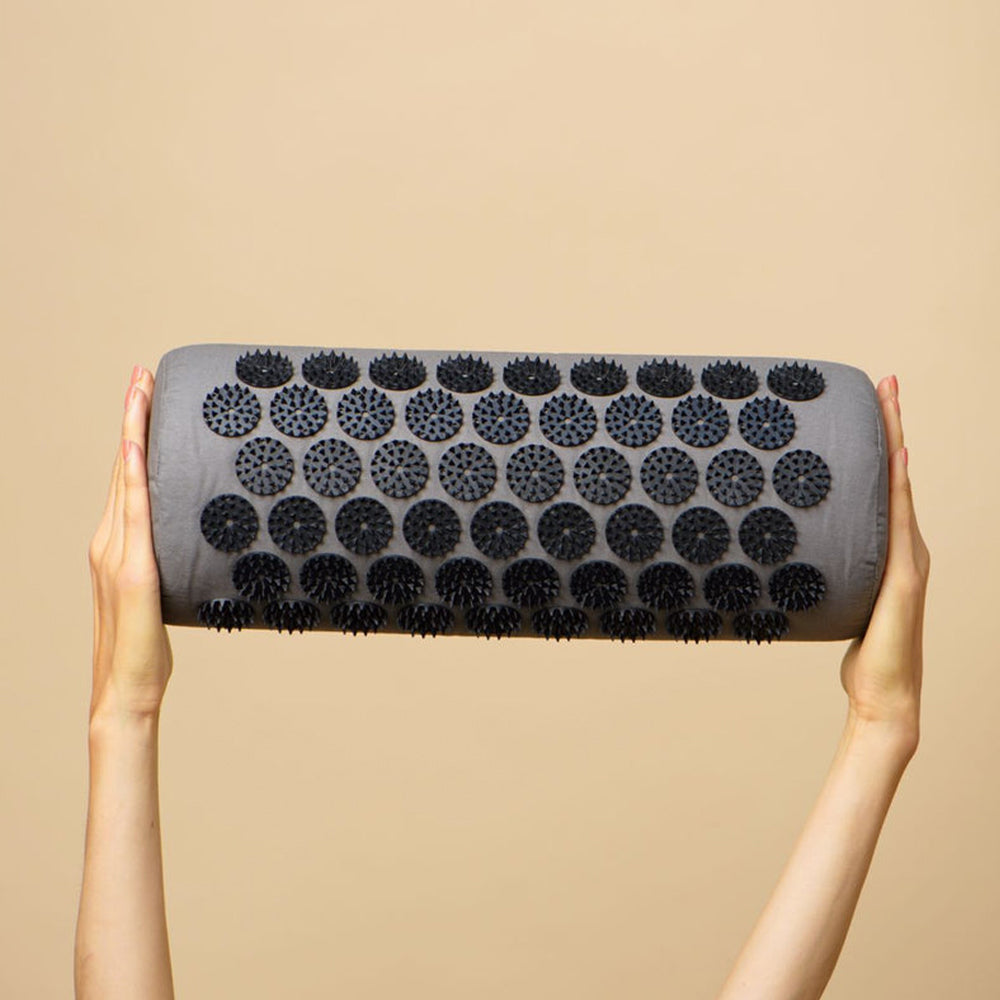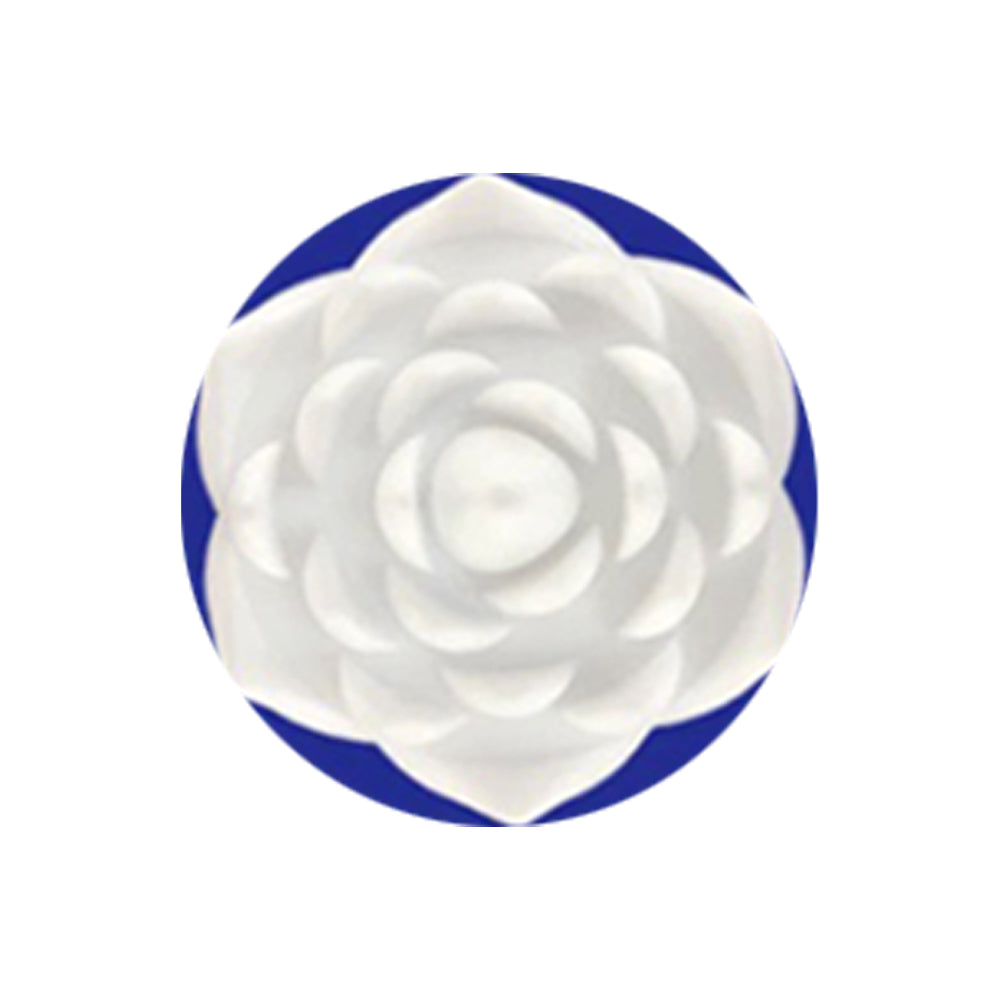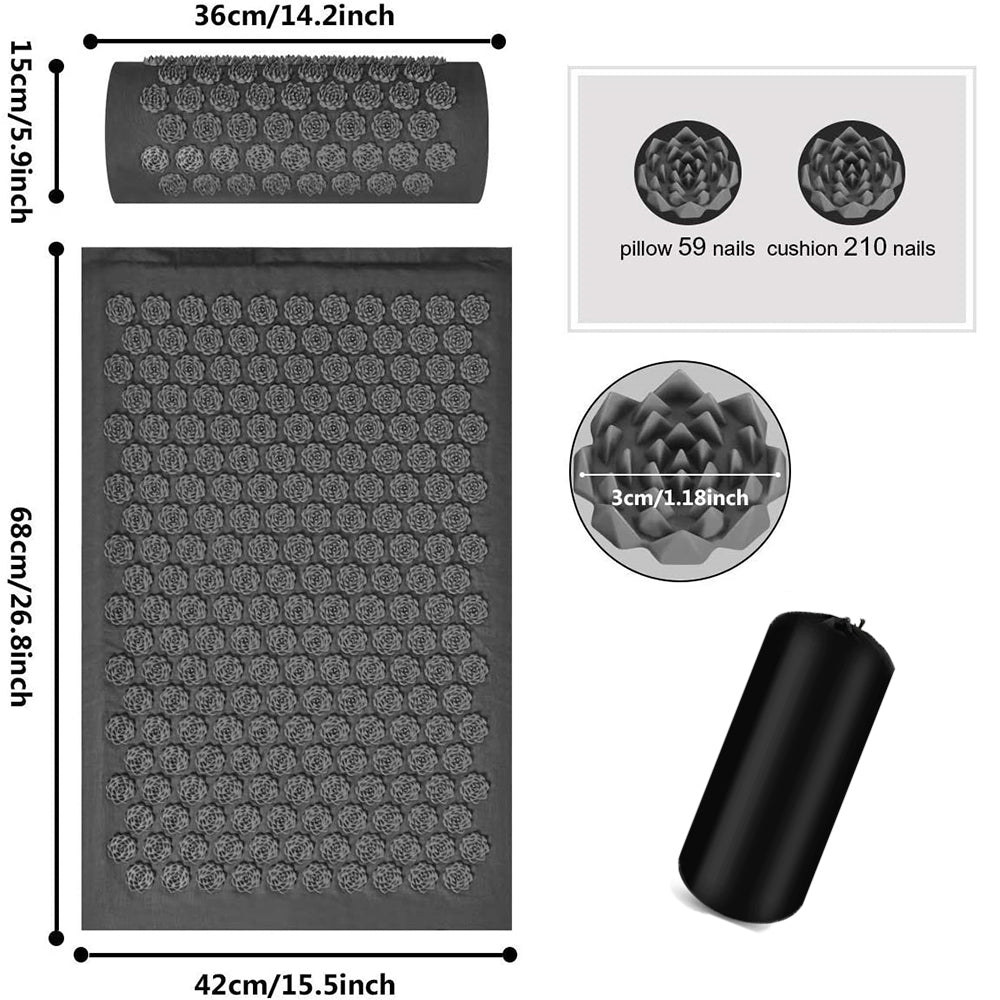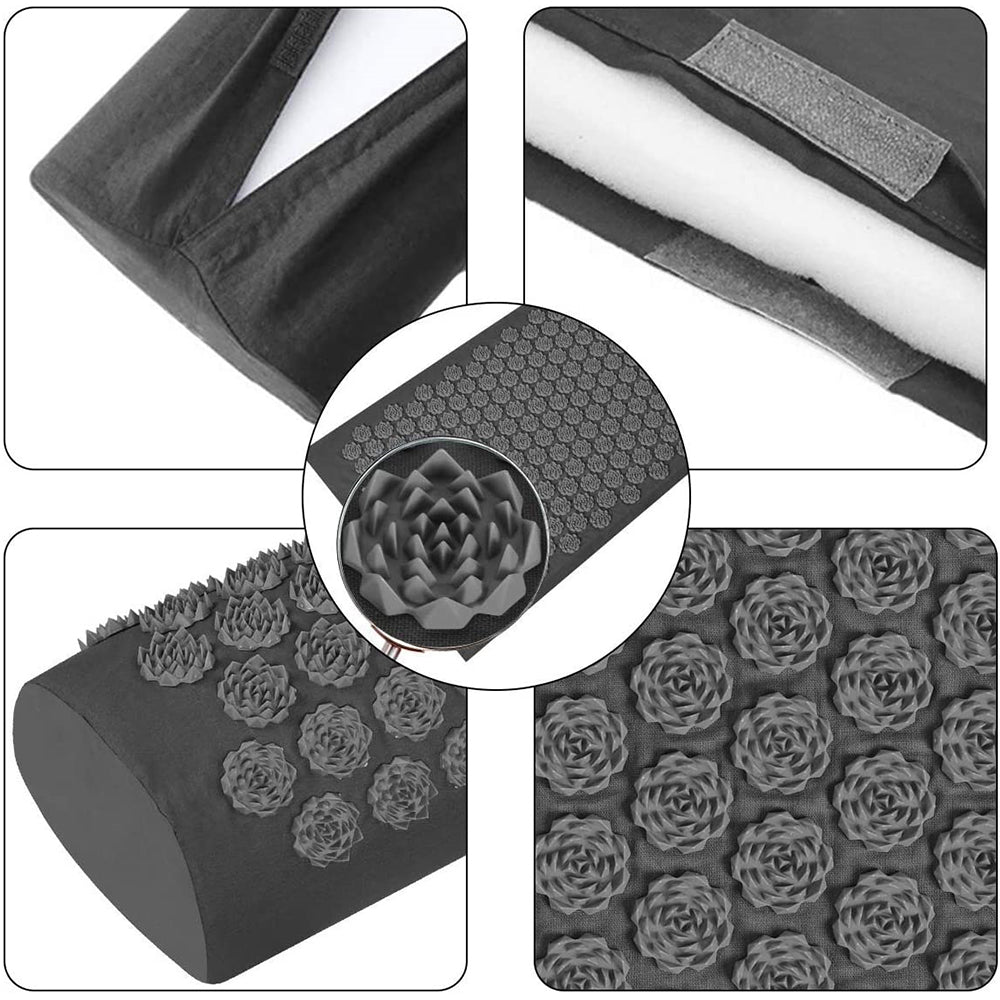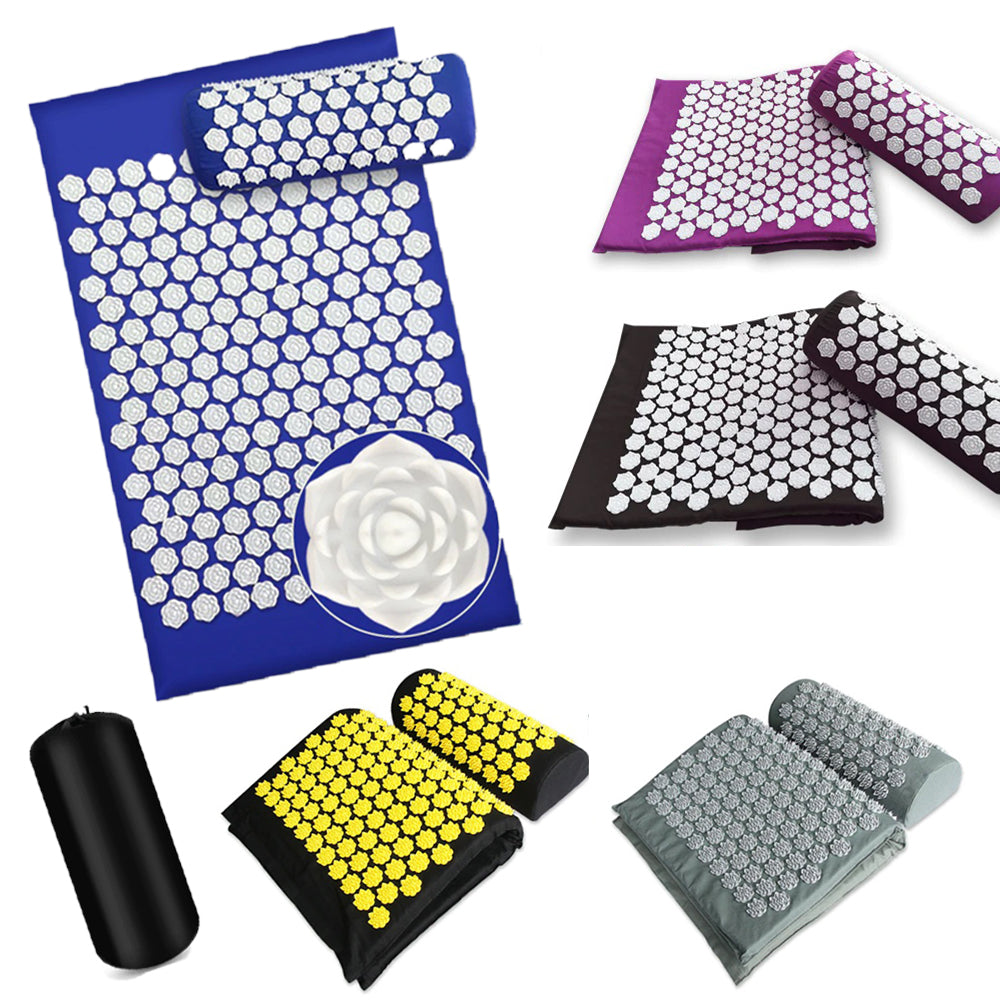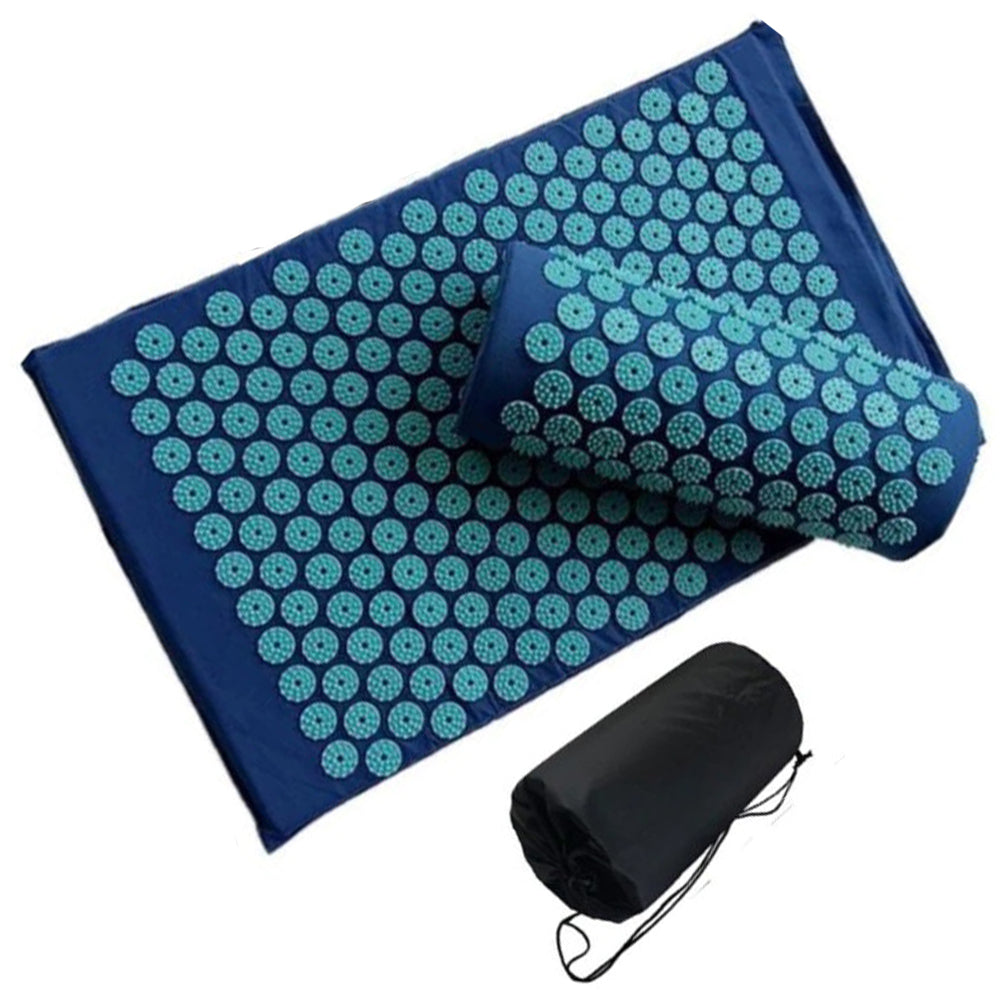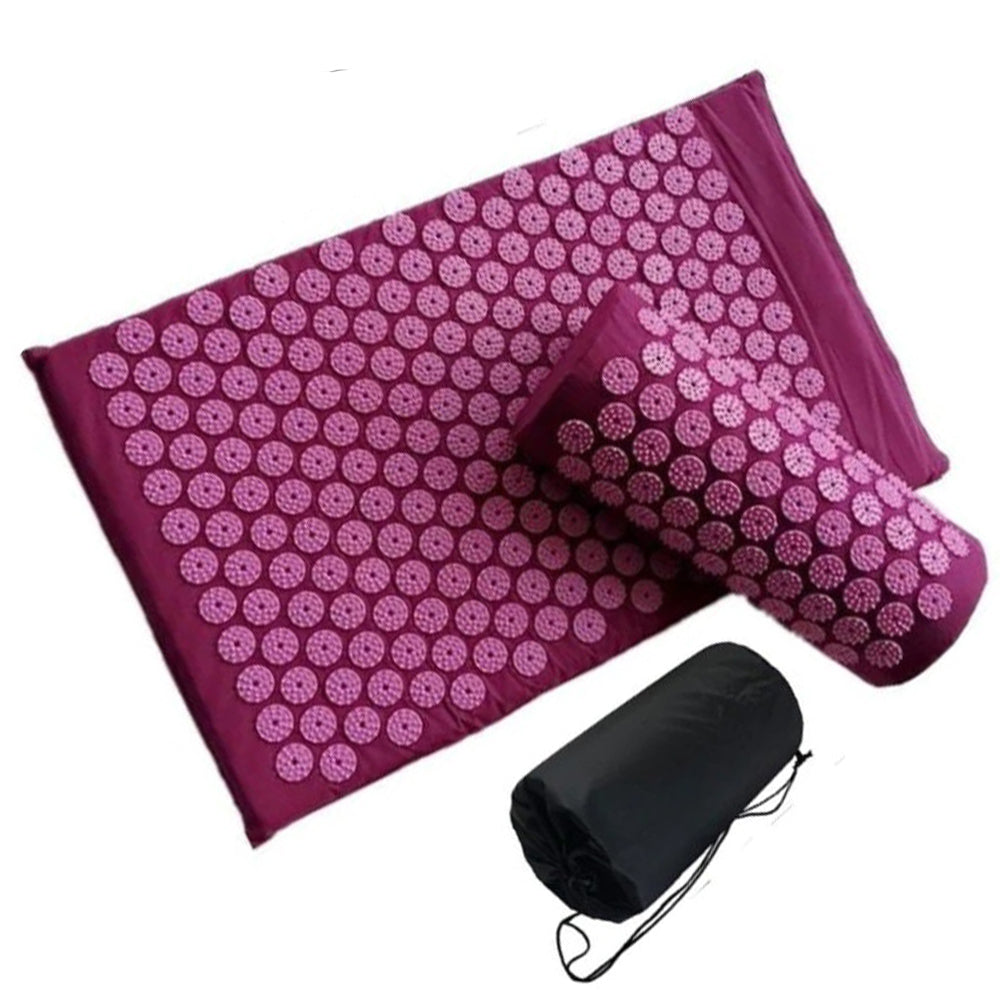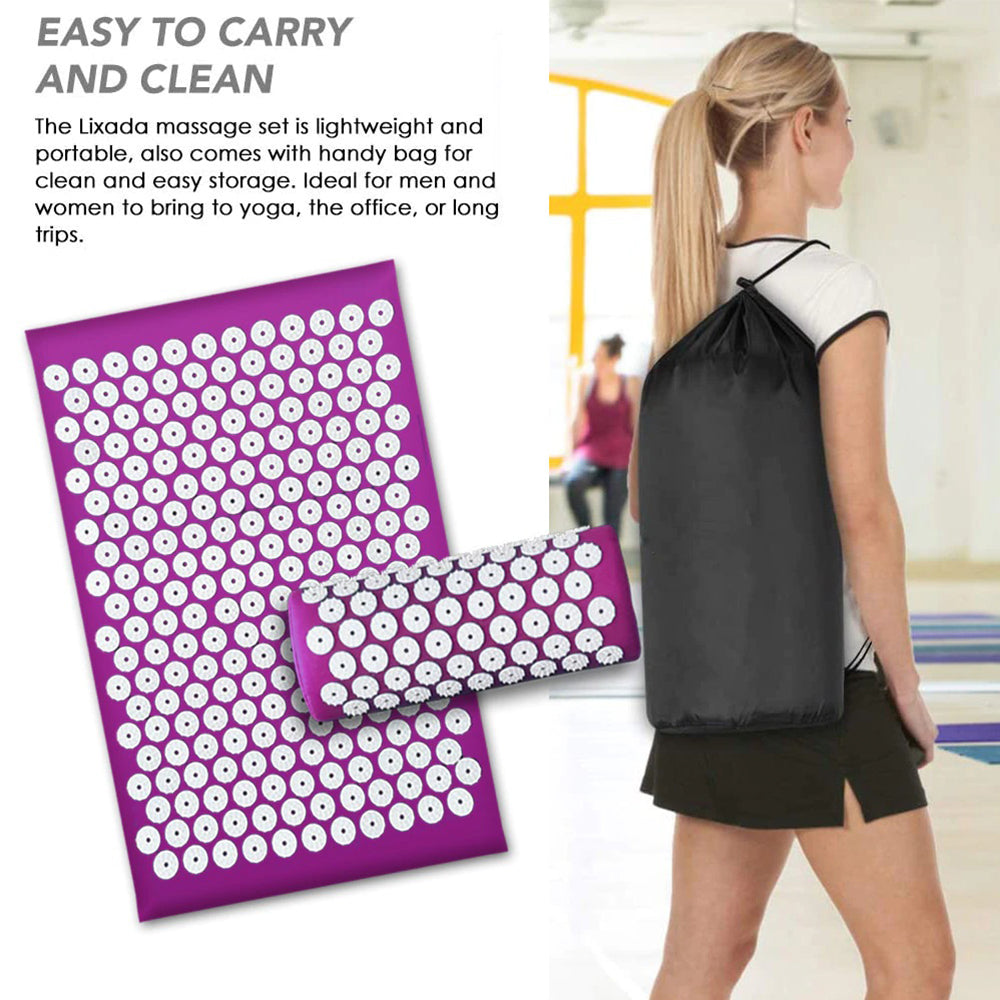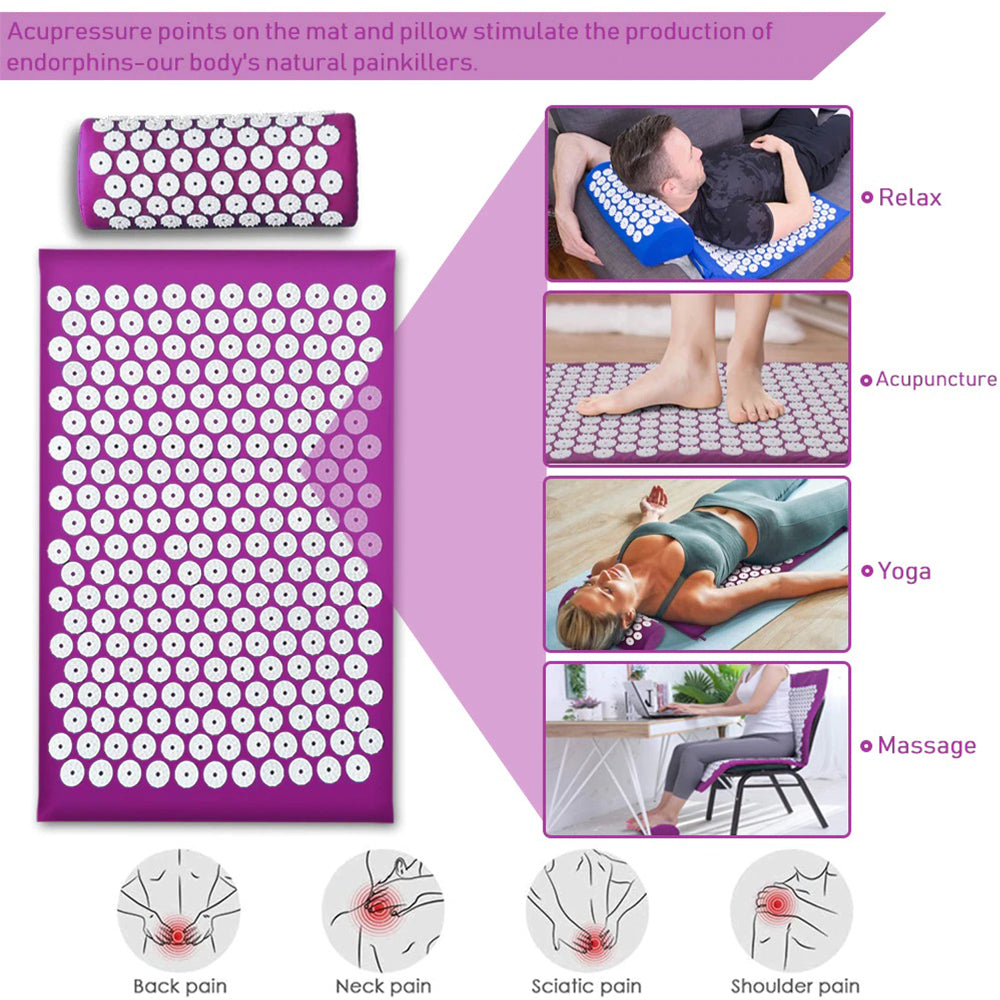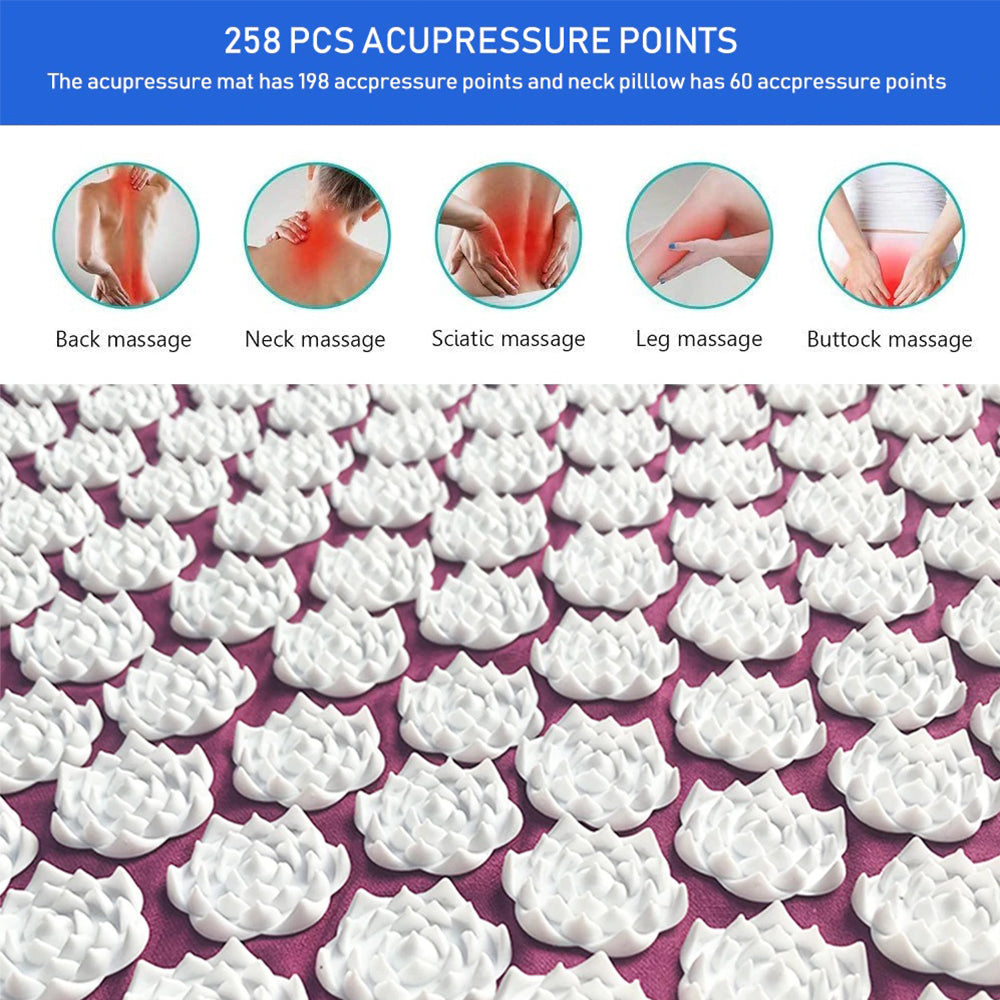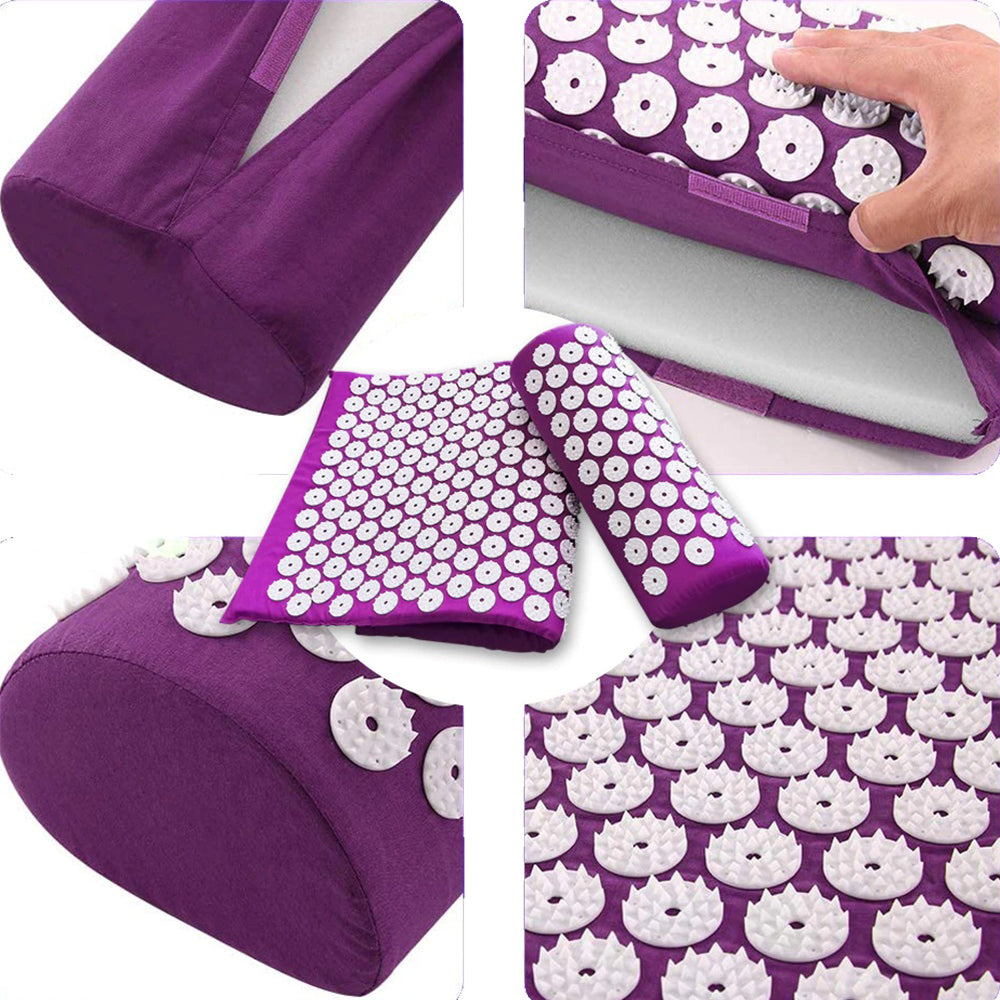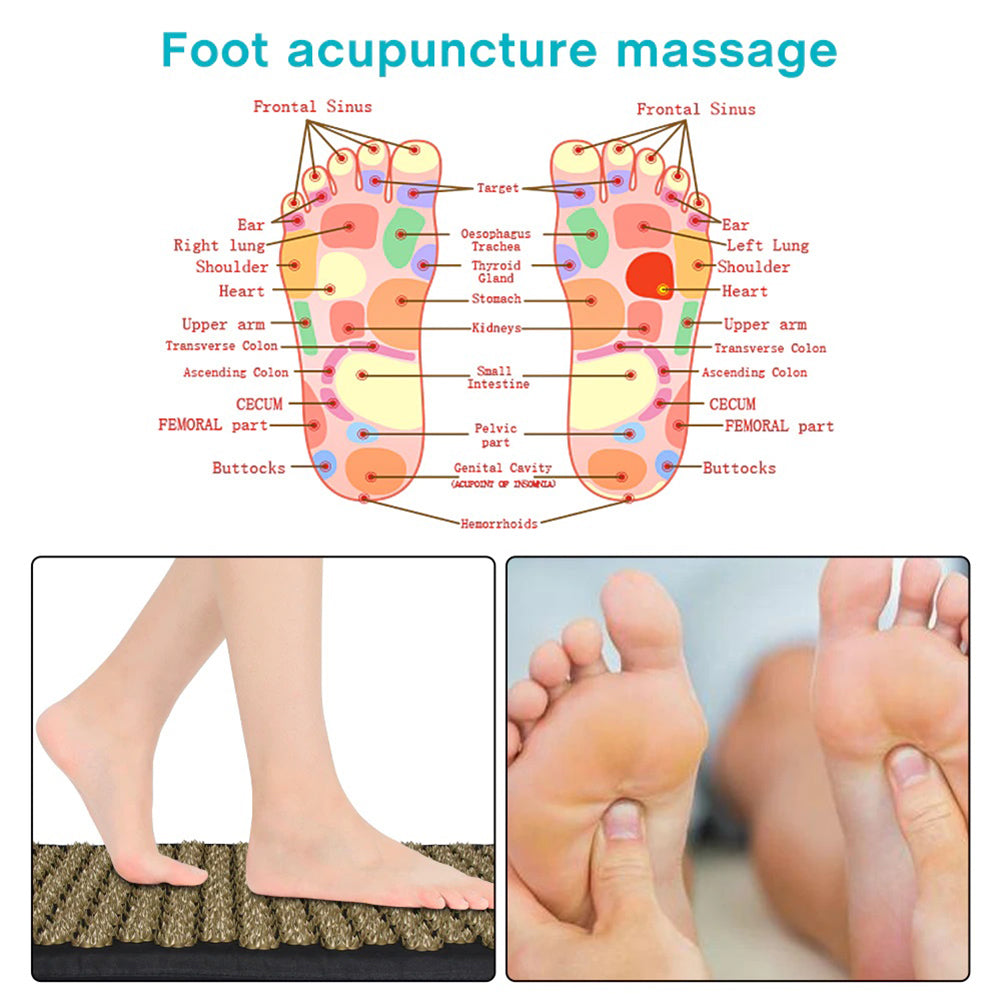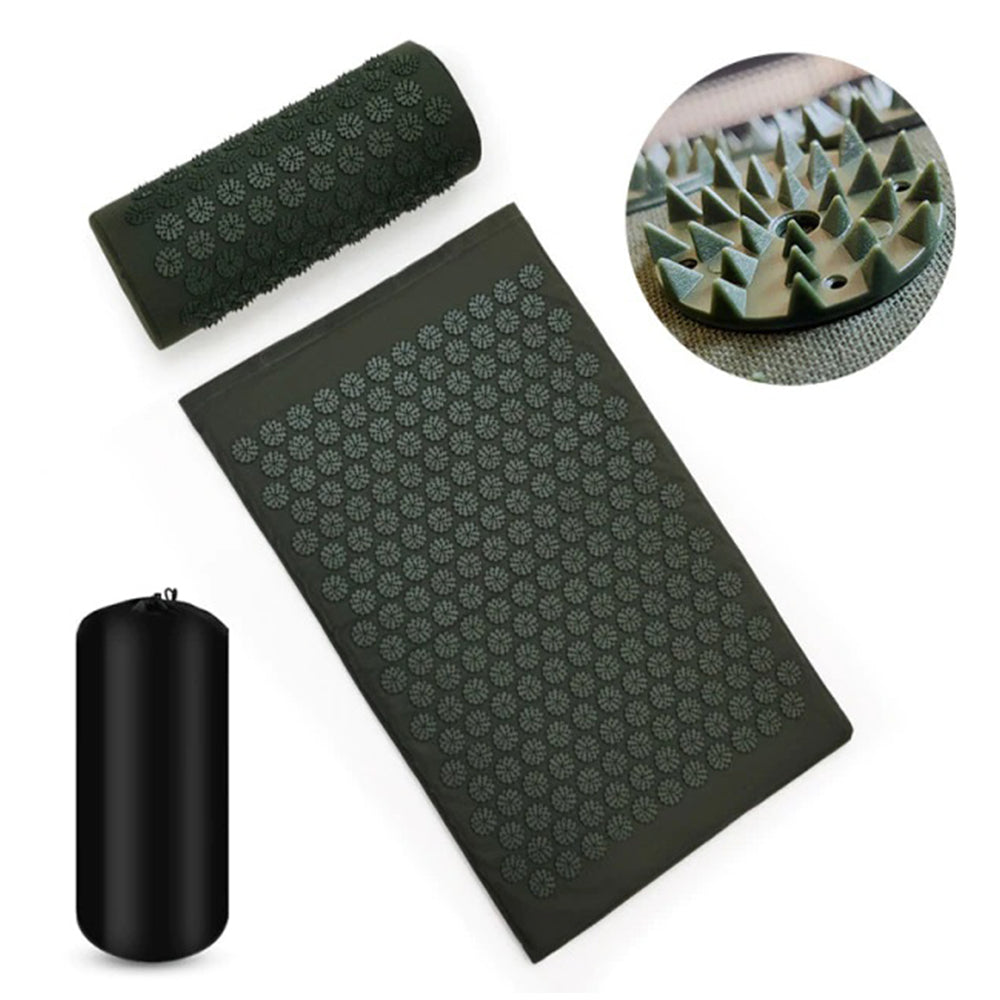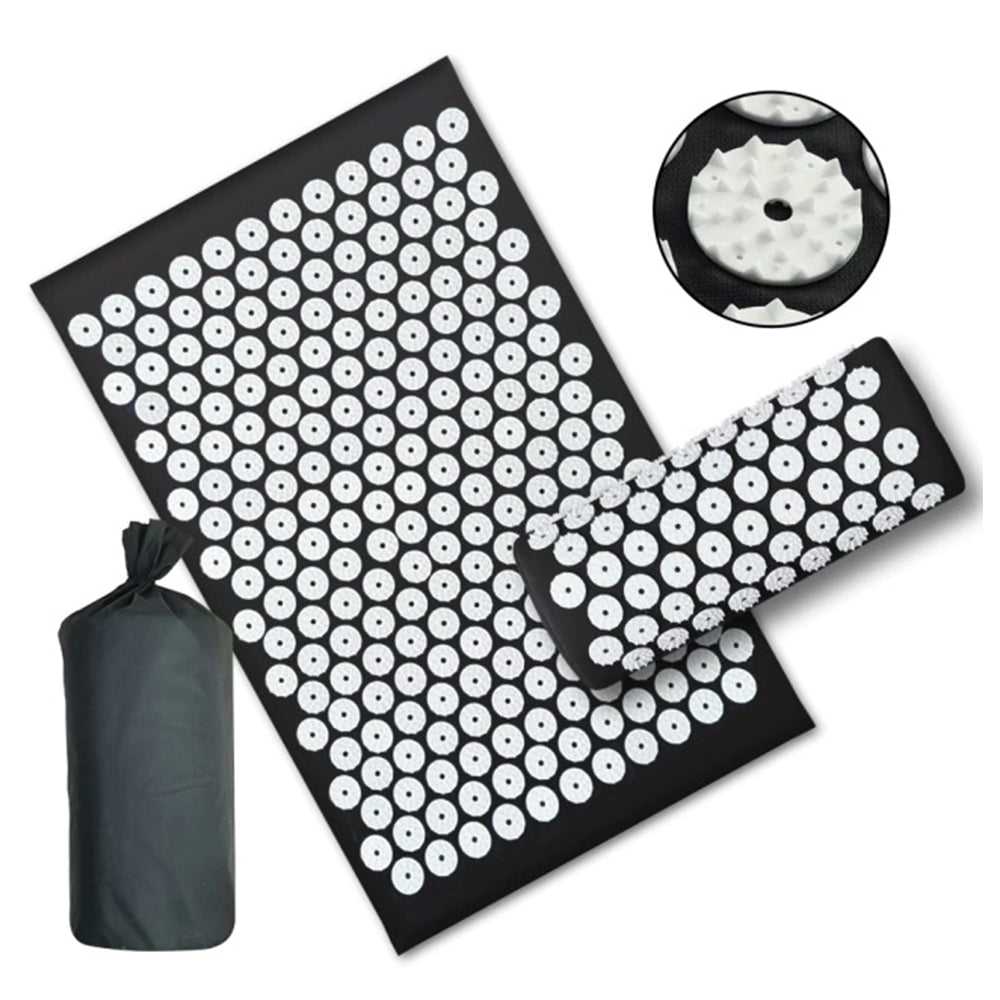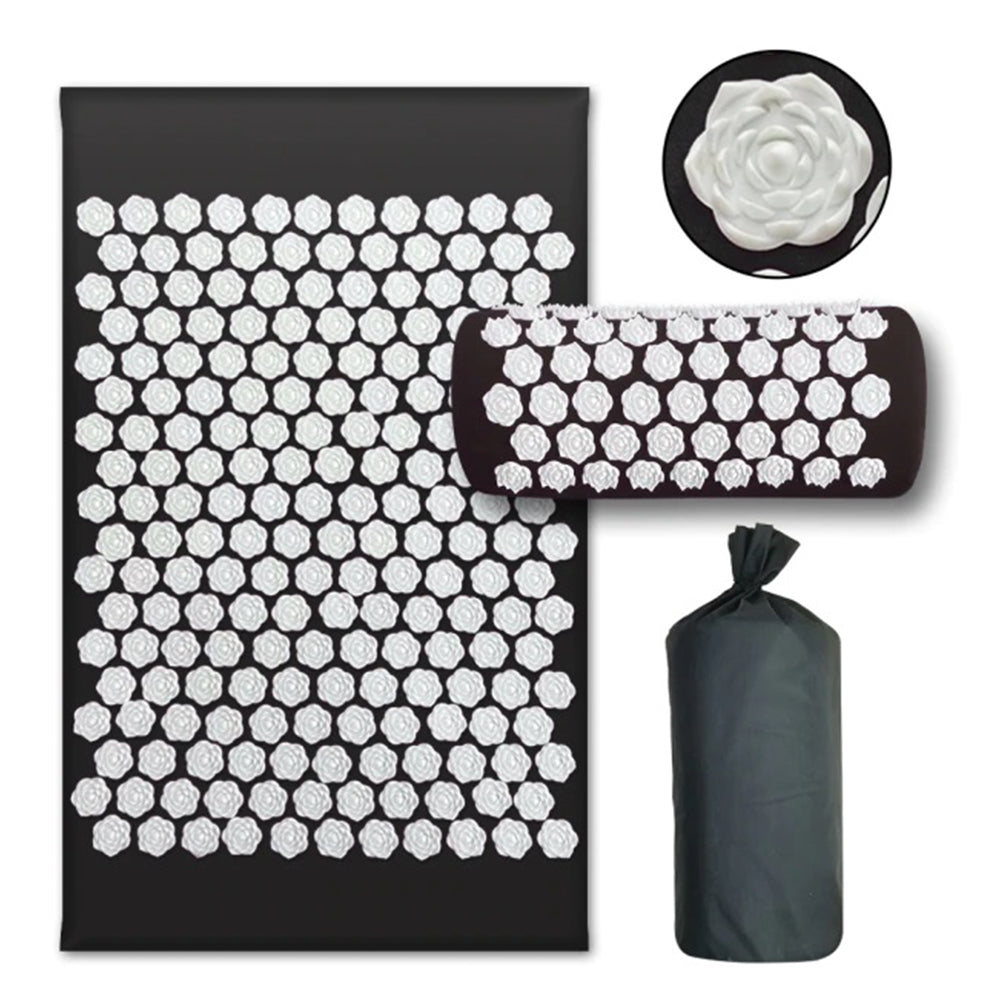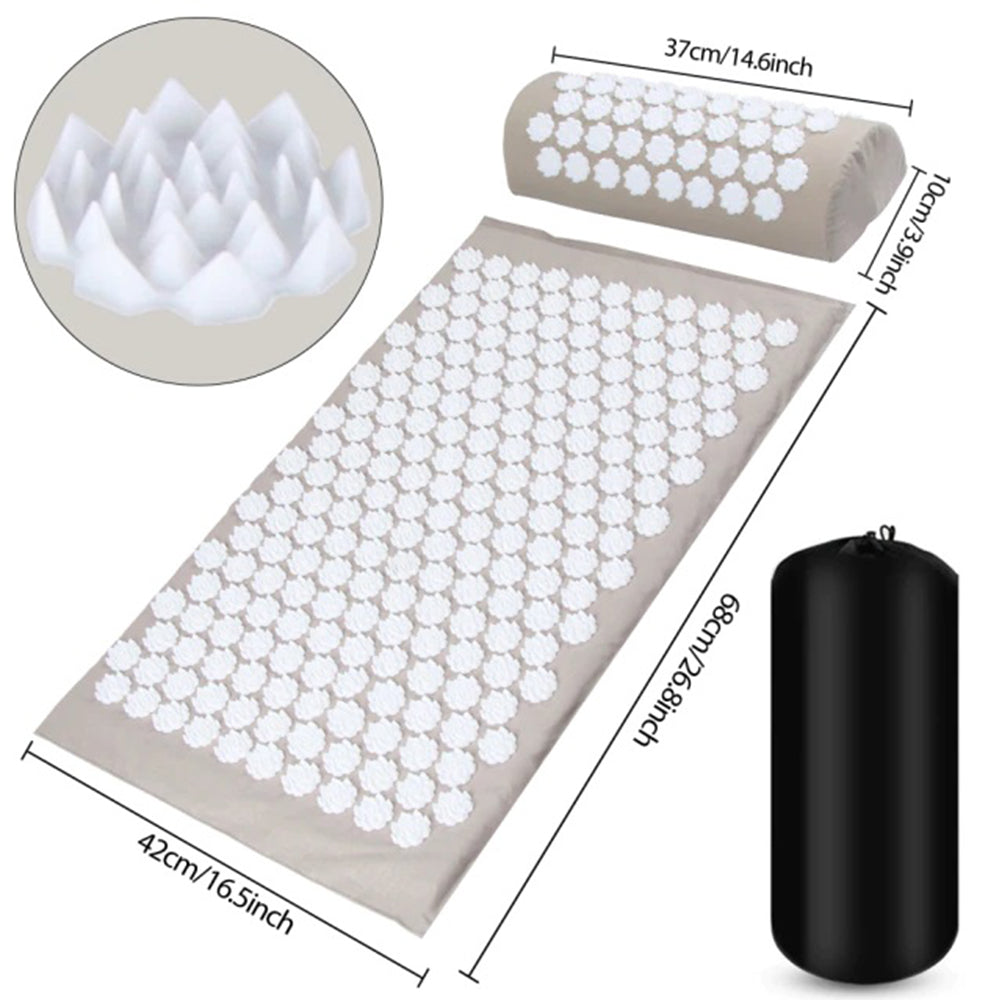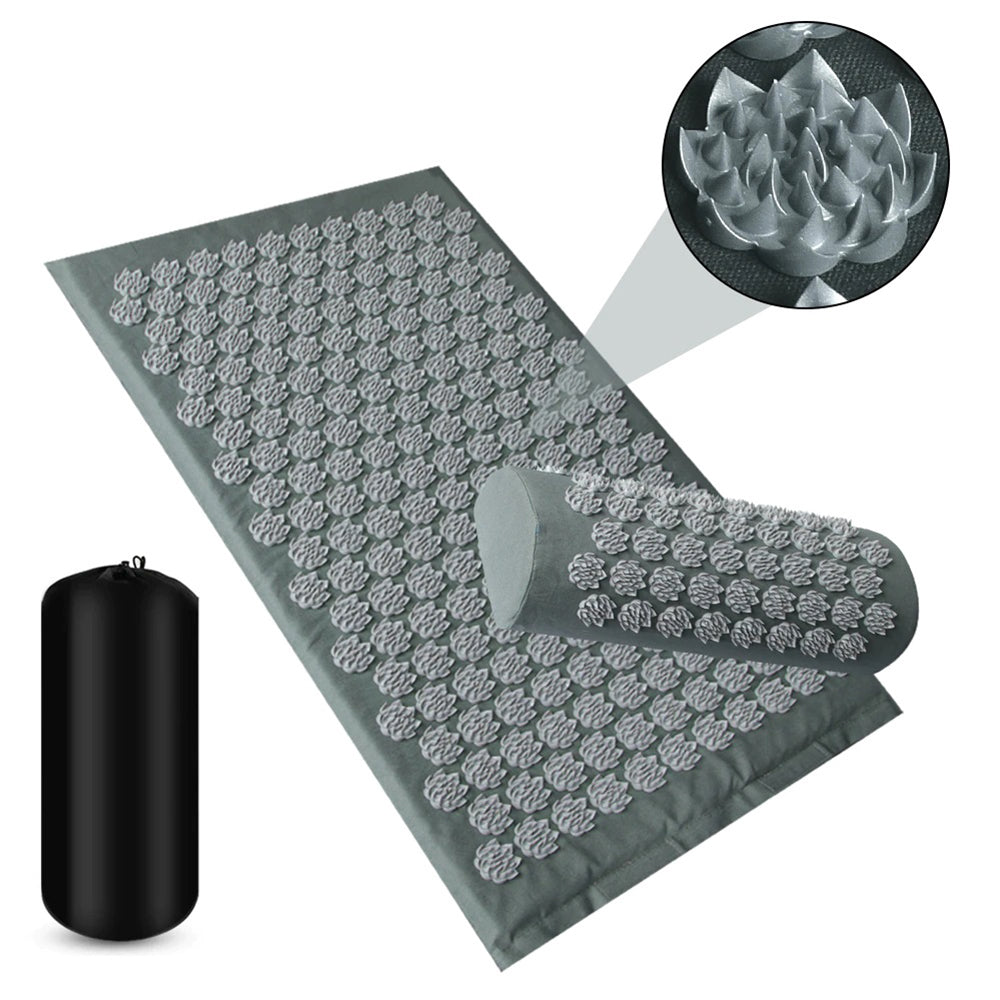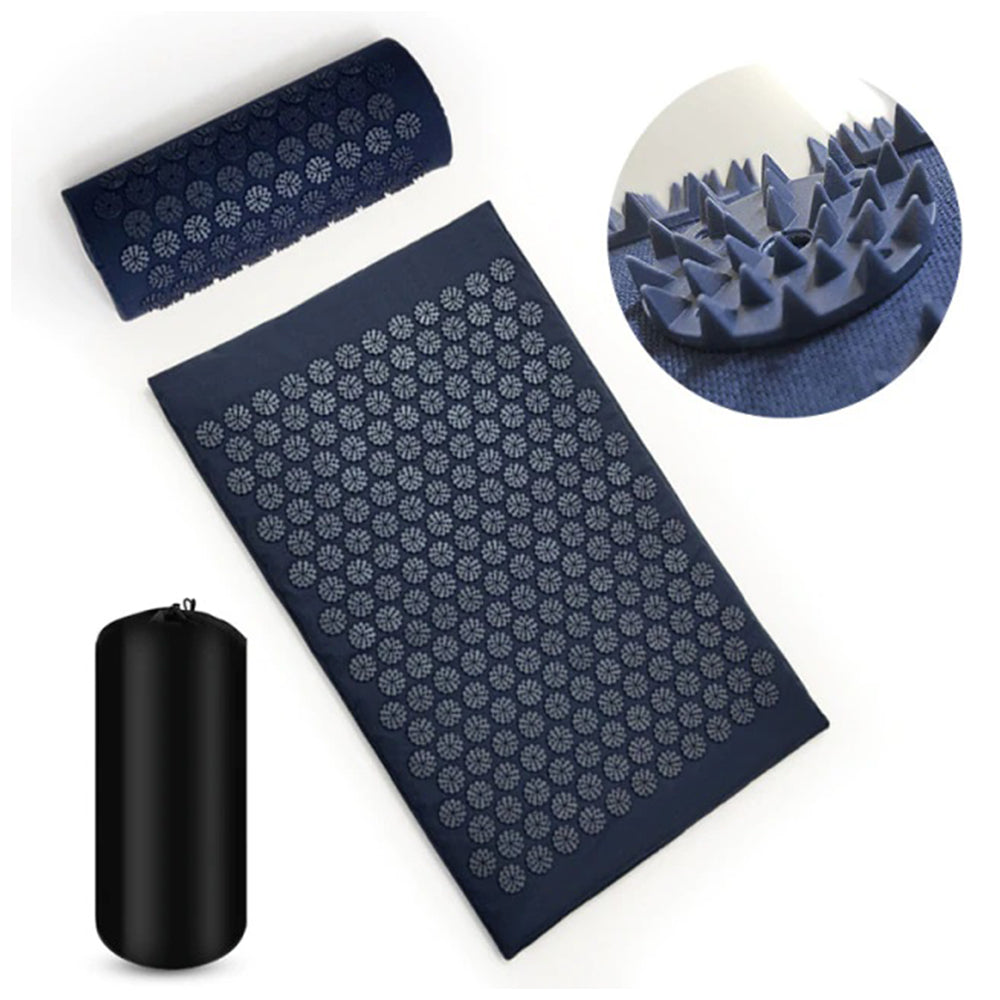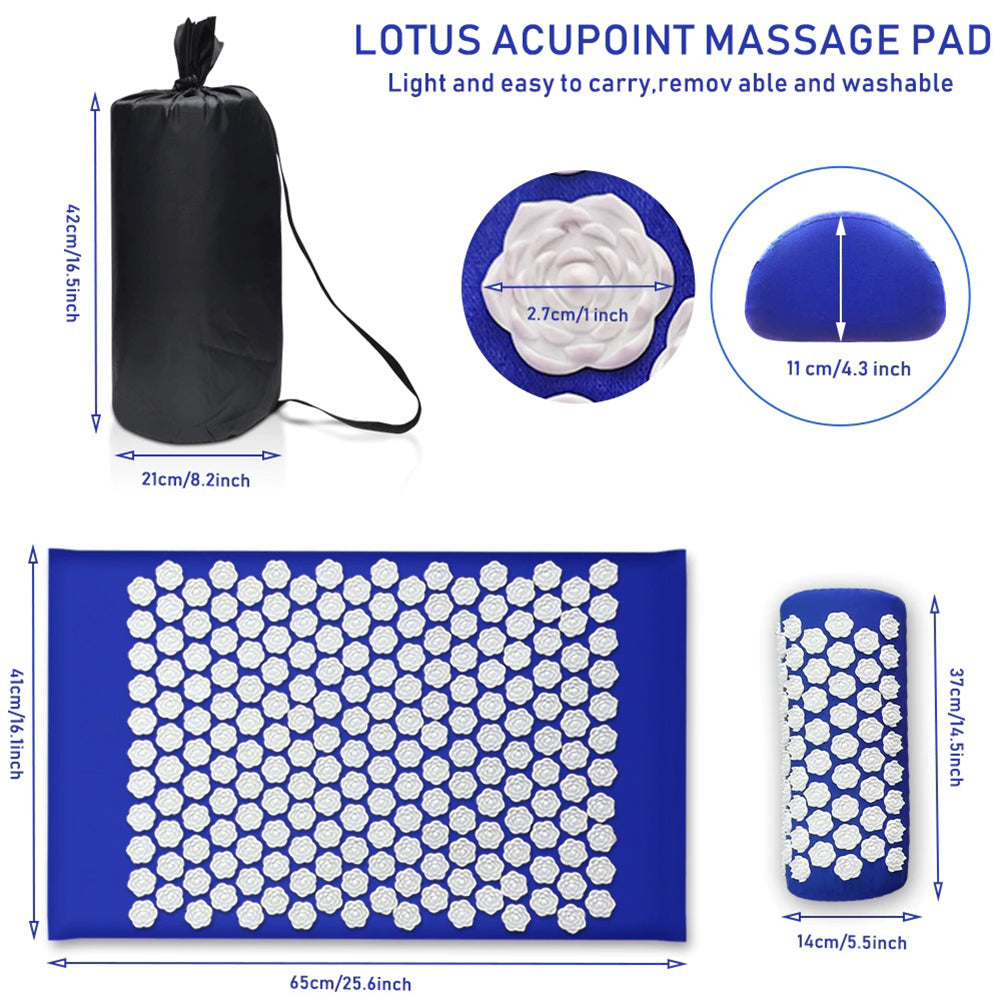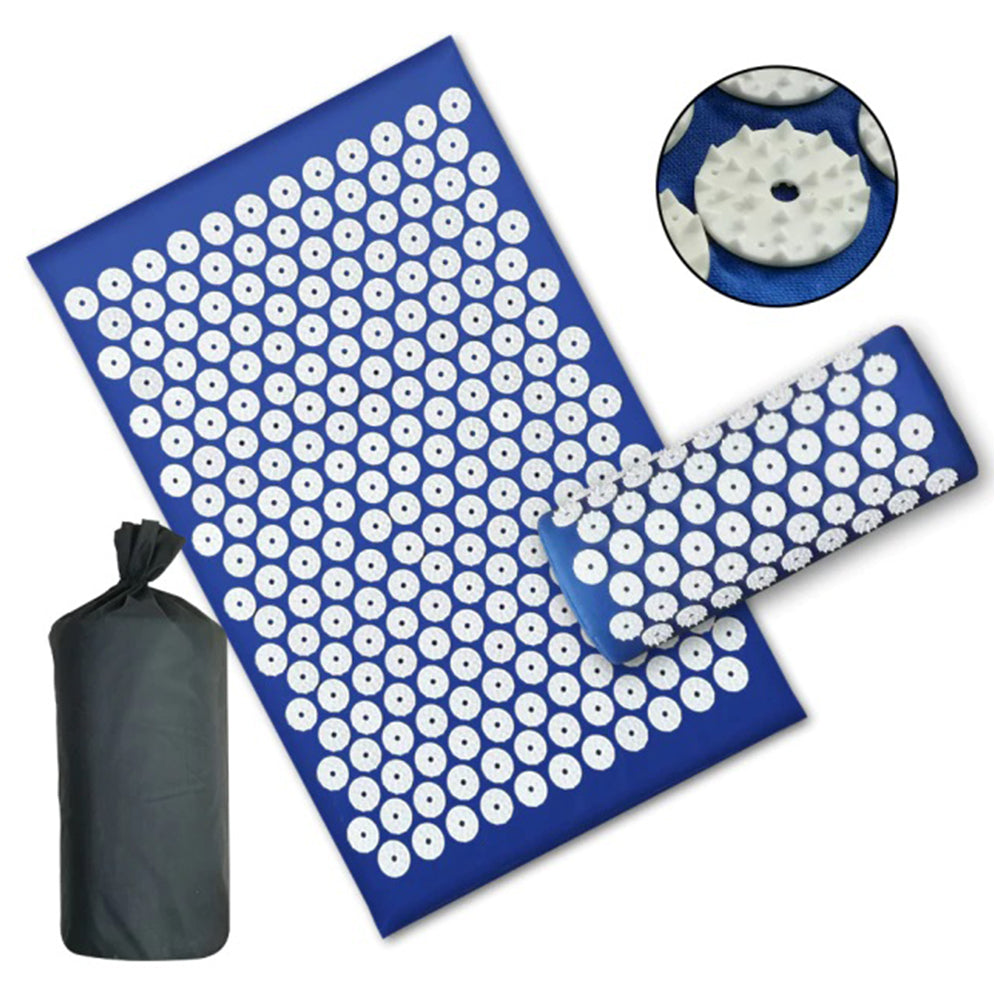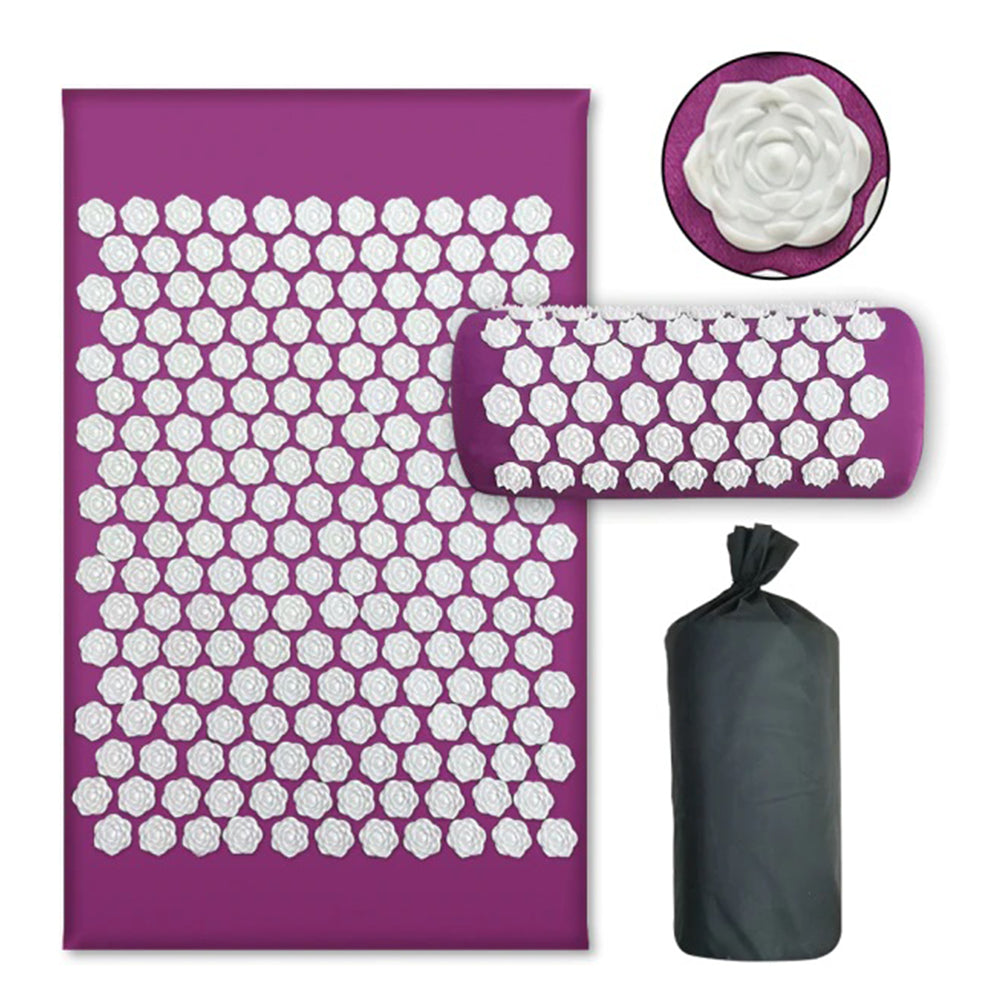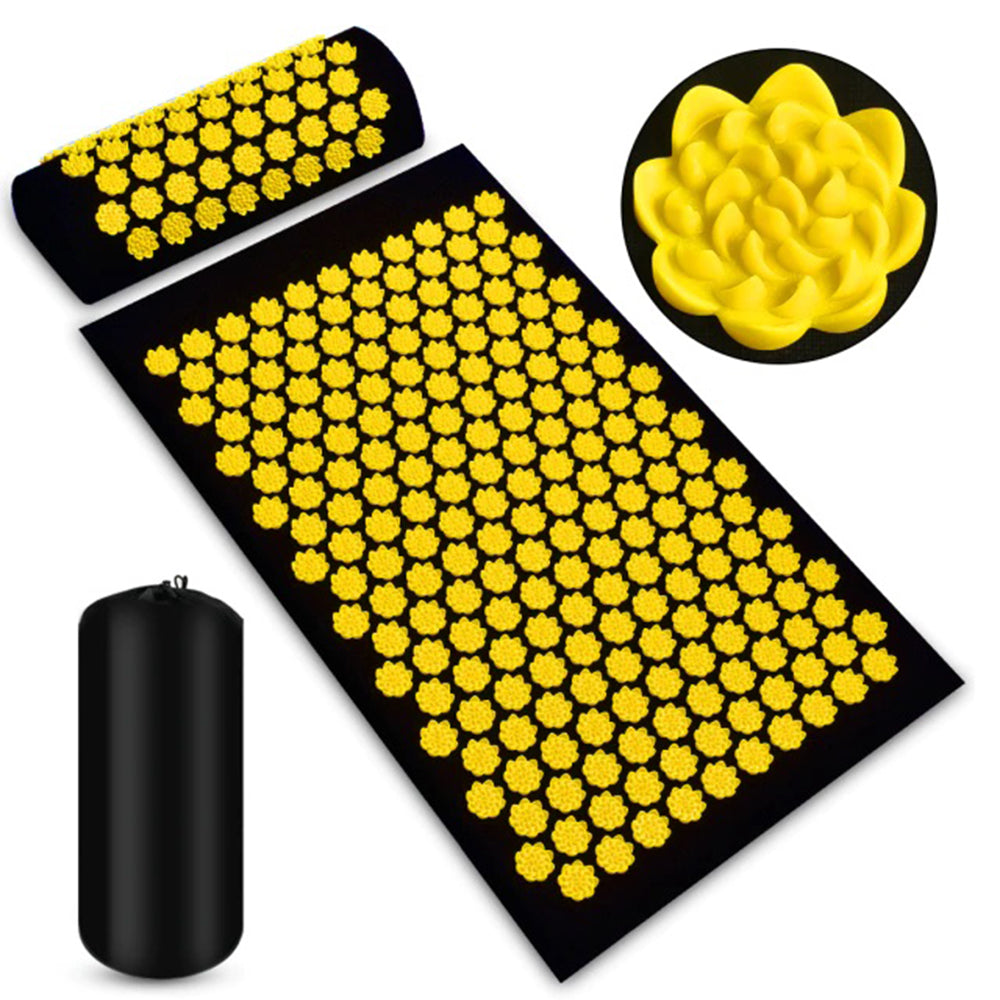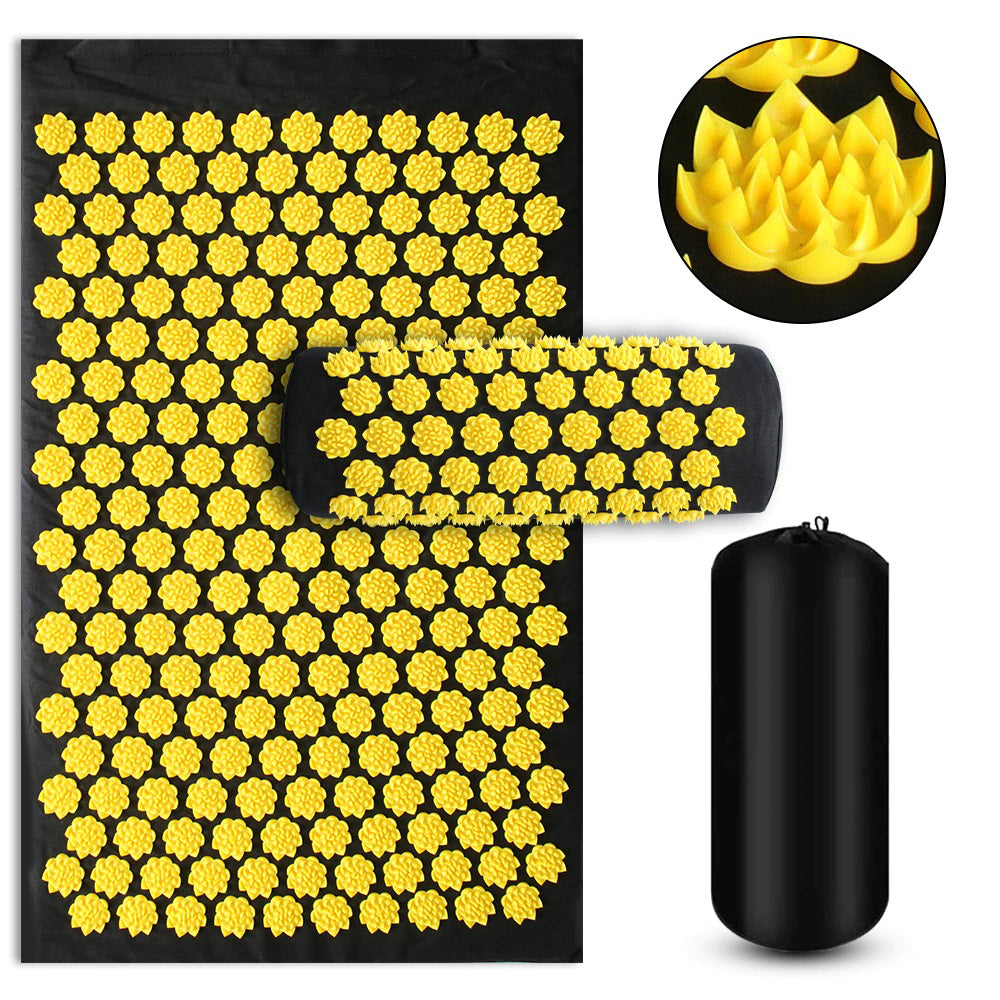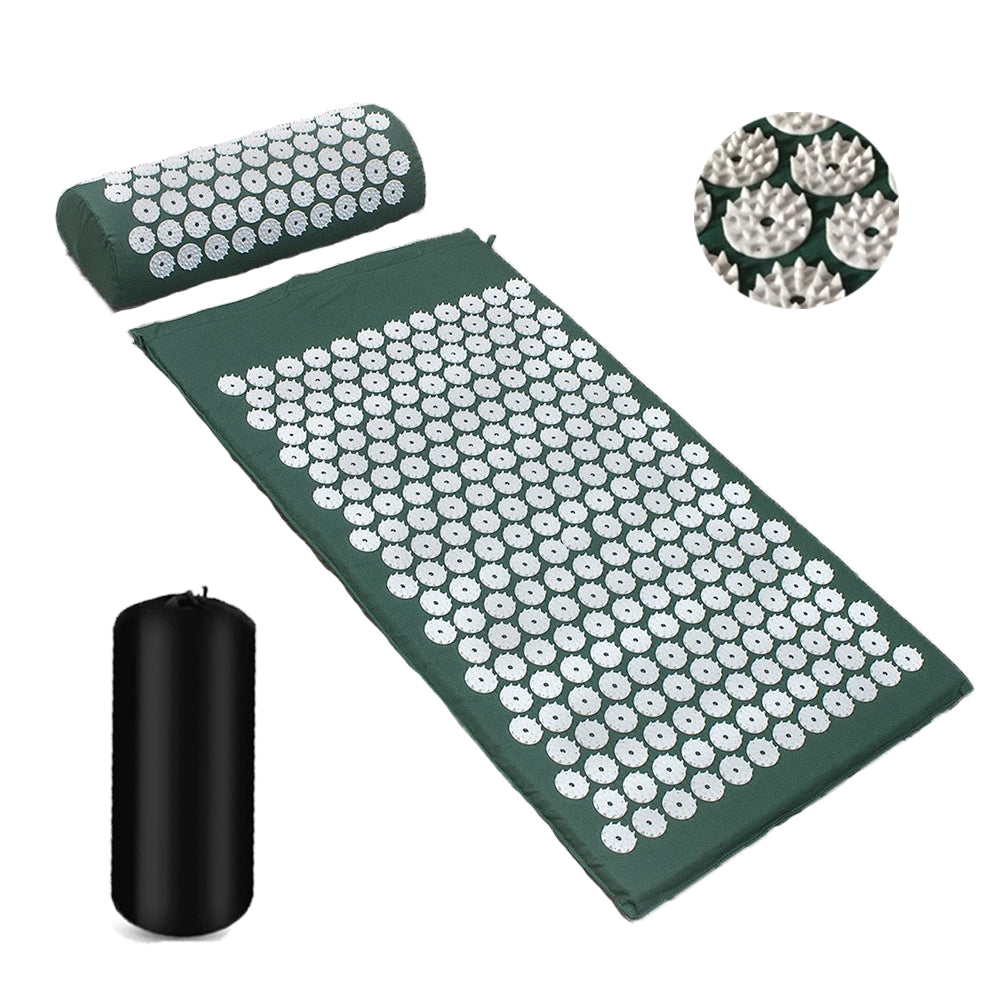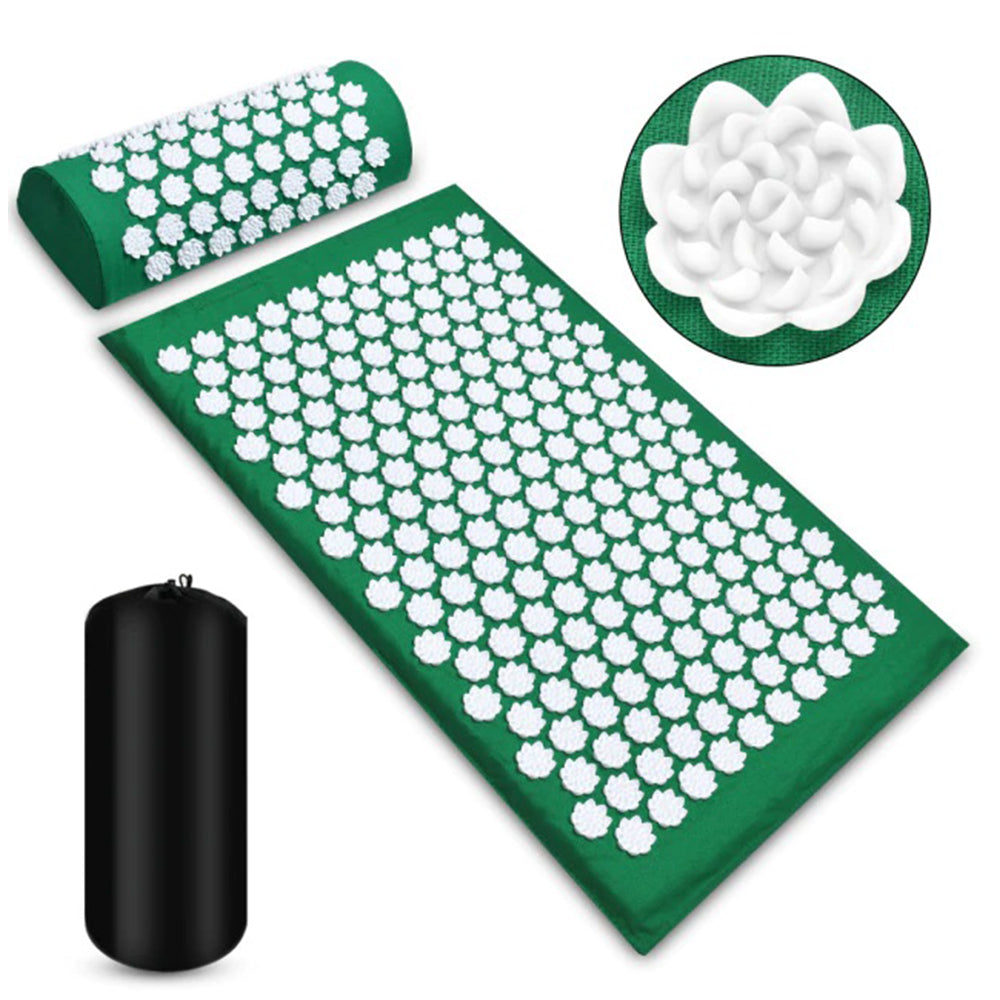 Best Gifts for Newborn
ALL ITEMS ARE MADE & DESIGN WITH LOVE
Our return policy lasts 30 days.
HIGHLIGHT

One of our highlights is CUSTOM MAKE. Some of the items are available for Personalized Custom and to individual specifications. Creativity is contagious. Design your own masterpiece.

Check Availables

MISSION

Provide items that make a home, lifestyle, kids, toddlers, and babies cozy. To spread love by making & designing them.

WHO WE ARE

A personal business that was established in 2018 and inspired by love.

Met my husband in 2018 and now we had a baby boy with us from 2022. Miumiu is an orange cat and he does still with me of course.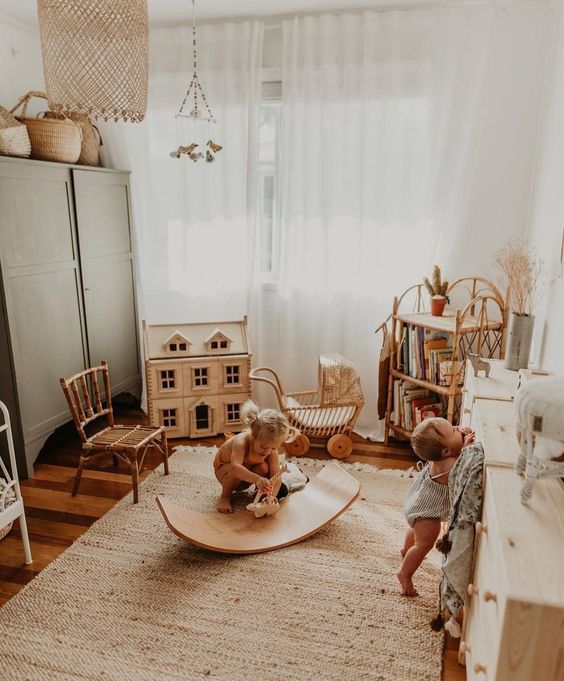 Creativity is contagious
Design your own masterpiece