Regular price
Sale price
$79.99 USD
Unit price
per
Sale
Sold out
Looking for a gift to newborns?
Tired of purchasing cat products that your feline loved ones get bored of?

This Cat Scratcher Lounge serves double duty as both a cat scratcher and lounge that promises to keep your finicky companions coming back for more. Custom-made for cats who enjoy scratching, playing, and lounging around (what cats don't :). Cats love the feel of cardboard, recalling their days as kittens, and are natural scratchers. Offers your cats a comfortable place to rest and scratch at the same time.

CATS LOVE IT: A scratcher, lounge, & SO MUCH MORE.
YOU'LL LOVE IT: Made of recycled cardboard, and non-toxic corn starch glue. Attractive design, neutral colors. Recommended to save your furniture as cats prefer the feel of cardboard. 
THOUGHTFUL DESIGN: Curves make for easier scratching & a more comfortable place to rest & play. Naturally attracts cats.

Finally a pet product with a stylish design that flows with your home decor. Instead of scratching your furniture, your cats will be more than happy to scratch the less expensive and better-feeling cardboard. A win situation for all. No assembly is required. All materials were tested using international safety standards.
All materials passed tests using international safety standards
Superior cardboard & construction last longer than other scratchers
Large surface area to hold multiple or larger cats & provide generous scratching space
Our scratchers are glued together piece by piece, making them much more durable than the cheaper pre-glued versions
More than just a typical scratcher - stimulating your cat's natural instincts and curiosity
Save money and reclaim your couch (carpet, drapes. You get the point). Just don't ask your cat to share its new throne
Size
34 x 10.5 x 10.5 inches
Item Weight:

 

7.5 Pounds
Reversible for 2x the use
View full details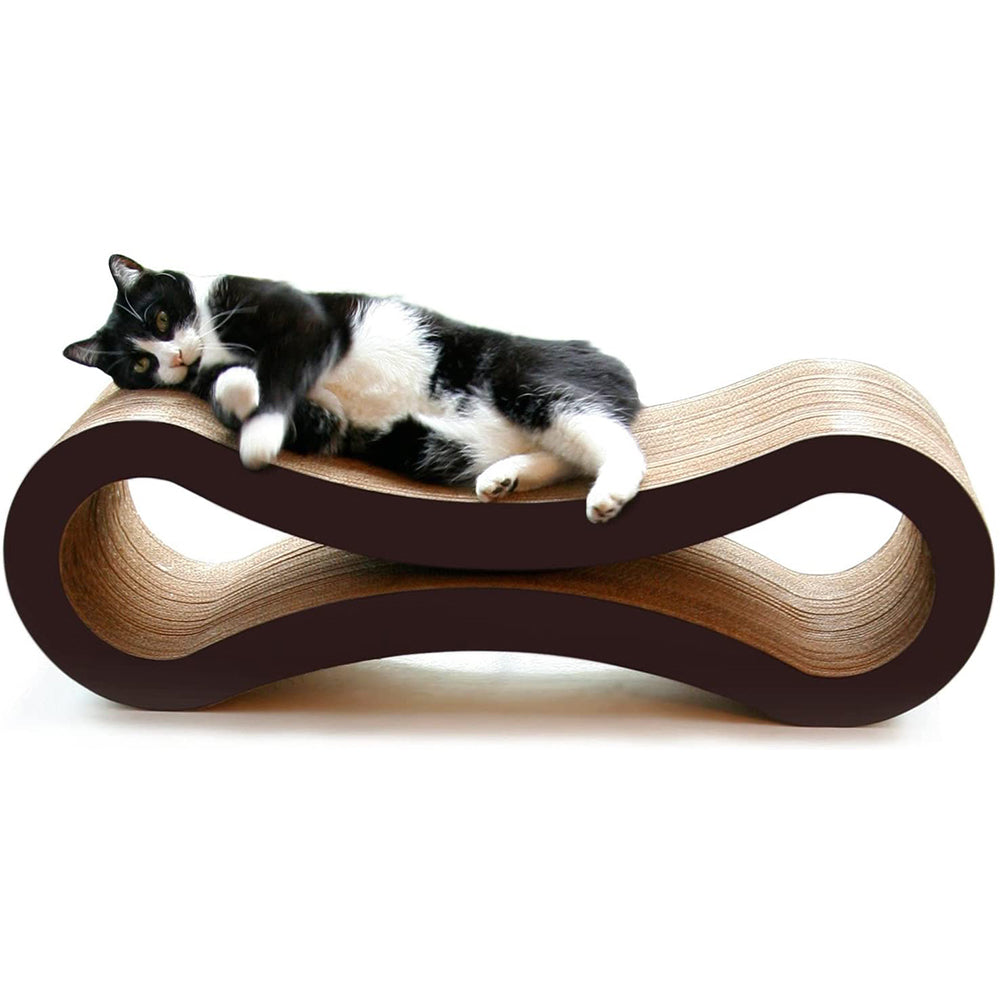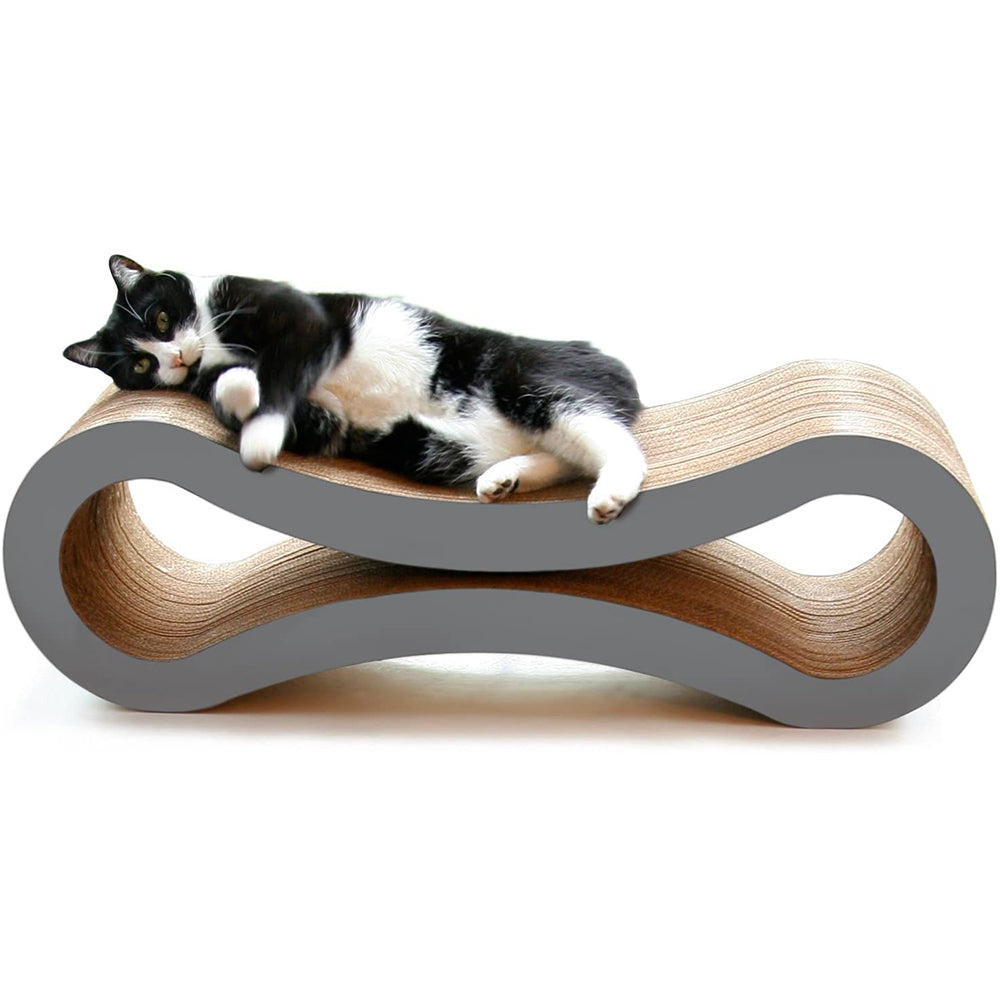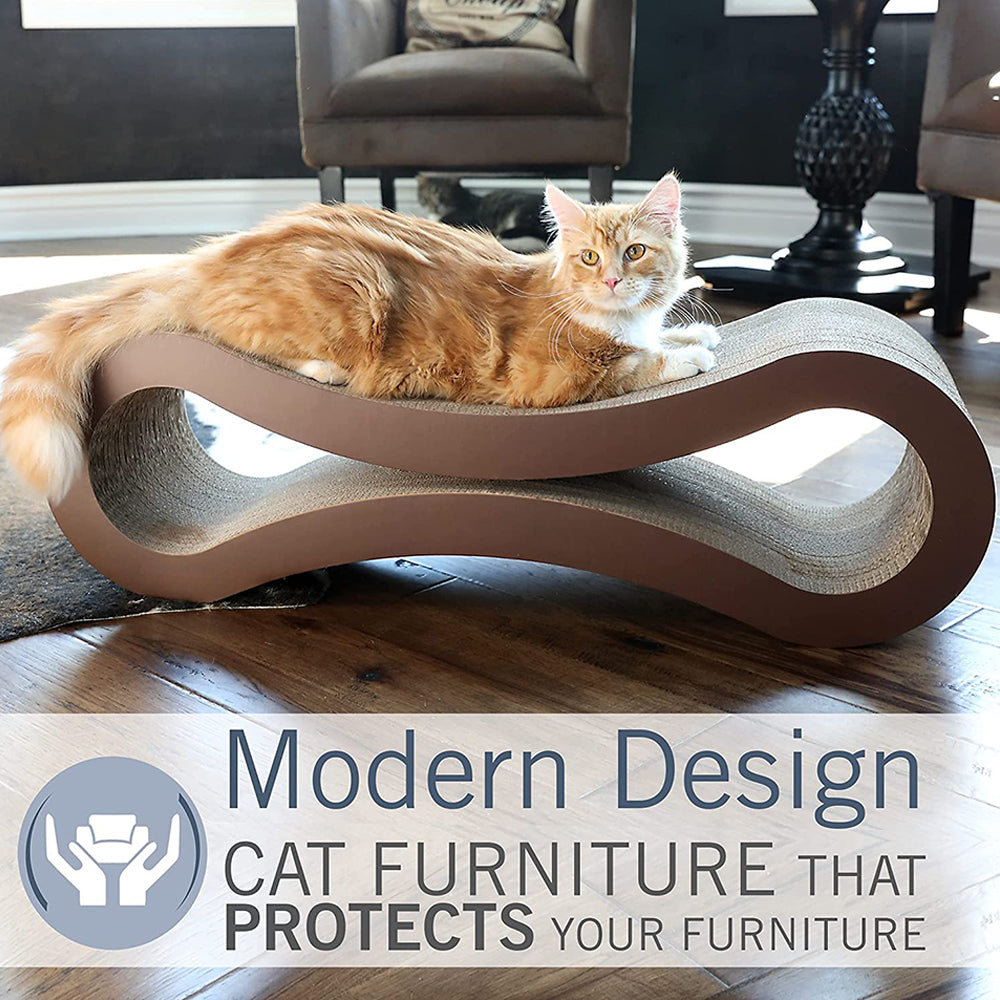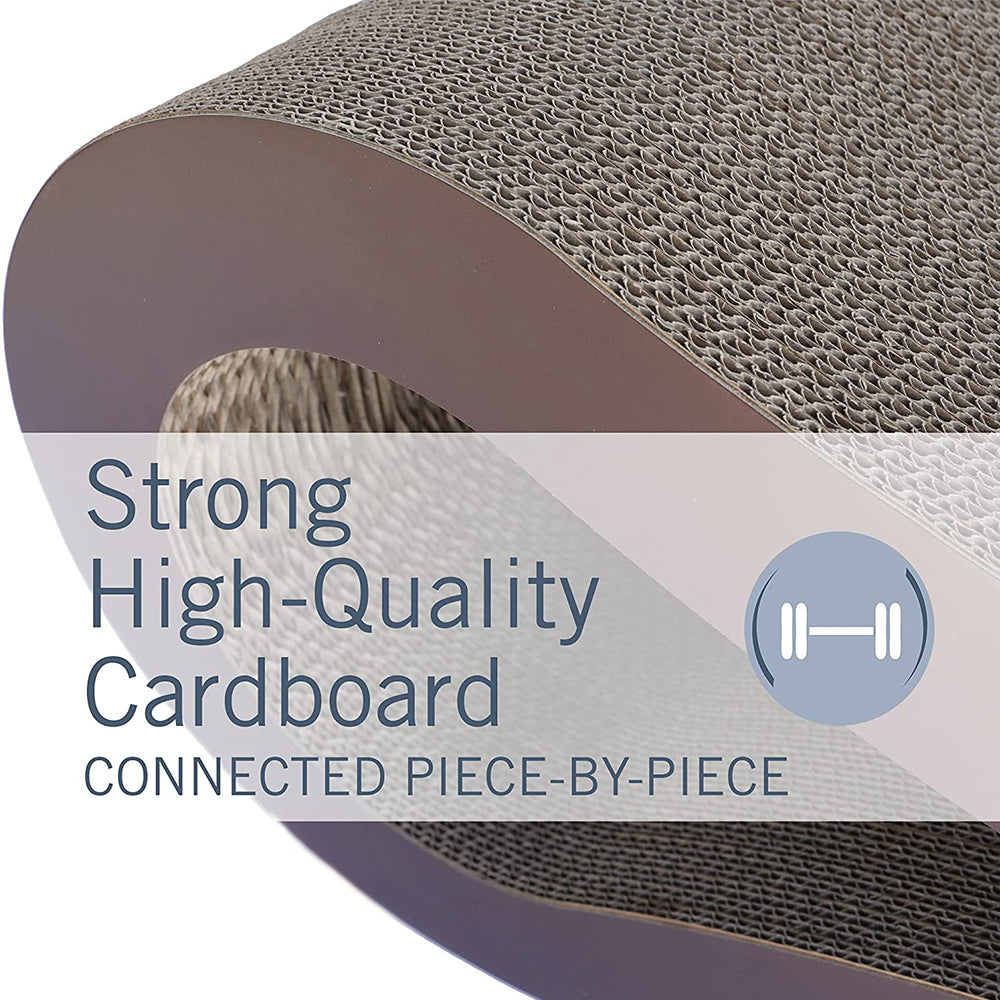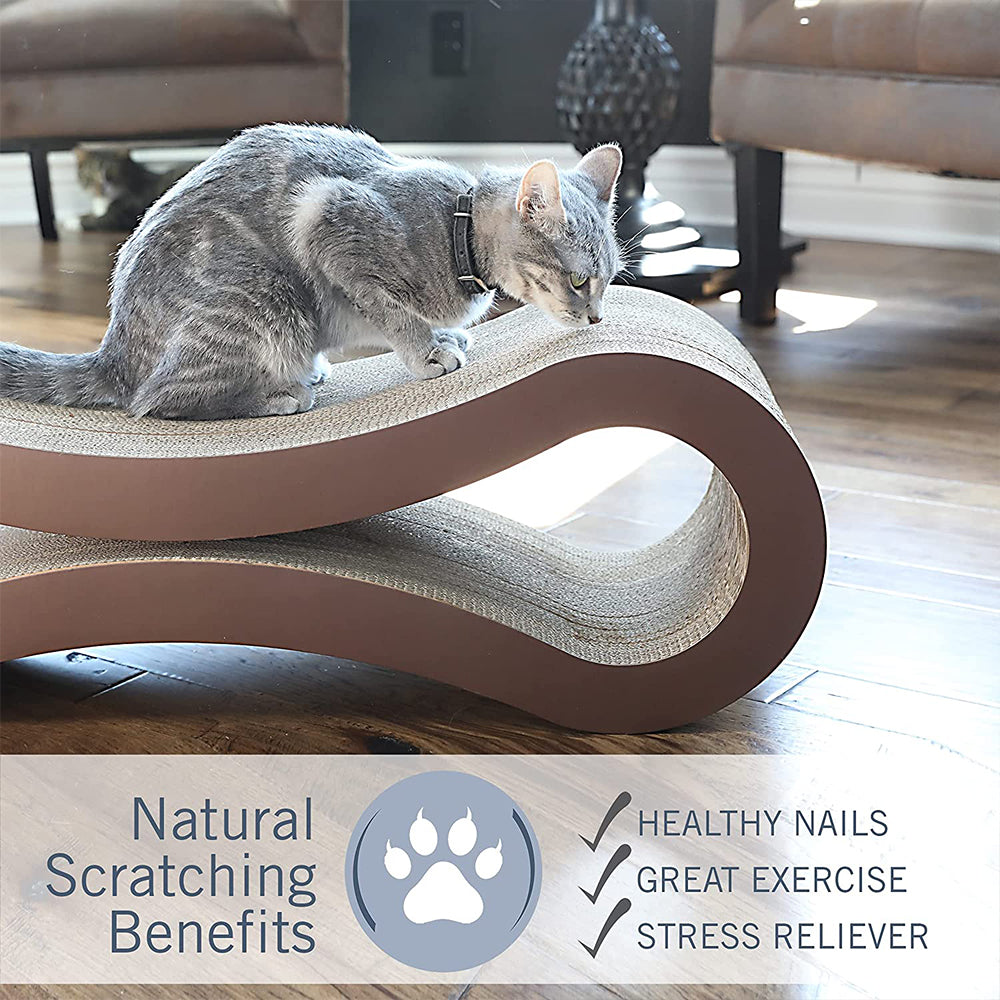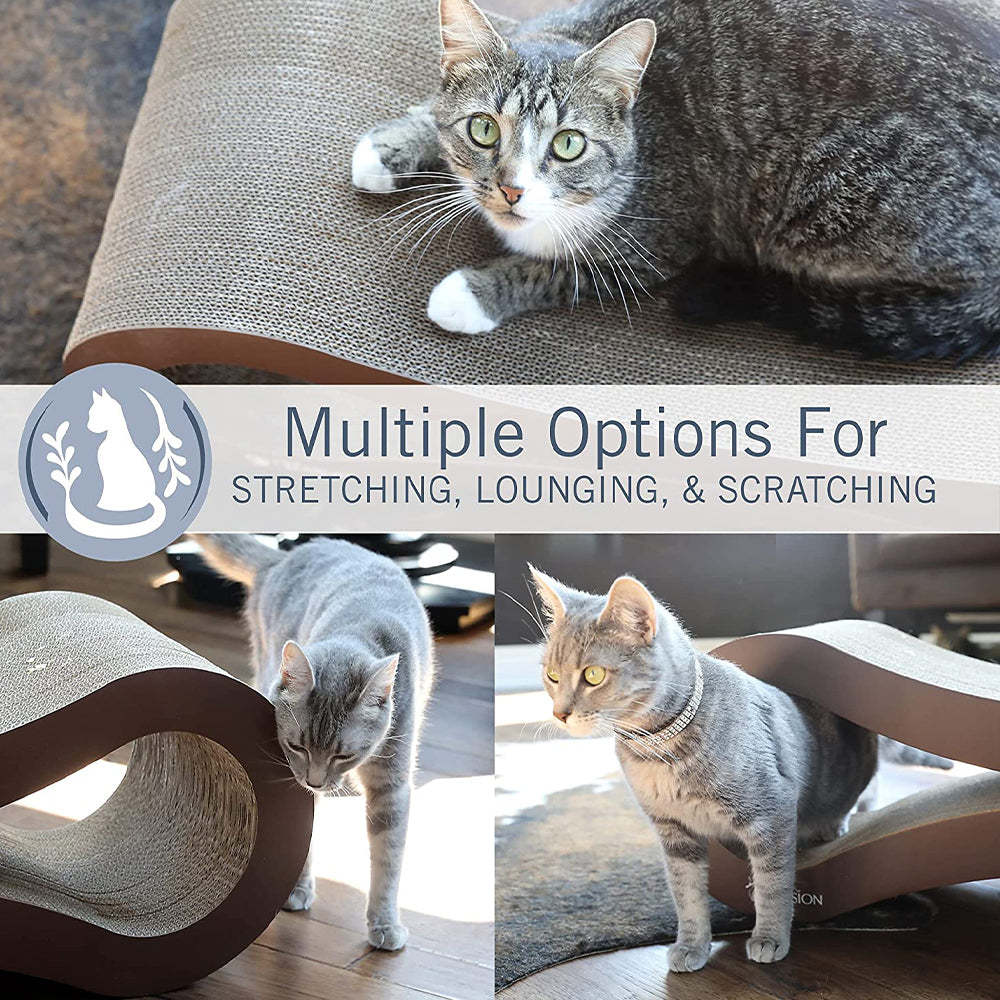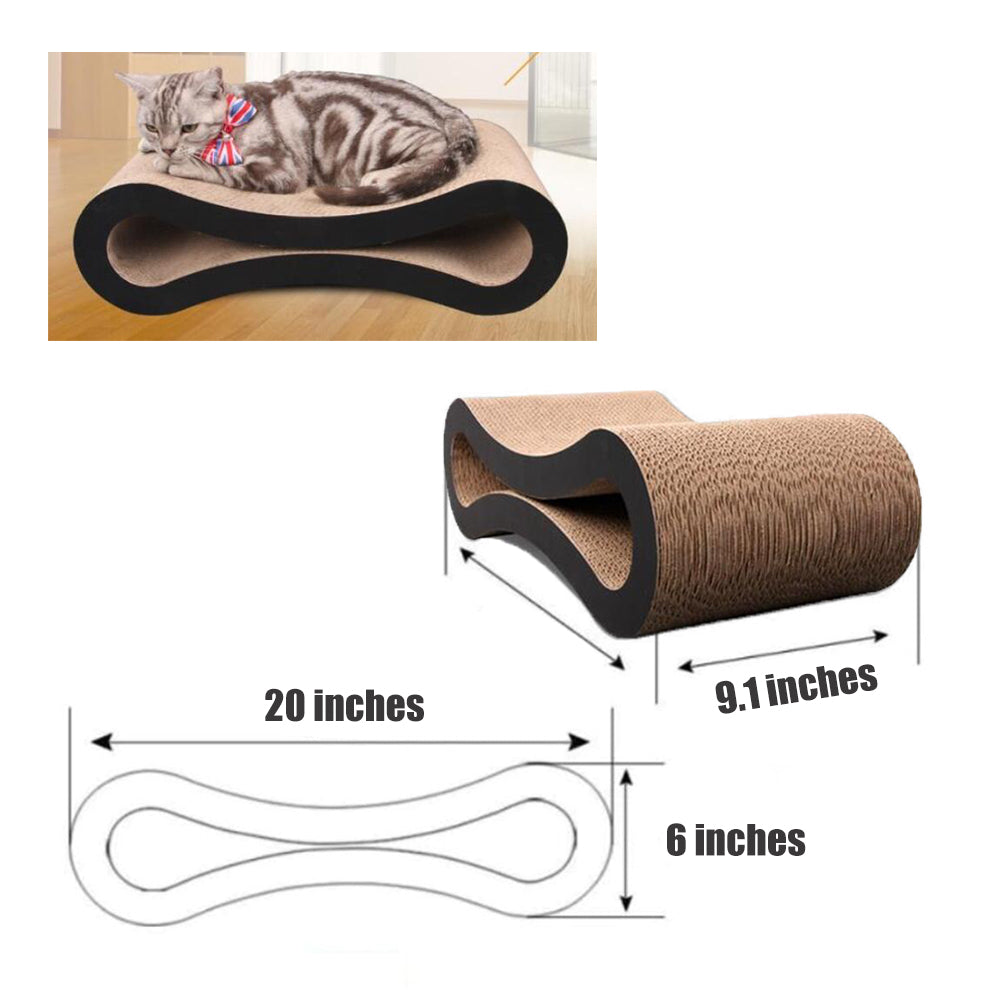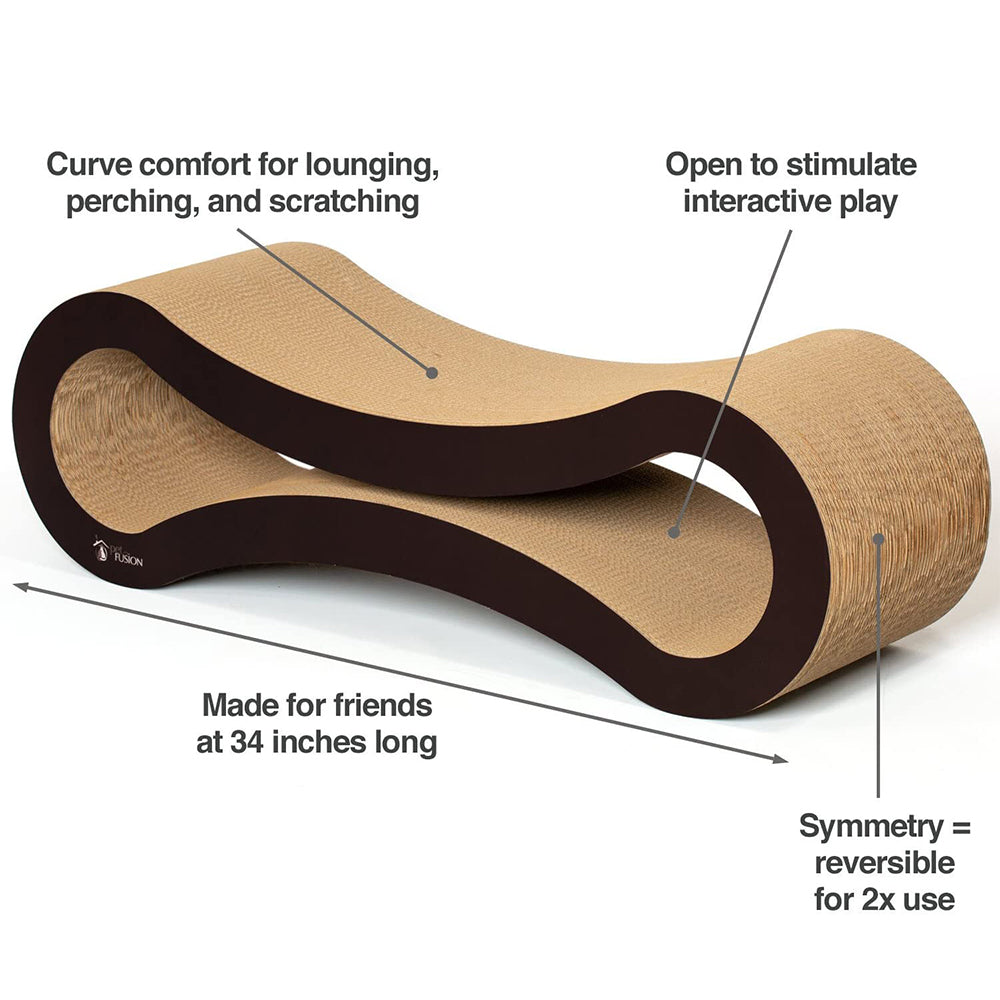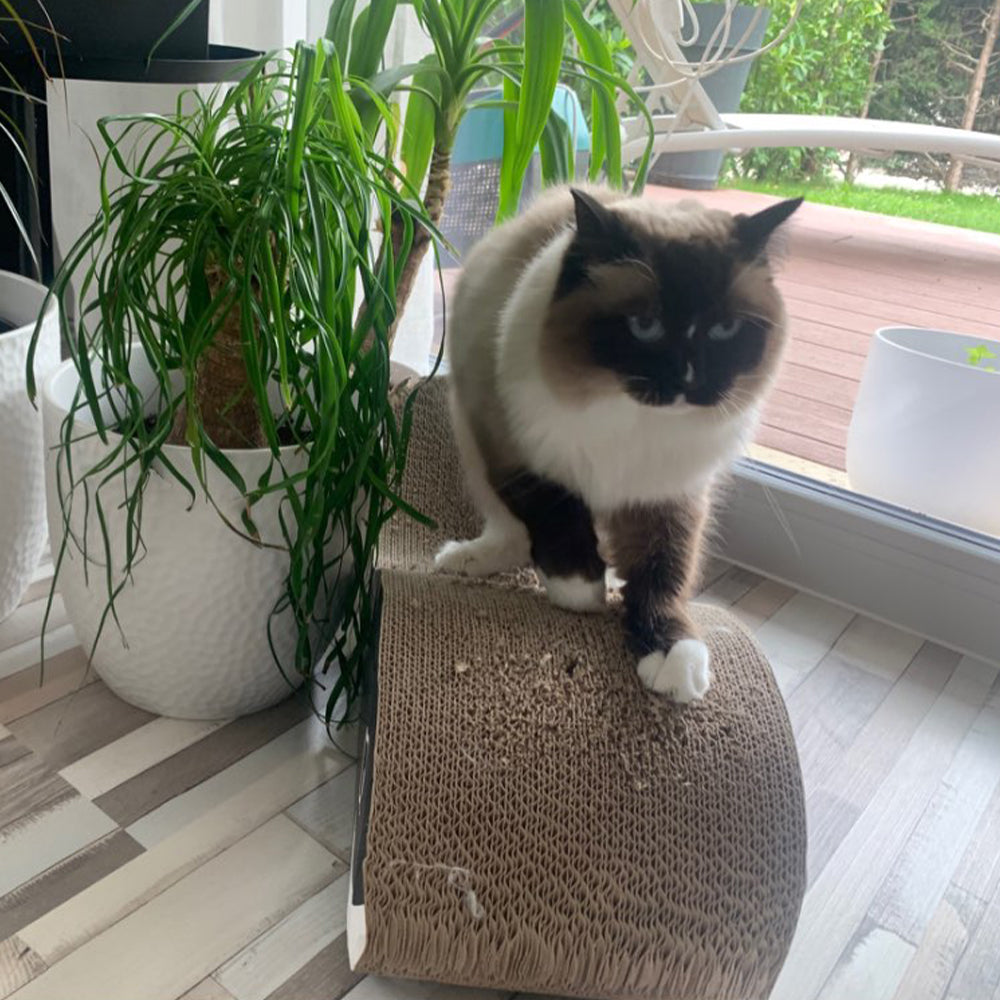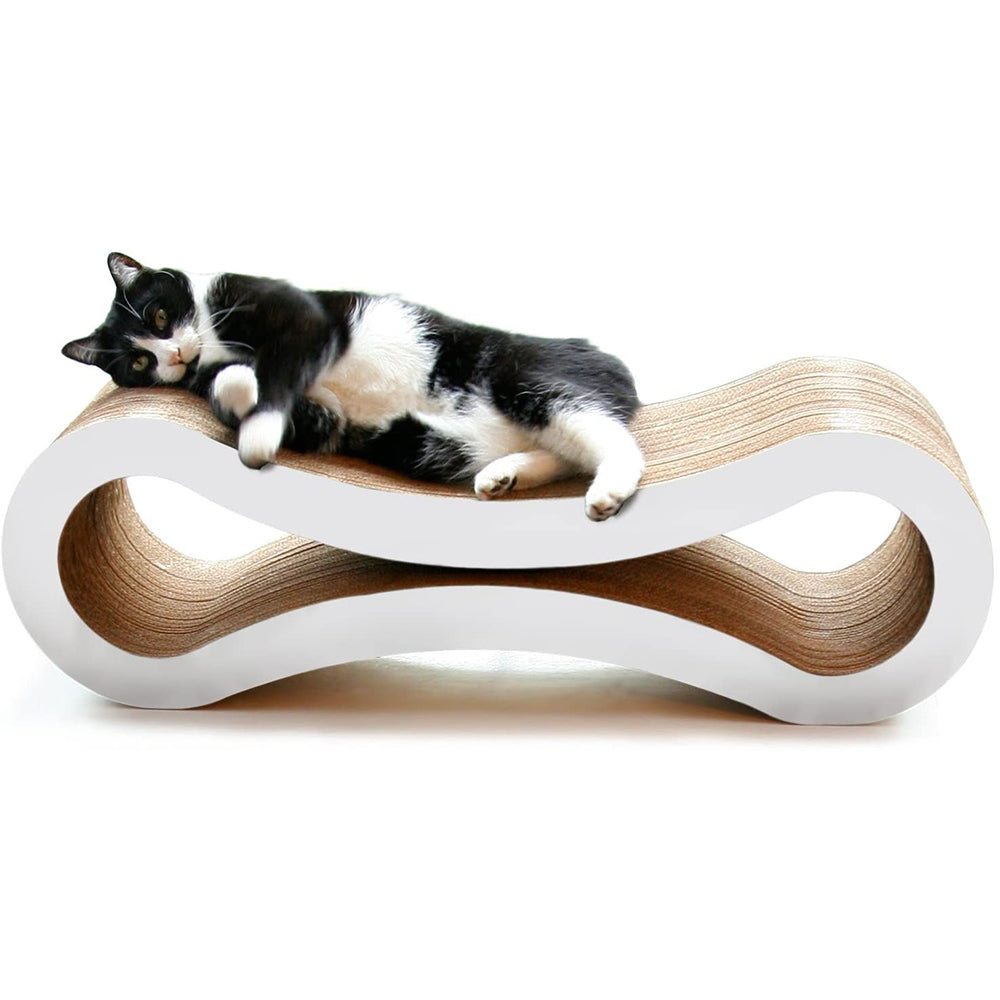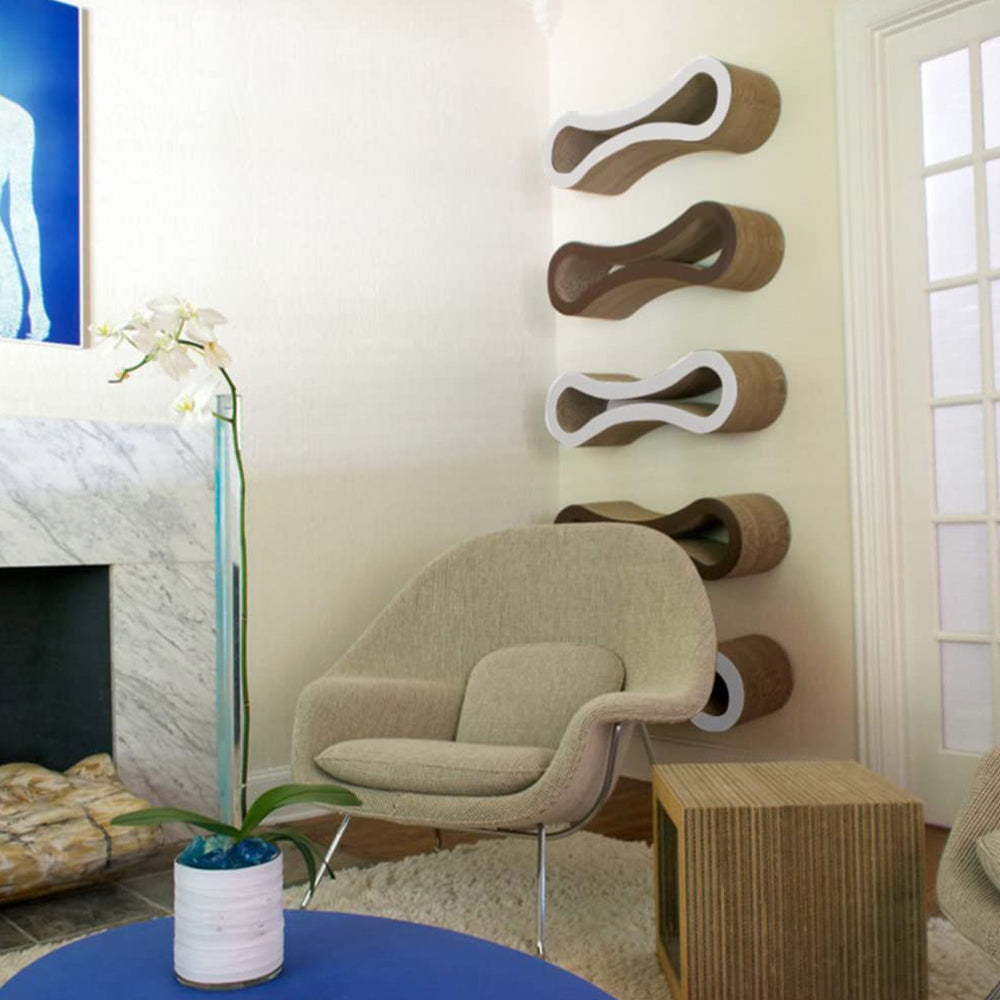 Best Gifts for Newborn
ALL ITEMS ARE MADE & DESIGN WITH LOVE
Our return policy lasts 30 days.
HIGHLIGHT

One of our highlights is CUSTOM MAKE. Some of the items are available for Personalized Custom and to individual specifications. Creativity is contagious. Design your own masterpiece.

Check Availables

MISSION

Provide items that make a home, lifestyle, kids, toddlers, and babies cozy. To spread love by making & designing them.

WHO WE ARE

A personal business that was established in 2018 and inspired by love.

Met my husband in 2018 and now we had a baby boy with us from 2022. Miumiu is an orange cat and he does still with me of course.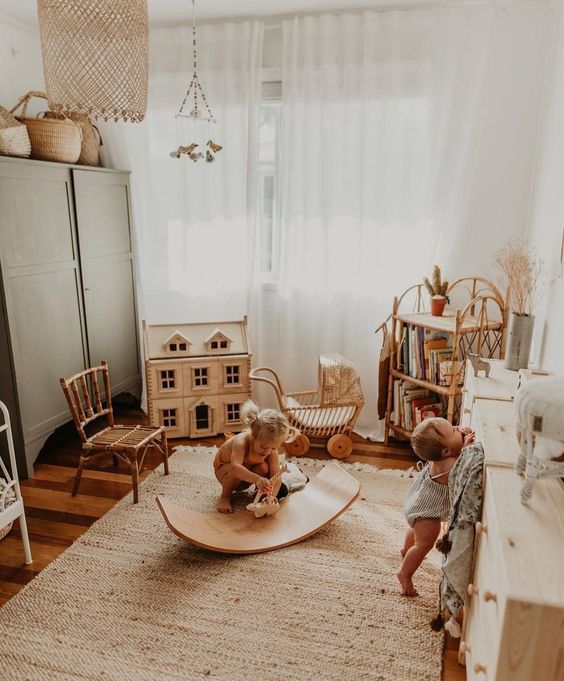 Creativity is contagious
Design your own masterpiece