Regular price
Sale price
$79.99 USD
Unit price
per
Sale
Sold out
Looking for a gift to newborns?
The 2023 NEWEST Waterproof Baby Swim Float with Sunscreen Canopy is coming! Kids love it! The unique purple Penguin design makes your child an amazing person. Also, the striking purple Mermaid design allows you to find your baby in the water quickly.
They are happy to wear it and have fun in the water with the help of this sweet swimming float. Perfect choice for baby/infant use in a swimming pool, giant soaker tub, or sea. your babies will have great fun!
PATENTED TECHNOLOGY
Our Mambobaby Float has gone waterproof with more safety features to create the perfect new-generation swim trainer for every baby. Our unique PearlFoam™ material is for the next generation of water buoyancy swim assist aids with waterproof high-quality skin.
FITS FOR CHILDREN WEIGHT FROM 13-40 LBS, 360° FULL PROTECTION
Add a removable tail, Preventing the baby from flipping backward. Upgraded safety buckle, The Upgraded safety buckle provides 5 support points and a perfect 40°angle to keep a balance to avoid the baby from flipping over and falling off.

Adjustable buckle at the back to suit most infant sizes. This is very easy to Adjust. Unfasten the safety clip and easily slip it on. You can tighten up as necessary to avoid any slipping. Helps move freely in a comfortable position. NEW button lock catch and larger harness vest so the baby doesn't slip when paddling. Two buttonholes and velcro to adjust. Double safety clasp, dual protection safety. It consists of a multiple harness system that is easy to use. Thick padded adjustable crotch and chest strap. Extra security with leg support to avoid the baby slipping out or flipping forward. Can be used repeatedly and for a long time and is built for solid durability.
3RD UPGRADED VERSION
The 5th Generation Baby Swim Float comes with a removable canopy. The removable assemble UV-PROOF canopy sun canopy covered with UPF 50+ sunscreen coating protects the baby's skin from the sun. Make baby enjoy the swimming fun in summer. Upgraded into 2 swim ways: backstroke and breaststroke with different buckle methods. Backstroke is Suitable for 3~6months babies, and breaststroke is Suitable for 3~24months babies.
Warning
The buoyant tail must be installed during the float process, and the backstroke position can only be used for babies less than 6 months. Pool floats are not a substitute for swimming lessons or life vests. DO USE IT UNDER THE ADULT'S CONSTANT SUPERVISION. NEVER LEAVE A CHILD IN A POOL FLOAT WITHOUT SUPERVISION.
Packaging Included
1 × Swimming Float Swim Trainer with Canopy
Product Dimension (Approx.)
Net Weight: 0.9 kg
Dimensions: 50 × 48 × 13 cm / 20" × 19" × 5"
Age Limit: 3 to 24 months
Weight Limit: 13 – 40 lbs, 6 – 18 kg
View full details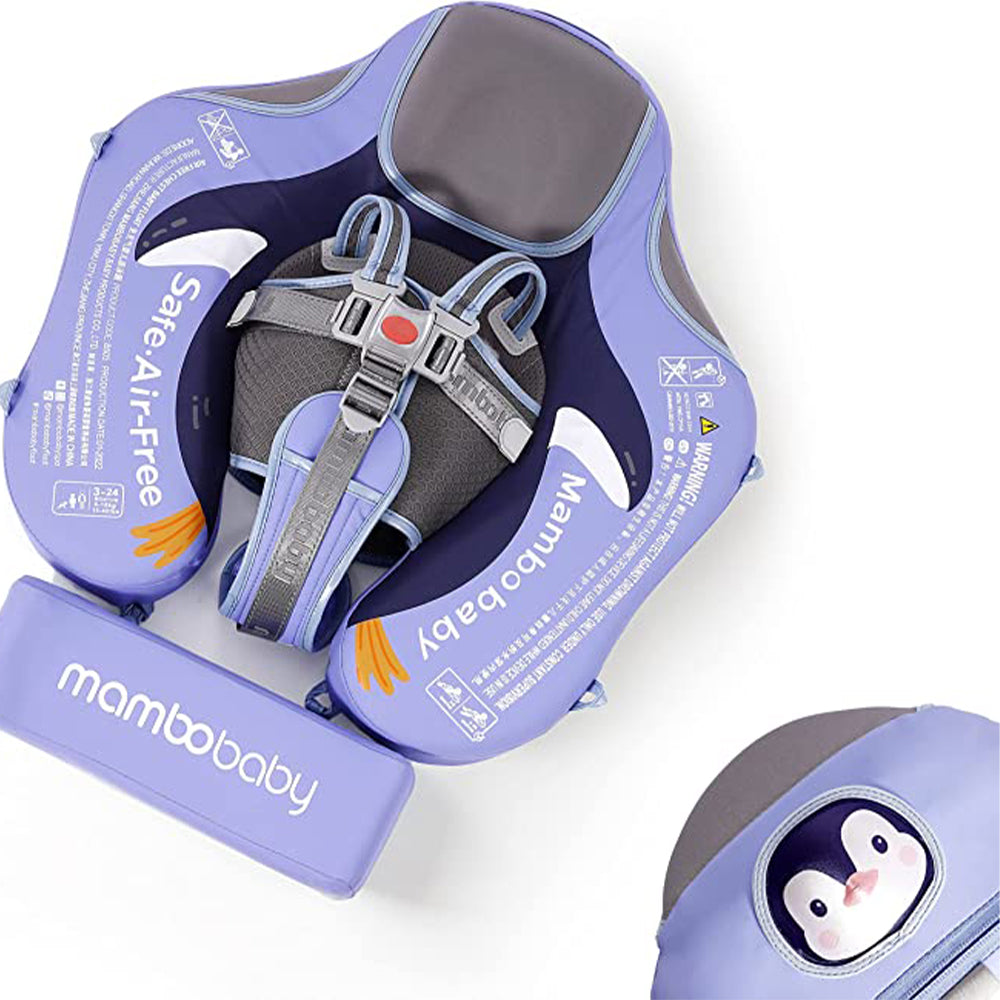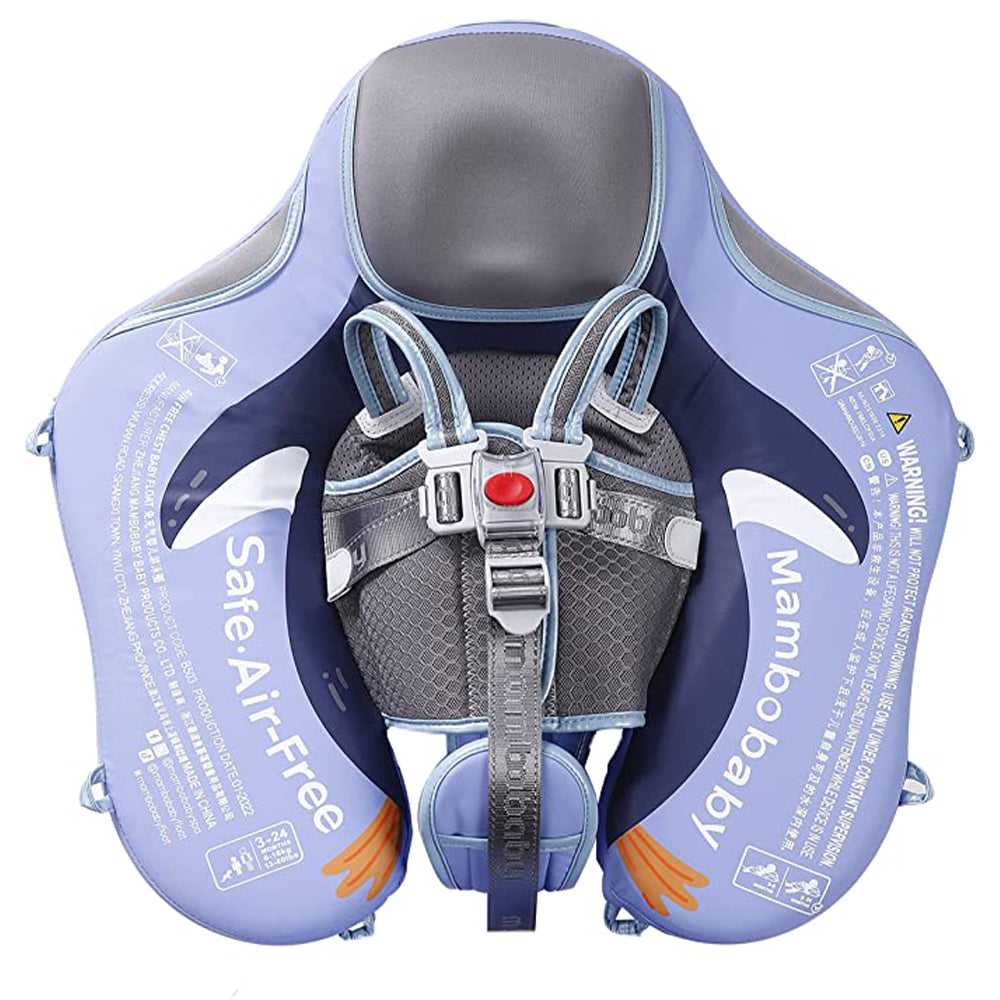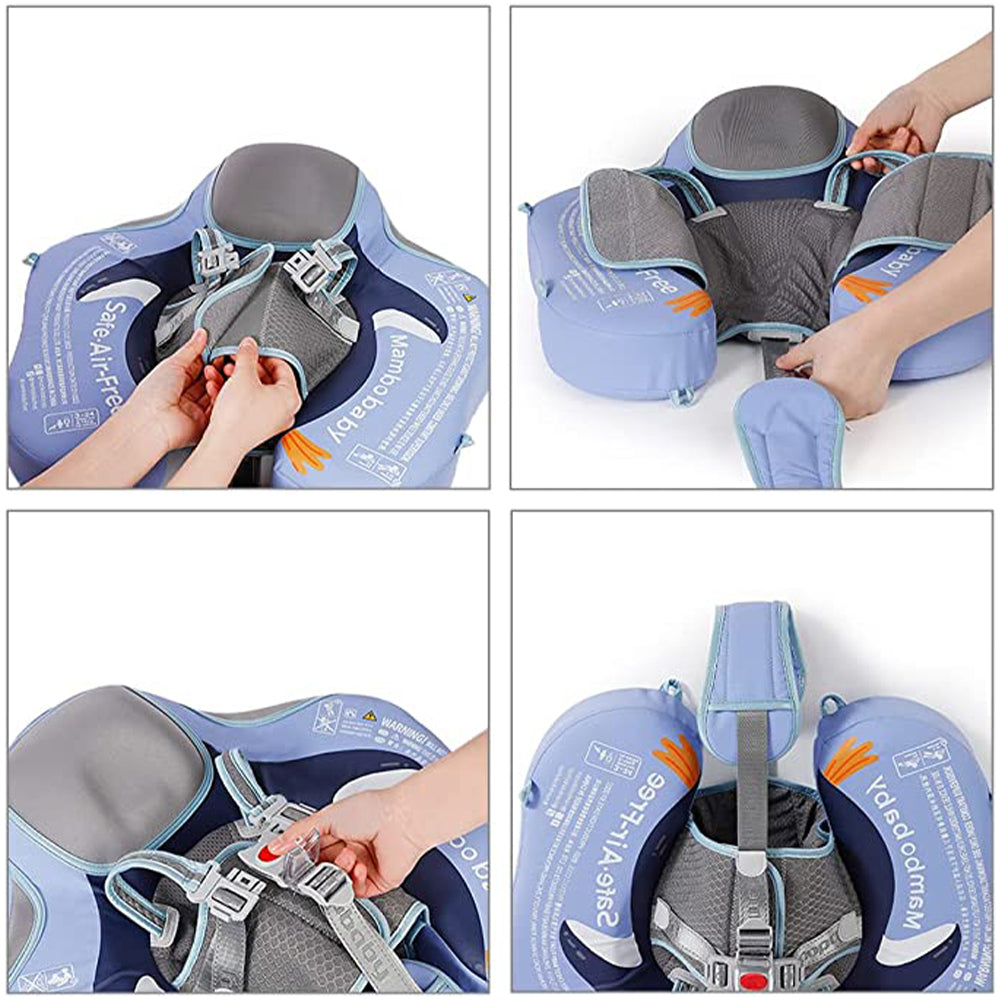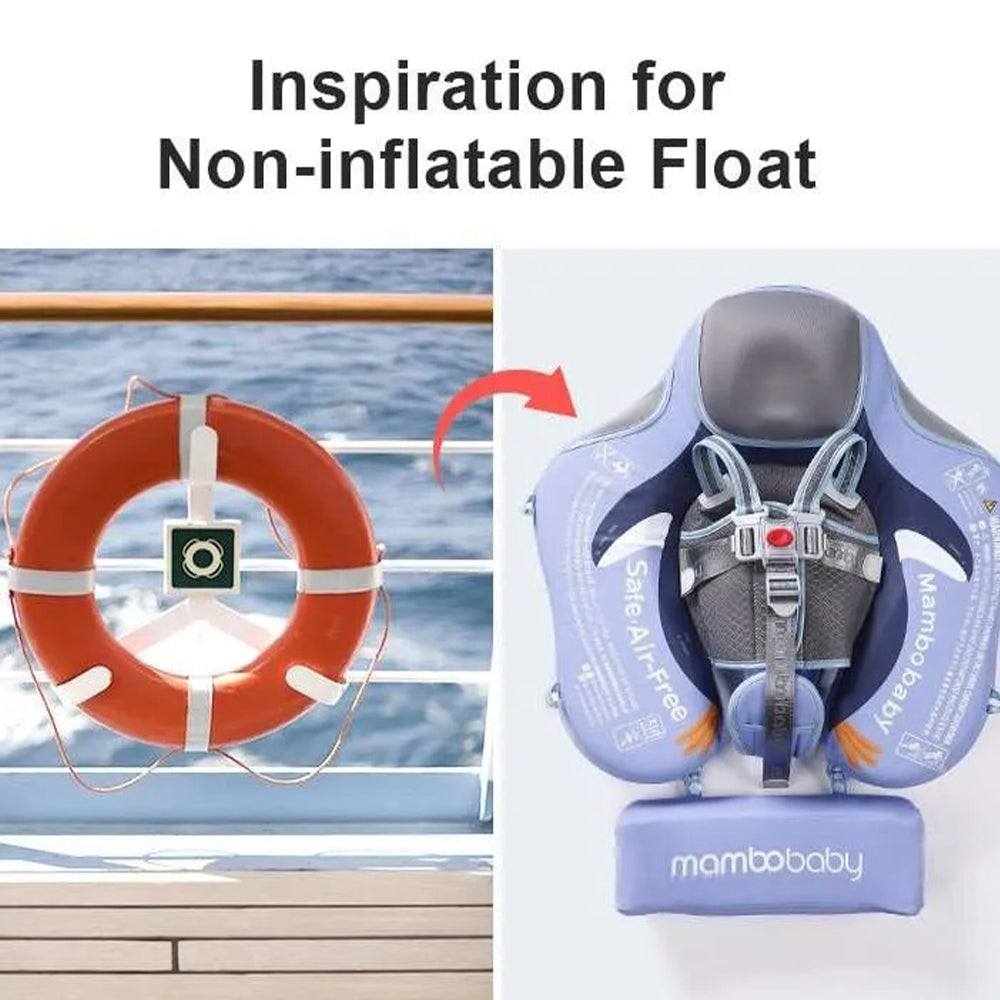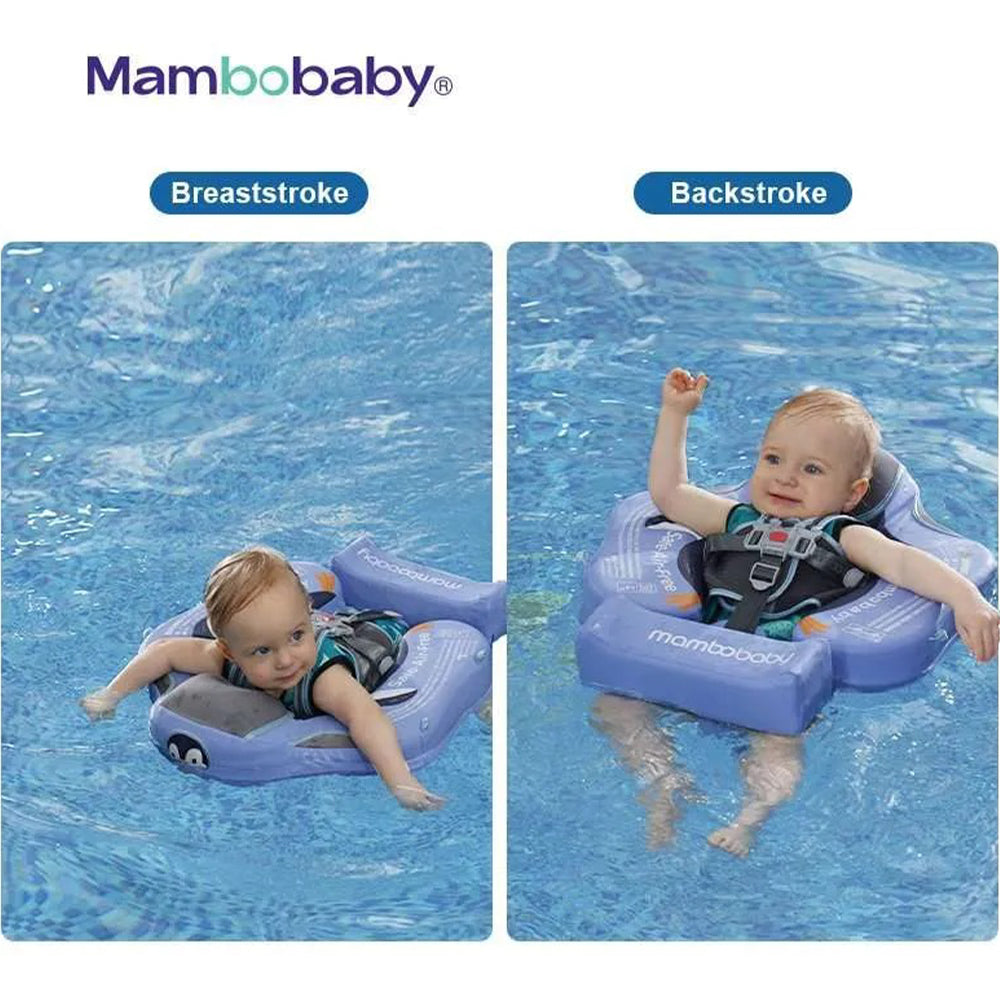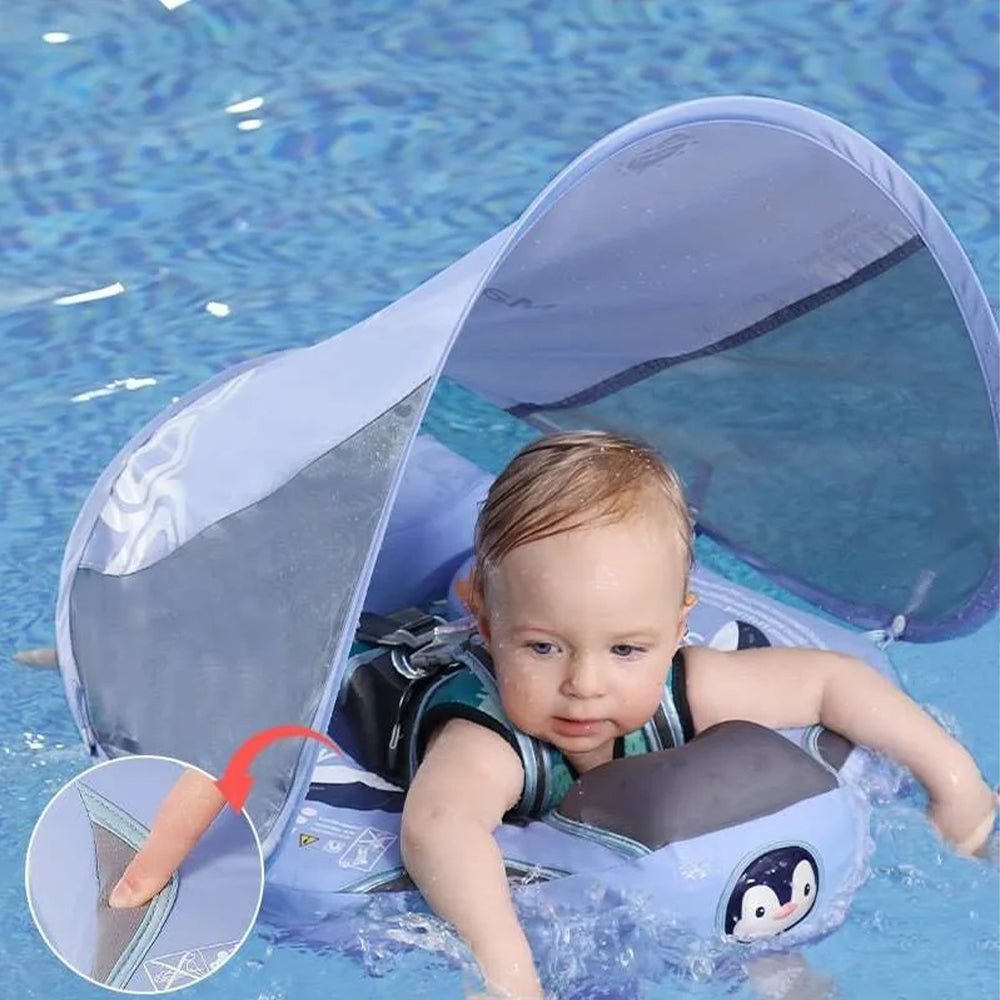 Best Gifts for Newborn
ALL ITEMS ARE MADE & DESIGN WITH LOVE
Our return policy lasts 30 days.
HIGHLIGHT

One of our highlights is CUSTOM MAKE. Some of the items are available for Personalized Custom and to individual specifications. Creativity is contagious. Design your own masterpiece.

Check Availables

MISSION

Provide items that make a home, lifestyle, kids, toddlers, and babies cozy. To spread love by making & designing them.

WHO WE ARE

A personal business that was established in 2018 and inspired by love.

Met my husband in 2018 and now we had a baby boy with us from 2022. Miumiu is an orange cat and he does still with me of course.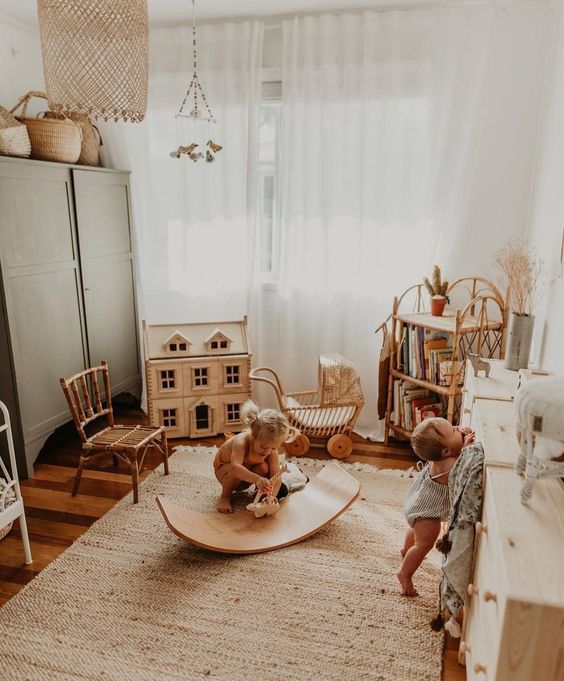 Creativity is contagious
Design your own masterpiece